MoveOn Statement on GOP Counter Offer to President Biden's Infrastructure Plan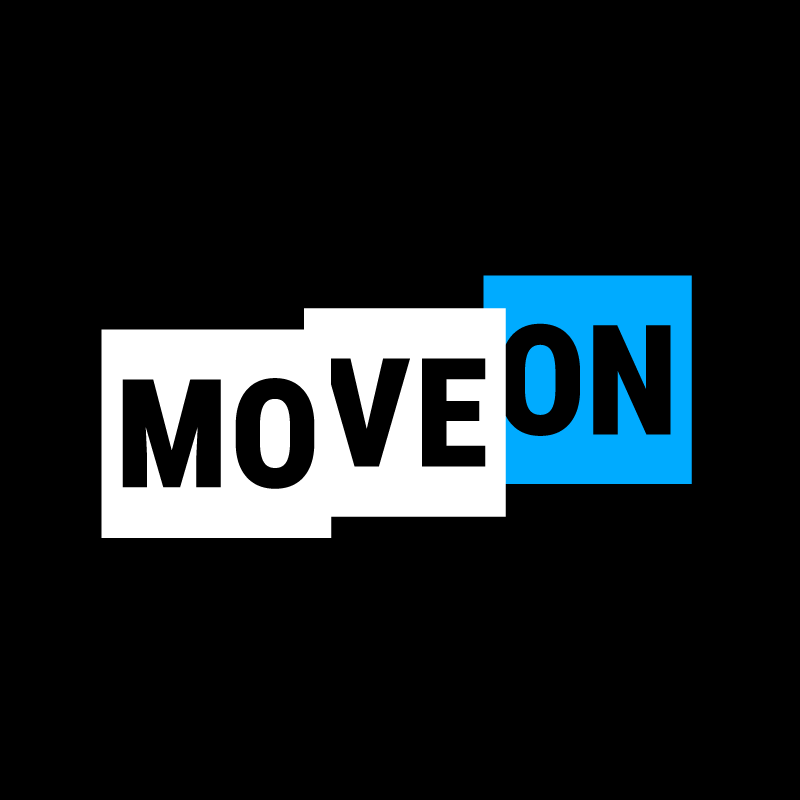 Washington dc – Today, Rahna Epting, CEO of MoveOn, released the following statement after Senators Capito, Toomey, Barrasso, and Blunt published their own version of an infrastructure plan:
"Another day, another offer from the Republicans that is a long way from meeting the needs of this moment. This is a classic Washington trick – trying to run out of time with inappropriate budget tricks and counter offers and calling it bipartisanship. It is time for the Democrats to end this game.
"We cannot afford to waste any more time on this republican plan; families need our help now. Democrats must go forward for the people and work to make the American Employment Plan and the American Family Plan a reality for everyone. "