MoveOn Statement on President Joe Biden's First 100 Days in Office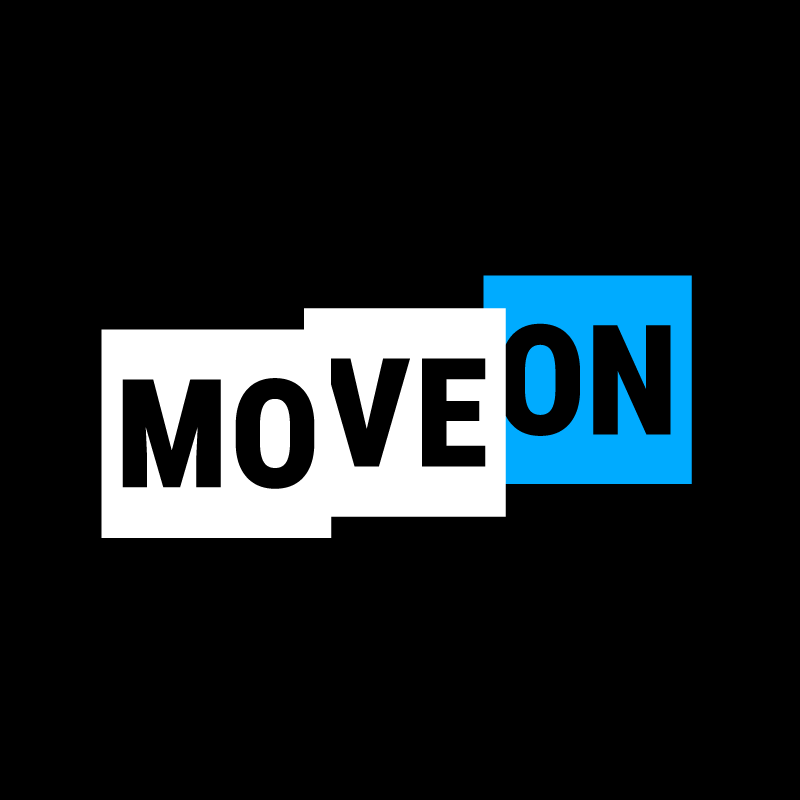 Today, Rahna Epting, CEO of MoveOn, issued the following statement regarding President Biden's first 100 days in office.
"In just the first hundred days of the Biden Administration, we have already experienced some of the seismic changes that people across the country fought for to save our democracy from the cruel, callous and catastrophic Trump presidency. President Biden's first 100 days in office have steered the country out of this dark chapter and into a brighter future, which includes COVID-19 relief for millions of workers and a strong national vaccine distribution plan.
"For countless Americans, this momentum shows the same big, bold thinking that we saw in President Biden's first speech to Congress. While pushing his vision of the incredible work that still needs to be done, the president must acknowledge that waiting for Congressional Republicans like Mitch McConnell and Kevin McCarthy to come to the table is not the answer. They will never come to the table in good faith. Time and again, they have shown their cards as obstructionists of progress and have prioritized lies and false stories about good governance and what is best for the people.
"That is why for the next hundred days, President Biden must work tirelessly to pass the 'Rebuild Better agenda' in one package to urgently deliver to the people at this time of converging crisis. The American Jobs Plan will take us on the road to recovery by creating high-paying green jobs, repairing our infrastructure, and investing in the care economy. The American Family Plan will make historic investments in child care, universal pre-kindergarten, and community colleges, alleviating the incredible burden of costs for millions of families.
"In this moment of crisis, there is no time to lose, it is not a time for false notions of bipartisanship. Instead, Democrats must urgently comply to codify these plans and so many others the President spoke about tonight into law on behalf of the American people. This work is essential to begin to rebuild a fairer and stronger country and to ensure that there is a fair recovery for all. "