Munya seeks NCE to market regional coffee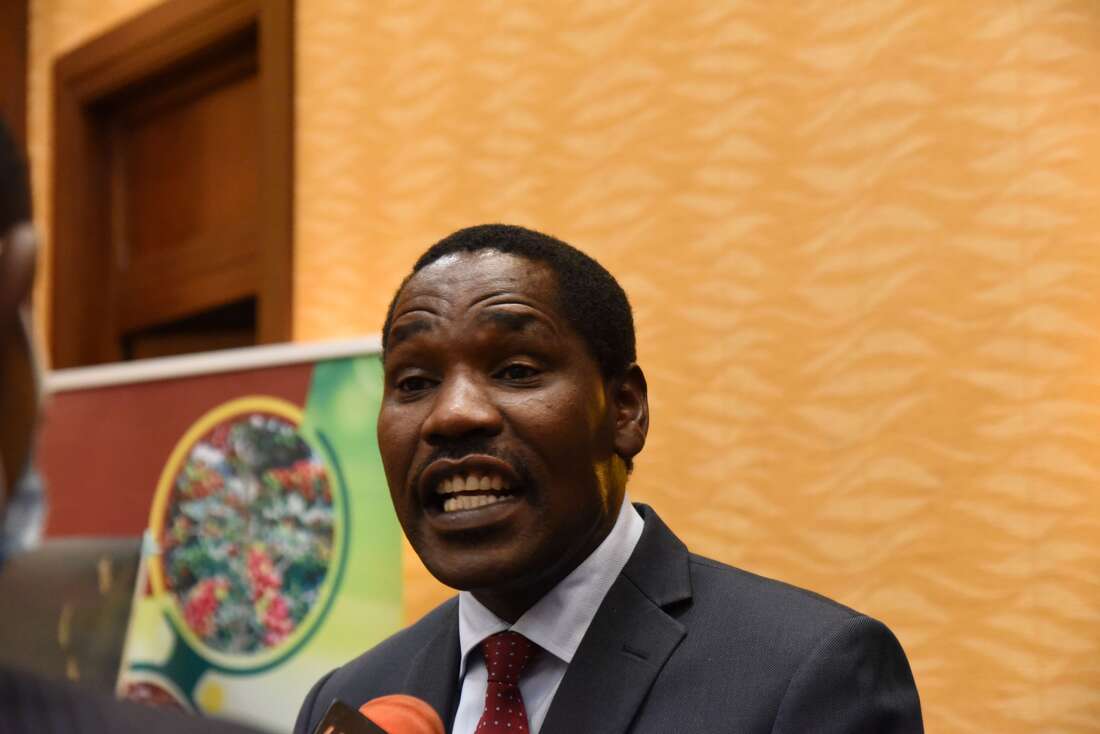 Raw Materials

Munya seeks NCE to market regional coffee
Wednesday July 07 2021

The Nairobi Coffee Exchange (NCE) will begin to market coffee from the countries of the region.
The exchange seeks to follow the model of the Mombasa tea auction.
The Nairobi Coffee Exchange (NCE) will start trading coffee from countries in the region to increase their income and increase productivity, said Cabinet Secretary for Agriculture Peter Munya.
The minister said he is pushing a proposal through the Coffee Bill that is currently in Parliament to allow NCE to market regional products.
Munya said Uganda has wanted to trade its coffee through Nairobi for years, but current laws do not allow such an arrangement.
"We want the auction to start marketing coffees from other countries in the region and we want to add that proposal to the current Coffee Bill," he said.
The minister said the auction would benefit from more volumes coming from Uganda, Tanzania, Rwanda and Burundi, creating an opportunity to increase revenue and improve services.
The exchange seeks to follow the model of the Mombasa tea auction, which markets tea from more than 10 African countries.
The NCE has undergone changes over the years, the latest being a shift from manual trading to a digital platform.
The digital platform will be useful in the exchange in case the operations go regional, since traders from other countries will be able to follow the auction online without having to physically attend the auction.
Mr Munya spoke yesterday at the launch of a coffee revitalization report, which looks at the progress the sector has made since reforms were introduced in the sector a year ago.
The vice president of the Parliamentary Committee on Agriculture, Catherine Waruguru, said that planned reforms in the coffee sector would boost farmers' profits and revive the weakened sector.
"As Parliament, we will give all the necessary support to ensure that the reforms are implemented for the benefit of farmers," he said.
Waruguru said the committee would speed up the coffee bill to ensure it passes before the country goes to election in August 2022.