Nevada woman posing as a dentist, removed 13 teeth from a patient using discarded anesthetic, police say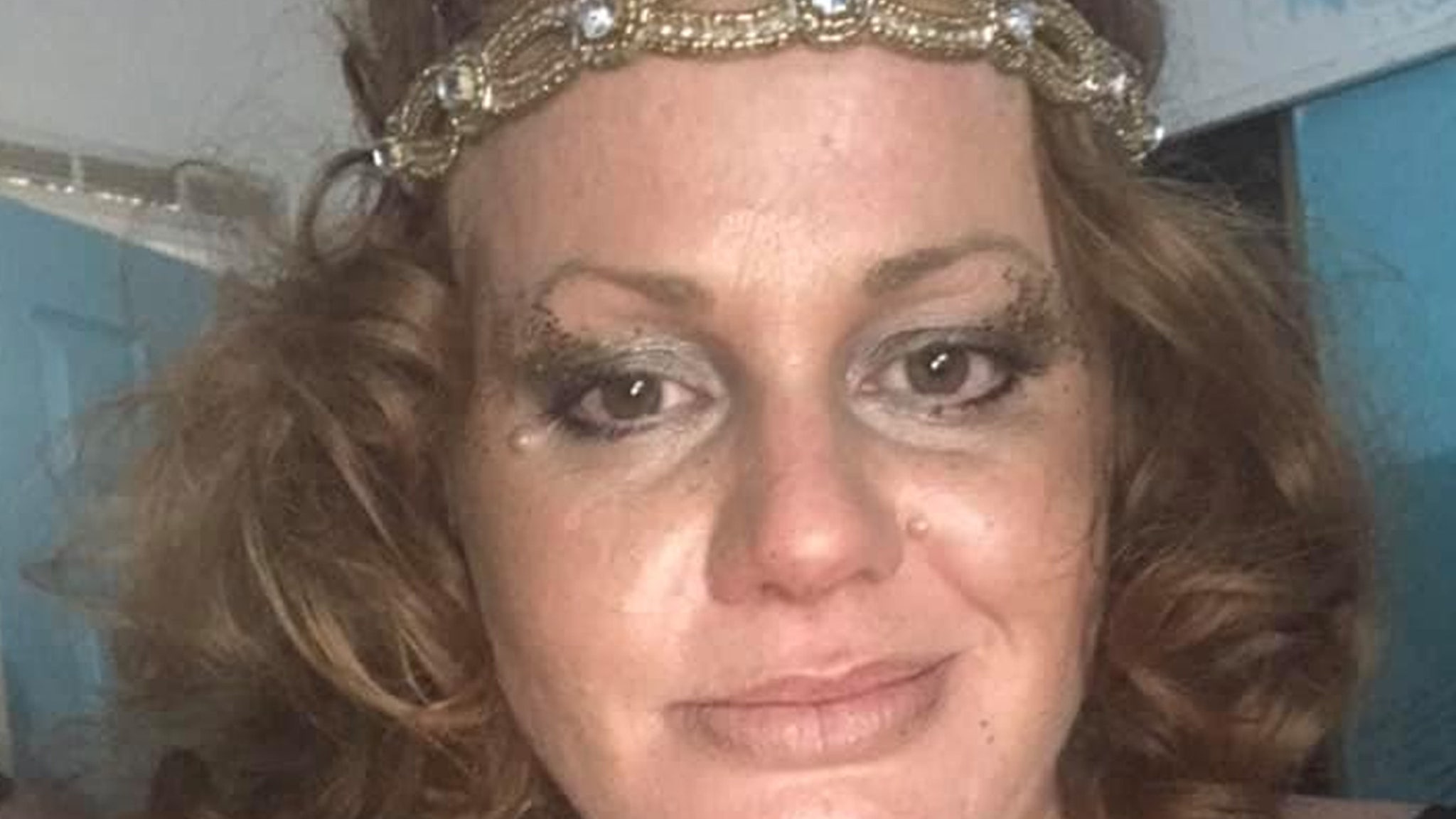 He allegedly broke into the dental office to steal nearly $ 23,000 in cash and checks.
A Nevada woman may have shown why some people are afraid to go to the dentist.
On Wednesday, Laurel Eich, 42, was arrested after being charged with breaking into a dental office, stealing cash and checks and performing surgery on an unlicensed patient, according to the Washoe County Sheriff's Office.
Snapchat / St. Johns County Sheriff's Office / Instagram
'Satanic' drawings found in the notebook of a teenager accused of stabbing a cheerleader 114 times: police

See story
Eich, who worked at Desert Valley Dental as an assistant, allegedly told police that he pulled 13 teeth from an unidentified person at an "earlier time" before the robbery and that he had used an anesthetic that had been discarded by the dental office. .
The sheriff's office said Eich had the teeth extracted "in his spare time."
Authorities became aware of the incident after police responded to a burglar alarm at a dental office on May 3, where they found an open back door, a broken window and a looted cash drawer. Almost $ 23,000 in cash and checks were reported to be missing.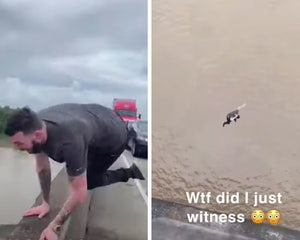 Youtube
Louisiana man 'bored with traffic' jumps off 100-foot bridge into alligator-infested water, barely survives, is arrested

See story
After a lengthy investigation, the police identified Eich as the prime suspect and charged her with several serious crimes, including burglary, grand theft and surgery on another person without a license.
She also faces three counts of probation violation and was charged with a misdemeanor conspiracy to commit robbery.
As of Friday, Eich is being held in the Washoe County Jail on a $ 20,000 bond.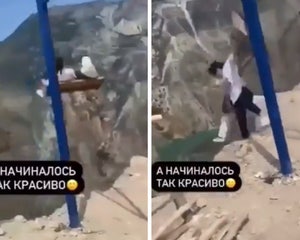 Twitter
Tummy Turning Moment Swing Above 6,300 Feet Altitude Canyon SNAPS

See story