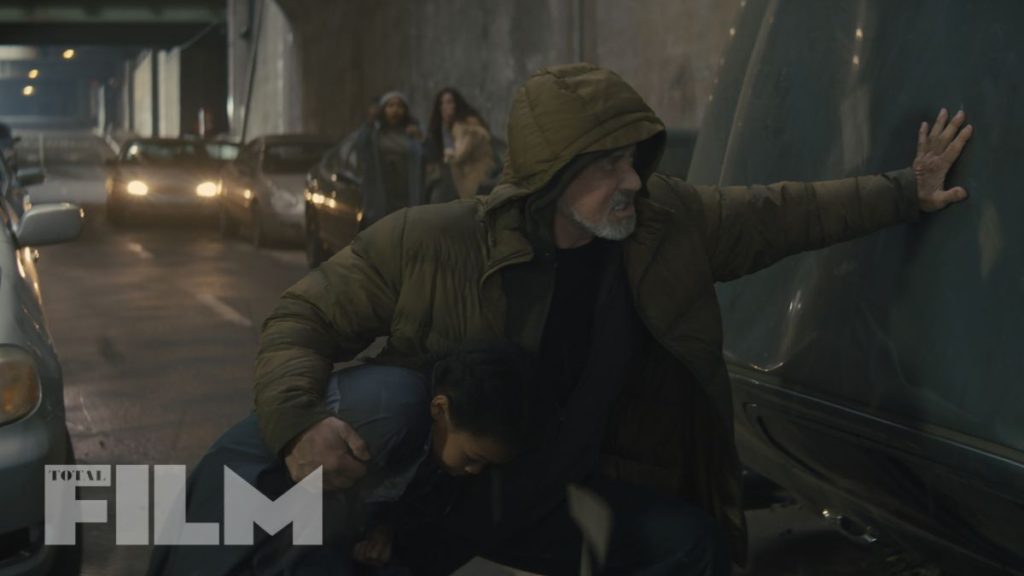 Total Film reveals an exclusive image from the upcoming action movie Samaritan.
Sylvester Stallone is an old superhero recalled to save the day in a first shot from director Julius Avery's action movie Samaritan.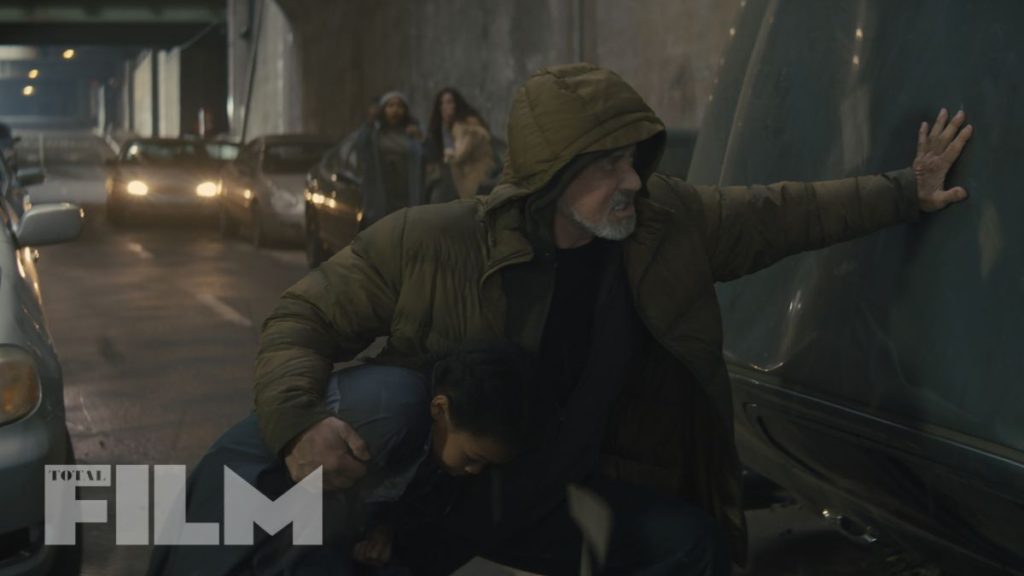 Samaritan focuses on the story of a young boy who discovers that a superhero who disappeared 20 years ago lives next to him.
"We didn't really have superheroes," Avery says. "We only had action heroes. And Sly was the closest we had to a superhero. So to put it in a superhero movie? It looks cool and cool and something that people will enjoy. "
"We're going to see Sly do things he hasn't done in a long time," says the director.
Samaritan is scheduled for release on June 4 in the UK.