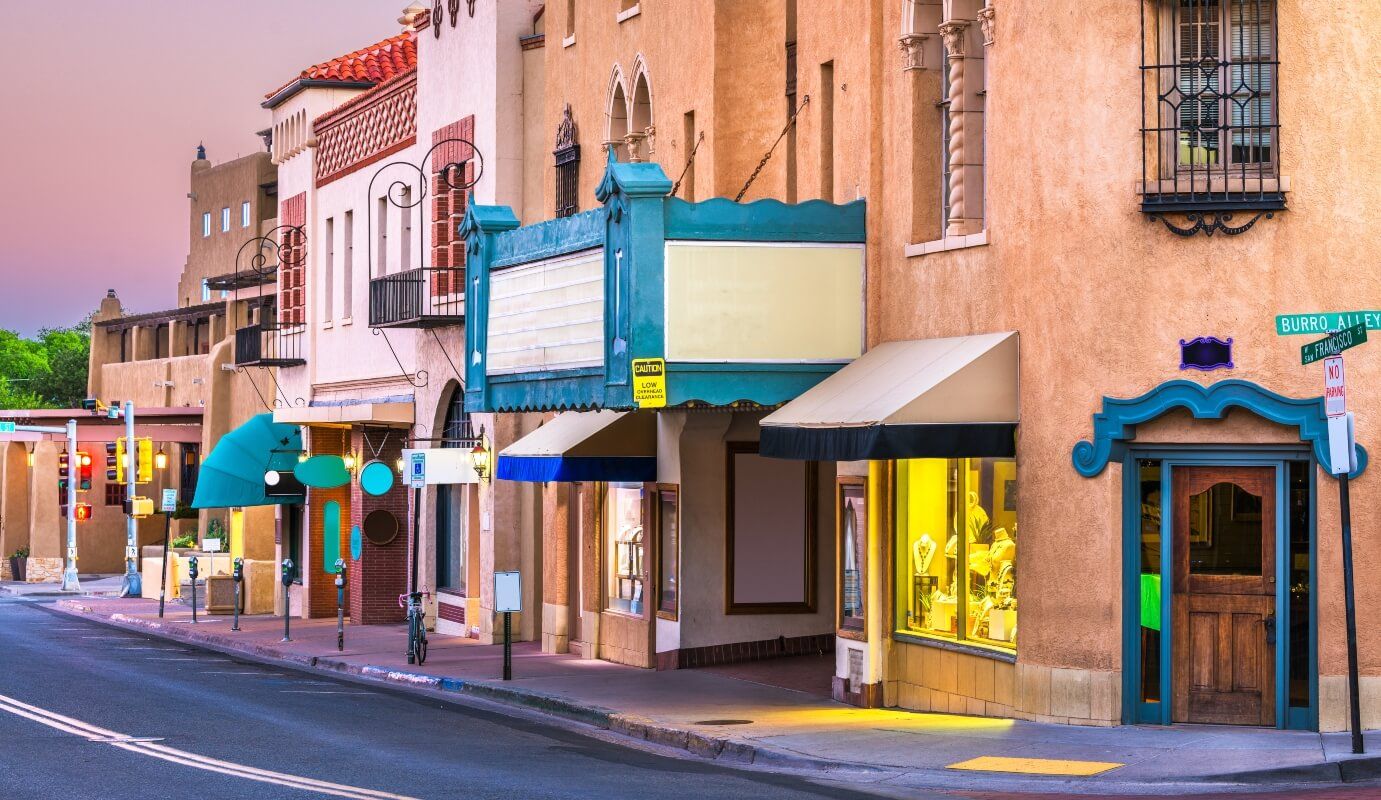 Maximize production and quality with the right equipment. By the editorial staff of MJBizDaily, our new free greenhouse components buying guide helps you choose wisely and covers irrigation, automation and ROI.
Inside:
Checklist for cannabis greenhouse buyers
Keep track of everything you need.
Pros and cons of common bench systems
Help us evaluate the best choice for your greenhouse bench system with this overview.
Cannabis greenhouse Glossary of terms
What is evaporation? Download the guide to discover and learn more technical jargon unique to the greenhouse and cannabis industry.