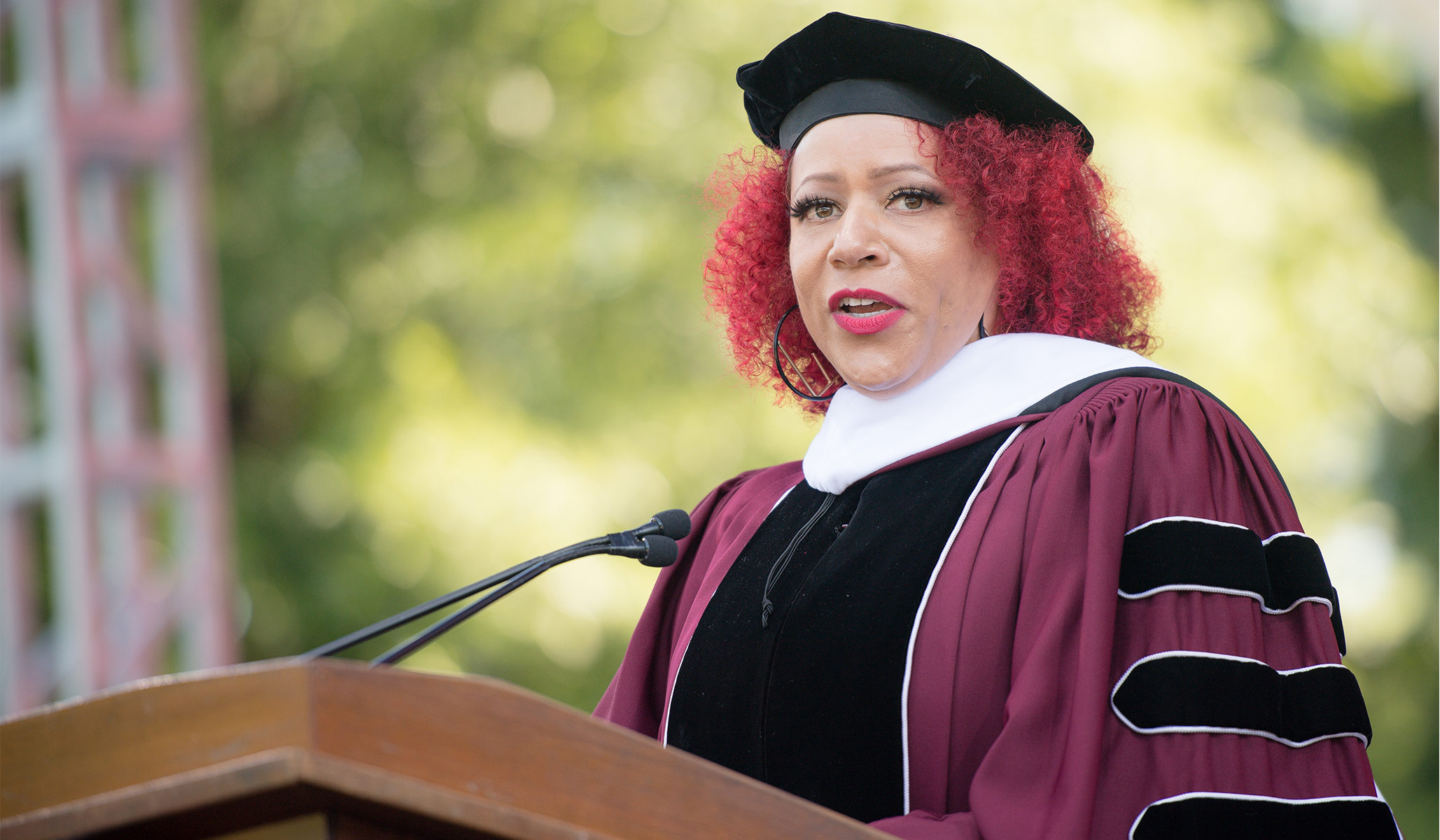 The New York Times columnist is very wrong once again.



MEMBER ARTICLE NRPLUS

W.
vigil now it has been greeted with yet another interpretation of the false story. This time around, it's provided by two of the most prominent and persistent forgers: Nikole Hannah-Jones of the 1619 Project and Howard Zinn, author of the most popular (and misleading) history book, History of a people of the United States.
The misrepresentations, distortions and actual falsifications of history contained in the 1619 Project have been carefully exposed elsewhere. Nonetheless, Ms. Hannah-Jones recently decided to extend her streak from the history of slavery to the dropping of the atomic bombs on Hiroshima and Nagasaki during World War II.
…