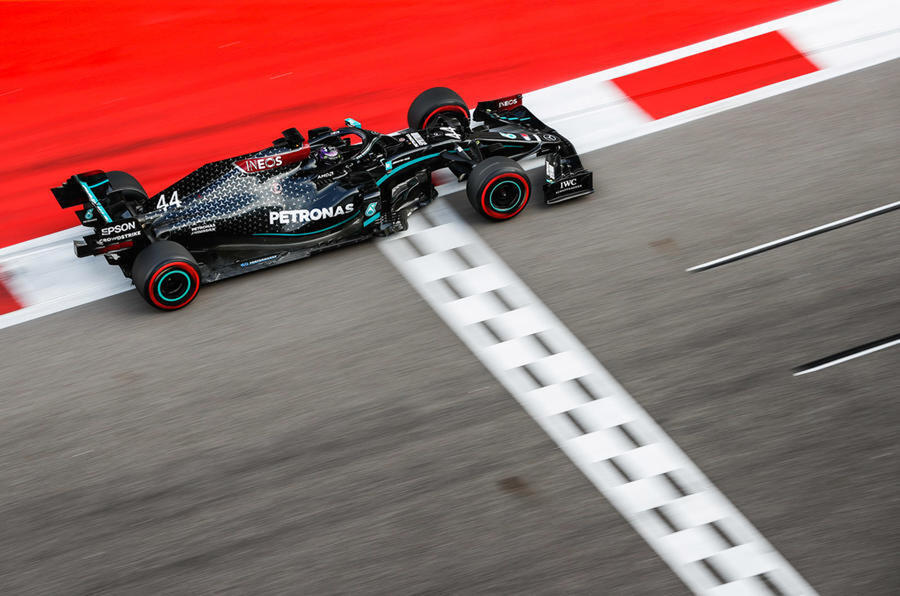 He also has a suit that fits him now, muscles under them and a more fluent command of English. This is the evolution of the species when it comes to rally driving. However, Pajari doesn't consider herself to be something too special. "There are already riders like Kalle Rovanperä and Oliver Solberg who aren't much older than me, so it's not a big deal," he says.
Pajari is actually just a year or two behind them. Next season will move up to the factory sponsored WRC2 category (perhaps with the help of M-Sport ford, who is looking for his next leader in the class, after factory driver Adrien Fourmaux) or WRC3 as a privateer – thanks to the award of a specific Rally2 Ford Fiesta, five free WRC2 entries and 200 free tires.
If Pajari does a good job there, we will likely see him with some select releases of World Rally Car in 2023 (at age 21), which may be enough for a full-time ride in 2024 at age 22. then, the new hybrid era of high-level rallying will have reached its pace, so perhaps all its knowledge of plugs and wiring will come in handy after all.
How it works: the intelligent Mercedes F1 suspension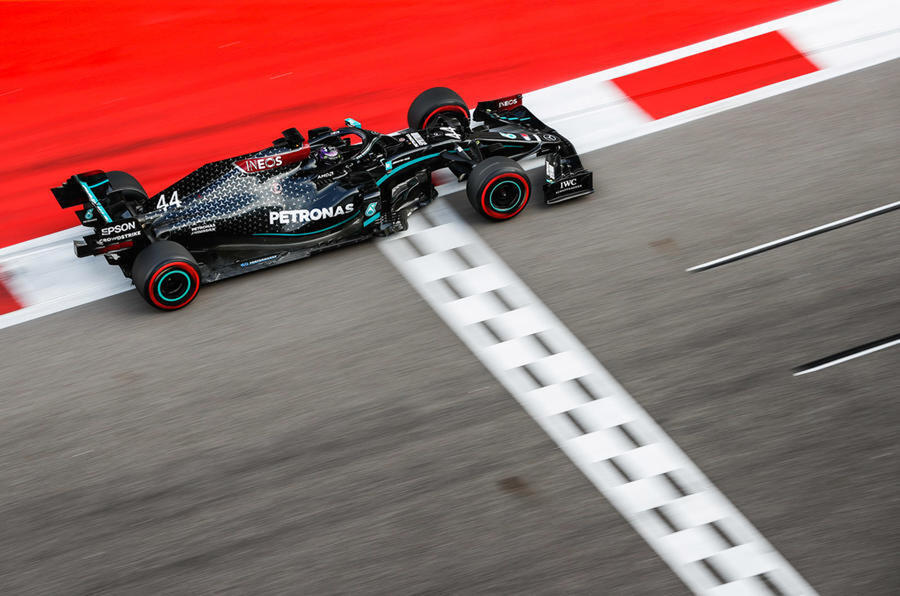 For a while, Red Bull Racing team director Christian Horner speculated that Mercedes-AMG had achieved its recent straight-line speed advantage through engine development. But now the focus has shifted to the team's rear suspension, which in Turkey was suddenly compressed in a "non-linear" way on the straights. The process lowers the car's ground clearance and locks its rear diffuser, reducing drag at speed, before the suspension rises for cornering.
So the suspension has an aerodynamic purpose and could therefore be considered illegal? Yes, to the first bit, but apparently not to the second. This is because the advantage is created through clever link geometry, not through airflow. Compression works in harmony with Mercedes' low-rake car design philosophy and may not be suitable for the Red Bull high-rake.However, Horner hasn't complained too much about this either – for now.