Patrick Beverley suspended one game for pushing CP3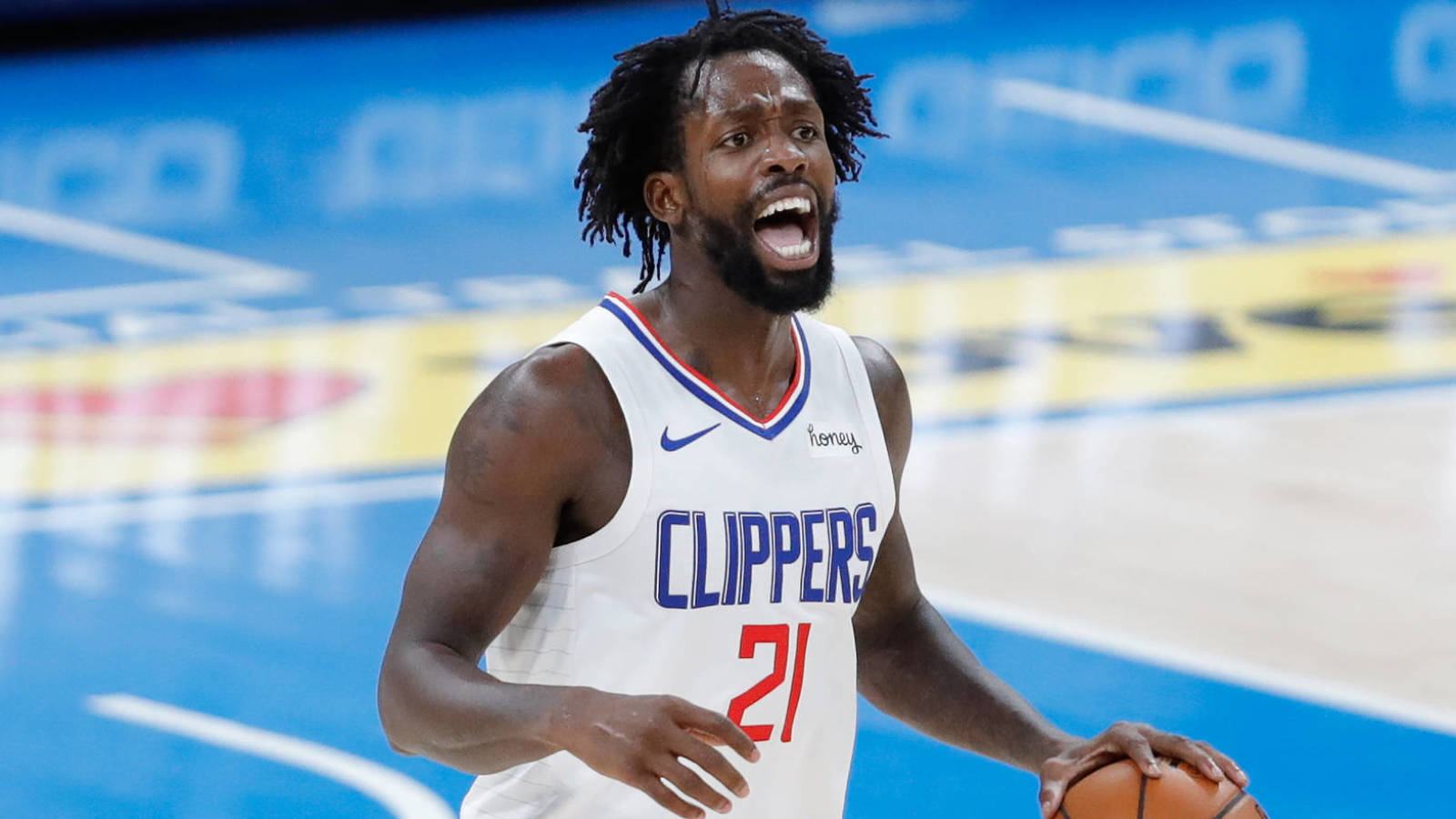 Los Angeles Clippers guard Patrick Beverley will miss the first game of the 2021-22 season.
The NBA announced Saturday that Beverley was suspended one game without pay for pushing Phoenix Suns point guard Chris Paul in Game 6 of the Western Conference Finals on Wednesday.
The incident occurred when the Suns held a 118-92 lead with just under six minutes to go, and Beverley was fouled and sent off.
The Suns won the game 130-103, securing a spot in the NBA Finals for the first time since 1993.
Beverley apologized for pushing Paul in a social media post the day after the game:
The 32-year-old didn't have much of an impact in this year's playoffs, aside from being a blight. Beverley averaged 4.9 points, 2.4 rebounds and 1.4 assists per game while shooting 42.6% from the field and 35.1% from deep. The 2021 playoffs marked the veteran's lowest-scoring postseason campaign, as the Clippers failed to reach their goal of reaching the NBA Finals once again.