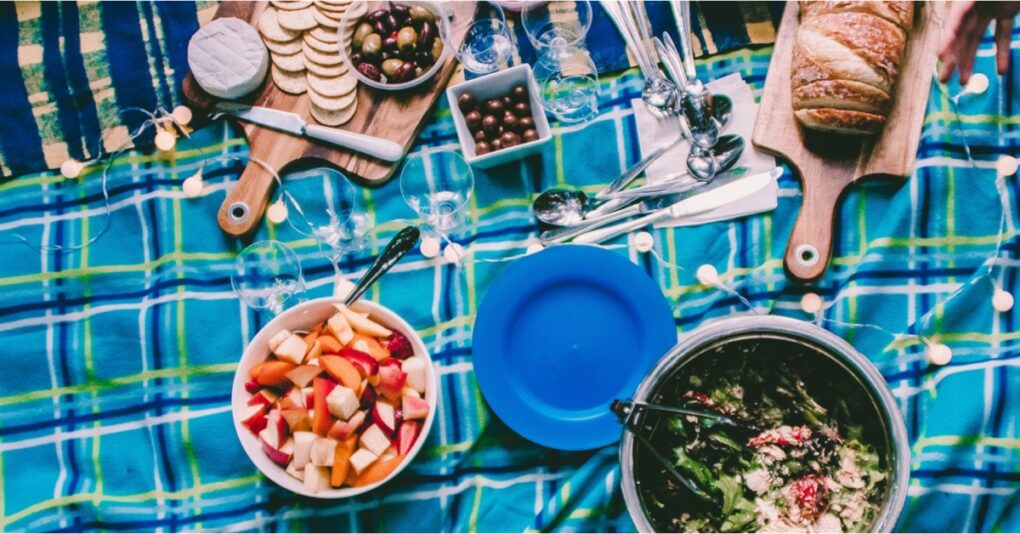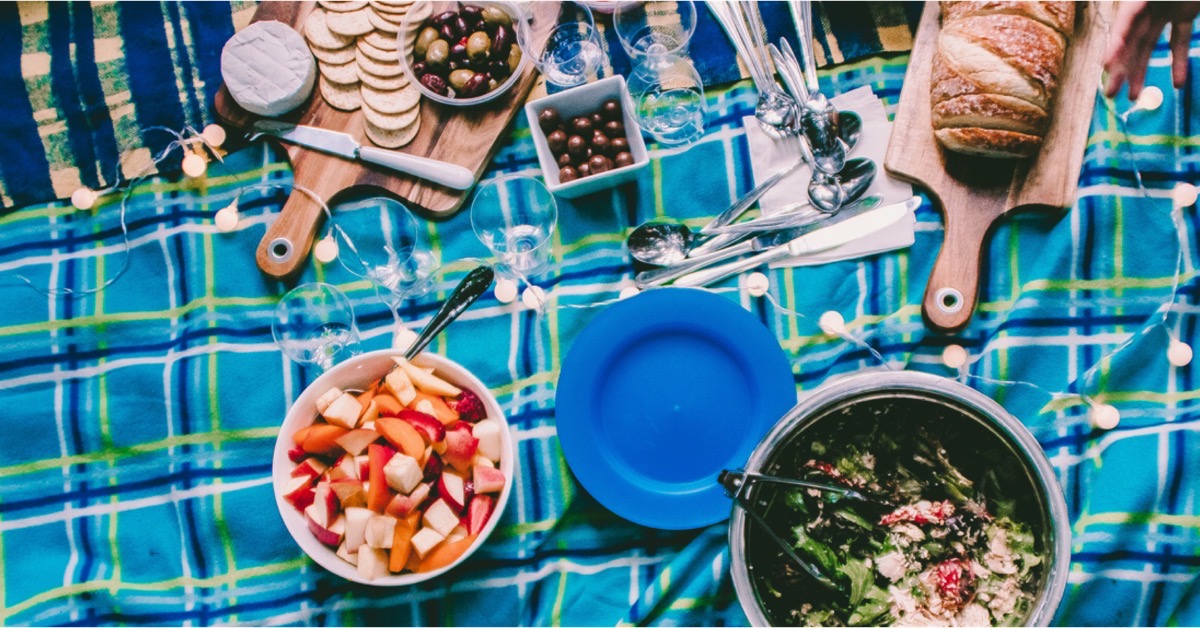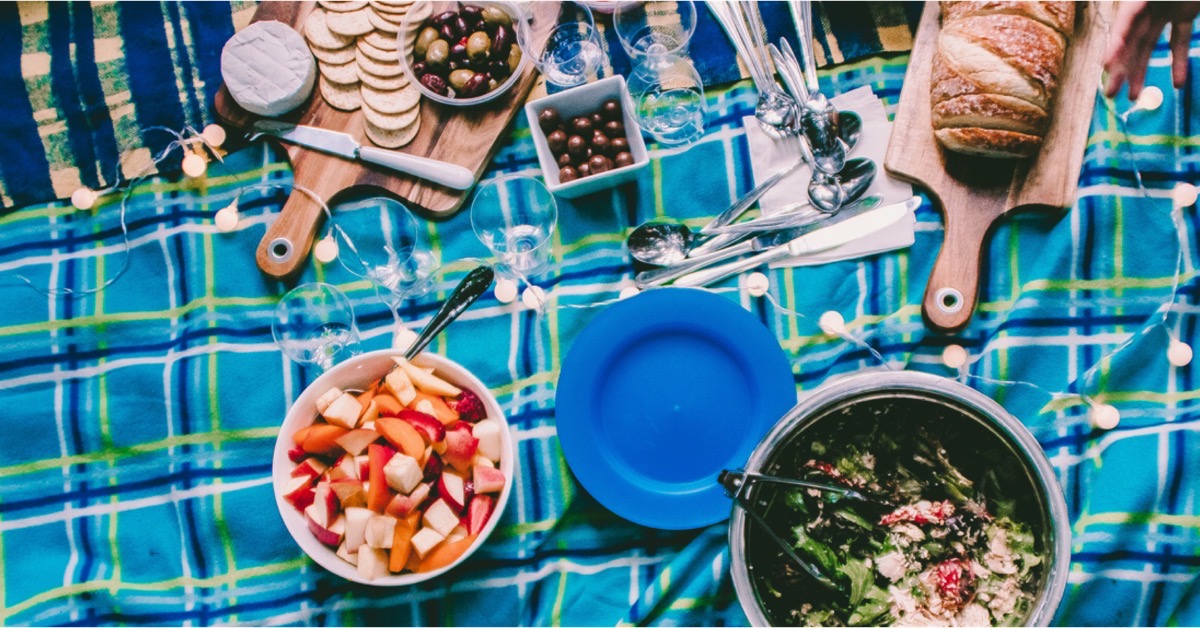 DC residents host outdoor gatherings
With physical distancing continuing to be an important part of stopping the spread of COVID-19, the reality for many of us is that it is becoming increasingly difficult to stay socially disconnected. Potlucks, playdates, and togetherness are a big part of who we are as people, neighbors, and communities.
One way many of our fellow District residents are finding a way to beat the blues of social and physical distancing: picnics in the park (or any outdoor public space)! Being careful to gather in small groups, keeping your distance, wearing masks, and washing your hands frequently are important parts of any gathering. You can have fun, gather safely, and enjoy the company of friends and family is a message we can get behind!
Read more about the trend in this recent NPR story →