Potato imports by fast food companies to attract a 30% tariff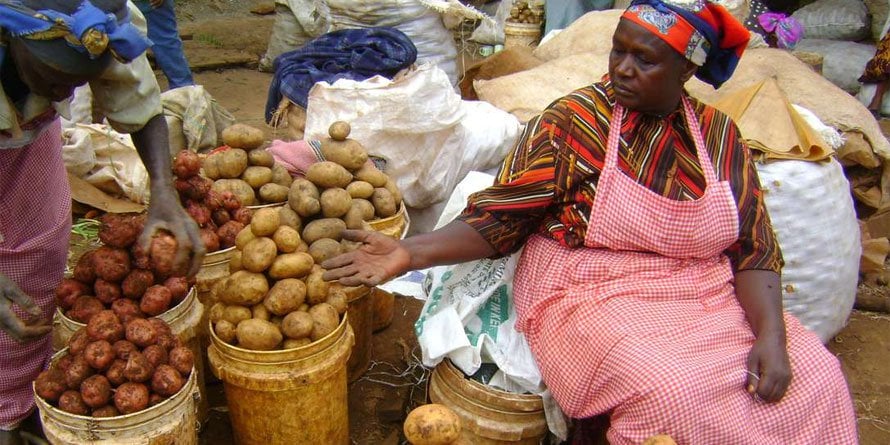 Raw Materials

Potato imports by fast food companies to attract a 30% tariff
Wednesday June 16, 2021

Fast food franchises operating in Kenya have received a 30 percent duty on imports of potatoes used to make French fries, a move that will significantly increase the cost of the final product.
Major fast food outlets rely on imports from as far away as Egypt and South Africa for the potatoes they use, as most of the locally grown ones do not meet the required standards.
Last week, Treasury Cabinet Secretary Ukur Yatani laid out the duty that will apply to crops coming outside of the East African Community, arguing that it is meant to protect farmers.
The need to produce the required variety of French fries in Kenya has been increasing with the addition of private entities to the company.
Last year, the juice maker Kevian Limited obtained the license from the Kenya Agricultural and Livestock Research Organization (Kalro) for the production of quality tubers to cut imports.
With the license, the Thika-based company will market five of Karlo's high-yielding potato seed varieties in a 15-year contract to drive production of the right variety required by multinational franchises.
The partnership, Kalro said, was meant to benefit 50,000 farmers in potato-growing regions and help meet the current demand for high-quality potato crops in the country.
Kevian will distribute the improved potato seeds to farmers and then purchase the crop for processing.
Stack food
Kenya has relied on imports of certified tubers to meet the growing demand for clean seeds for potato growers in order to boost production of the country's second most popular staple food.
The country's demand for potato seed is 30,000 tonnes annually, but the country only produces 6,700 tonnes and most farmers recycle the previous crop to use as seed, a measure that has been blamed for the shortage facing the country.
Kenya produces around two million tonnes of potatoes a year, although the country has the potential to produce up to eight million tonnes.