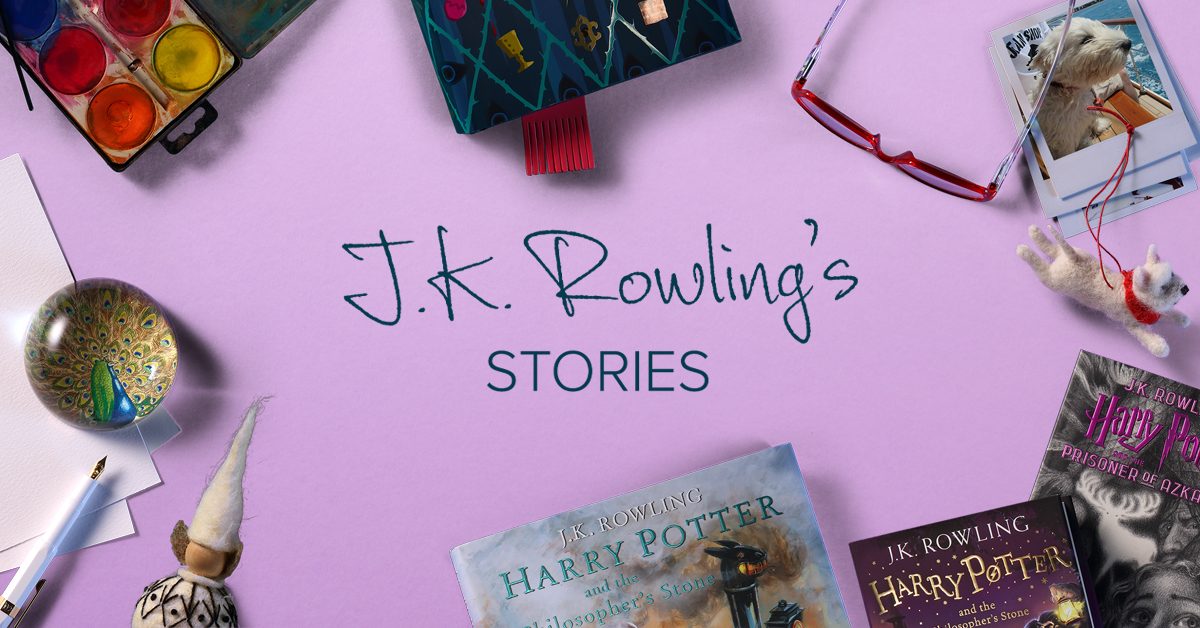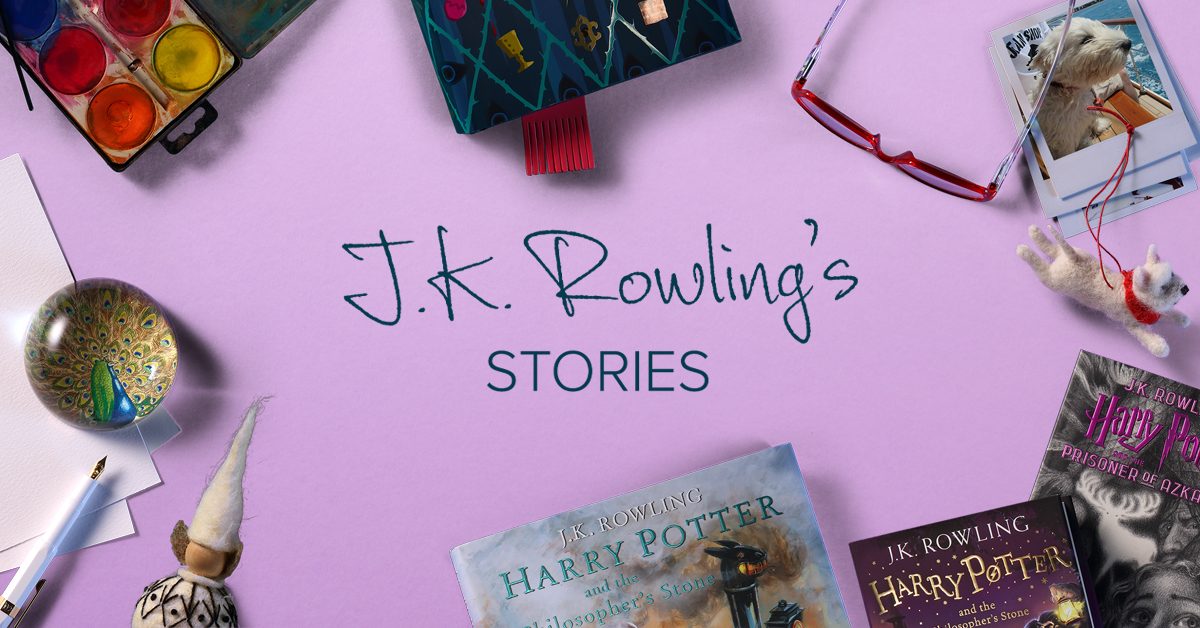 Coming soon a new interactive section on the JK Rowing website to allow younger readers to discover and explore the different fictional worlds of children's fiction.
In JK Rowling's Stories, visitors will first arrive at a desk that includes significant personal items that reflect the author's life as a writer. Children will be able to immerse themselves in the magic of the magical world of Harry Potter, embark on an adventure with the new character, the Christmas Pig, or come face to face with the mythical Ickabog, and at the same time get to know the author a little better.
Also, Ickabog's social media channels will be renamed to JK Rowling Stories, so if you haven't followed them before, check out the Facebook Other Twitter pages as well as the newly launched Instagram for the latest on JK Rowling's children's stories.