"Married to Medicine" The Quad Webb star is mourning the loss of his great-niece Aryanna "Ari" Rice, who drowned in a pool at Quad's home in Marietta, Georgia, on July 7.
Two men told police they were swimming in the pool for about 2 hours before going in to order pizza around 8 p.m. When they got back out into the pool, they noticed what they thought was a doll floating in the water.
After realizing it was a girl, the men immediately pulled the girl out of the water and called 911.
Little Ari was rushed to the nearby Scottish Rite Children's Hospital, where she was pronounced dead.
Ari is the daughter of Tameka Webb, Quad's niece from Memphis, Tennessee.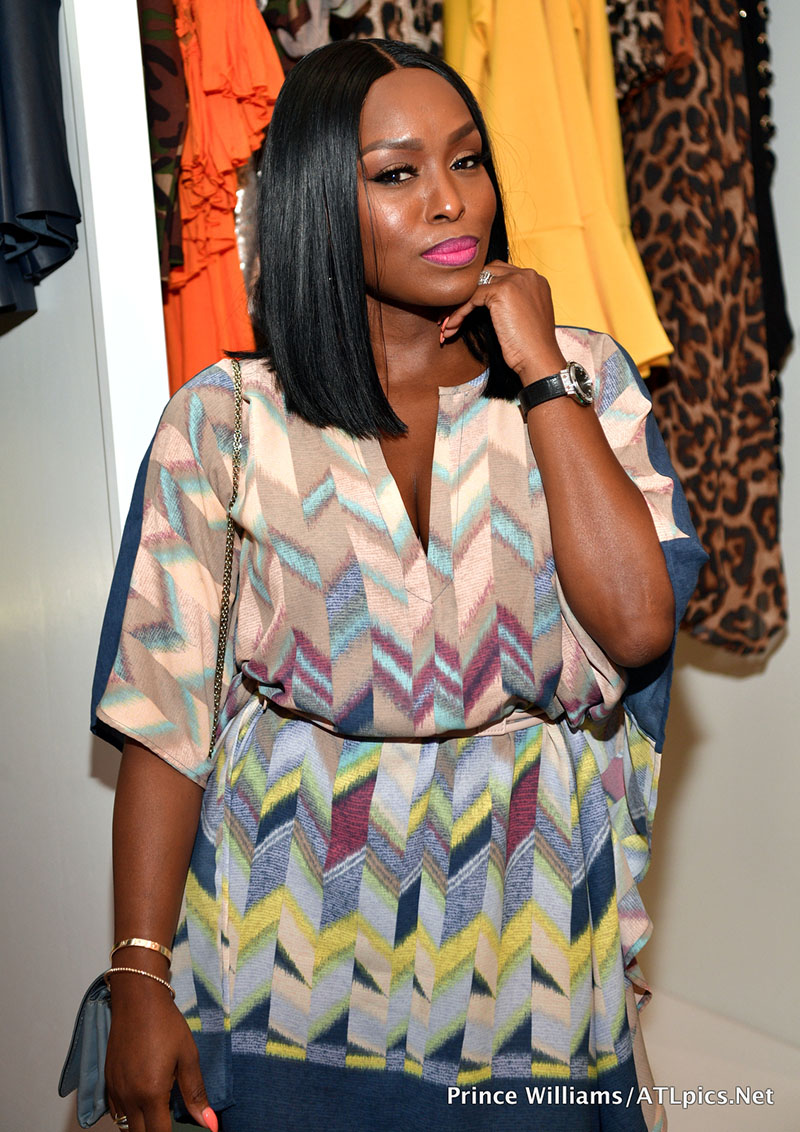 Quad, 43, was not home at the time of the accidental drowning. The girl had apparently been playing in the pool unsupervised for hours.
Quad recently celebrated Ari's third birthday on Instagram. She captioned the photo slide:
"Wow, I can't believe my baby is 3 today! I remember that you fell asleep lying on my chest. You absolutely stole my heart from the moment I saw you; Ari, you are so special to me and I am grateful to be a part of your life! I have you forever!!! Happy birthday chocolate drop."
Quad is a longtime cast member of Bravo. "Married to medicine" which debuted in 2013.