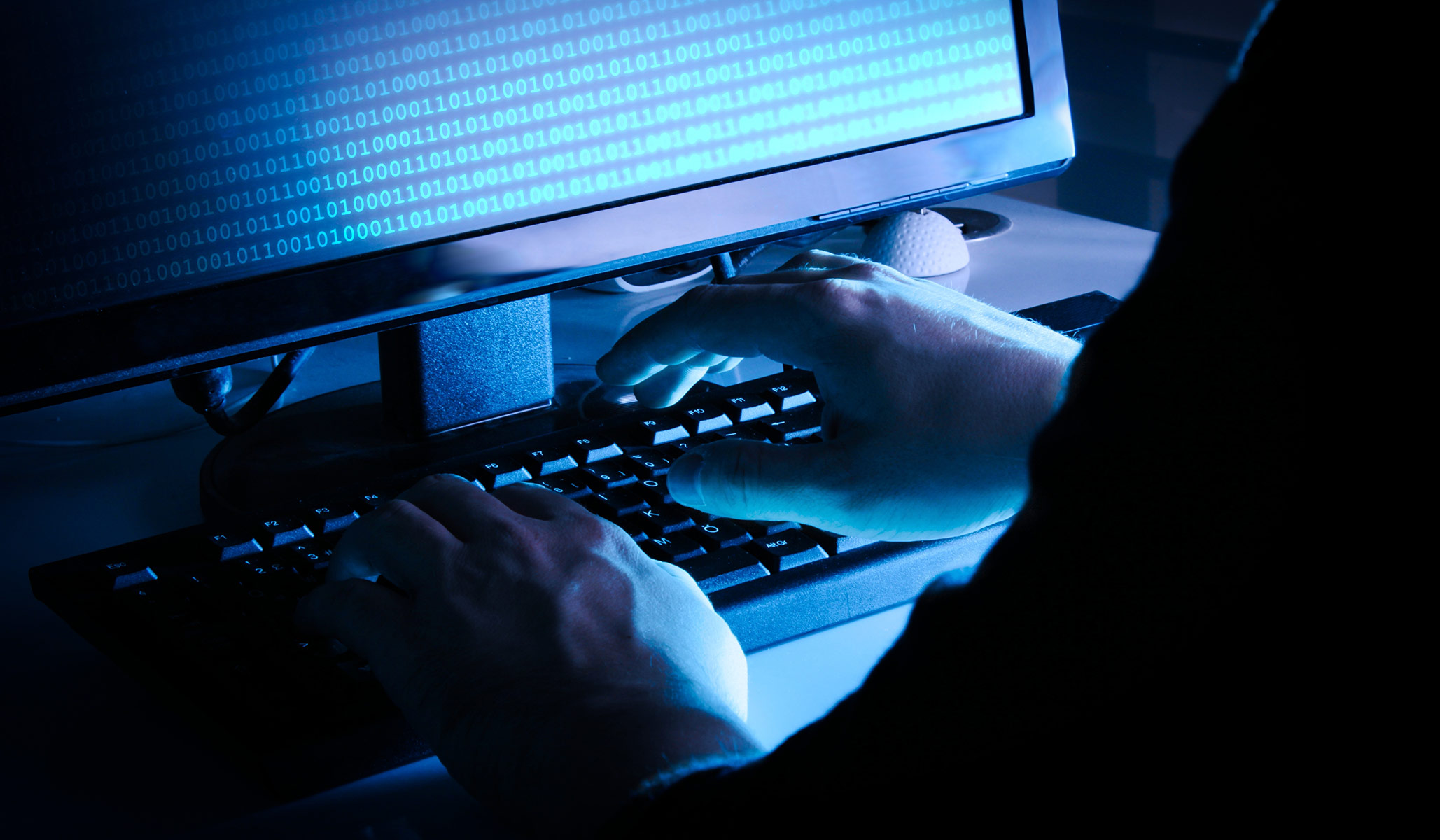 Considering three ways the US government can tackle ransomware and cybercrime.



MEMBER ARTICLE NRPLUS

F.
following a wave of law enforcement against ransomware actors over the past week, US-led efforts to stop global cybercrime finally seem to be paying off. Policy makers, however, would not be wise to lose focus on the current problem: ransomware is driving the cybercrime economy in a dangerous direction and, in the absence of sustained political attention, will remain a problem for years to come. .
Ransomware is changing cybercrime in two ways.
First, ransomware technology has expanded the universe of cybercrime in general. Previously, cybercriminals tended to target data held on a large scale within specific sectors, namely credit card details, tax records, …