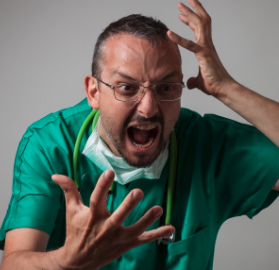 CMS – aka Medicare – has released details on the pending cut to the doctor's reimbursementt and some medical groups are howling. The cuts are not uniform; Any changes to the tariff made through regulation must be neutral with respect to the budget; if some payments go up, others have to go down.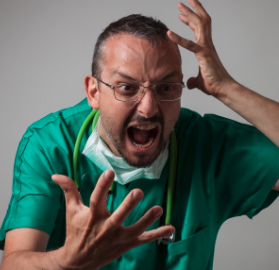 The overall reimbursement is expected to decrease by approximately 4%.
Surgery and radiology are two of the specialties, especially vocal on the changes, which MAY be changed or withdrawn if Congress passes a law that changes the refund change.
(Details on this are here…)
A couple more things worth noting …
Of interest to workers' comps are new codes (CQ and CO) and payment for services rendered by PTA and OTA supervised by PT and OT at 85% of the PT / OT rate. there are modifiers and time requirements, so make sure your BR entity has this code correctly.
The CPT Codebook List of bundled services are not payable separately. I would like to note that this is NOT universally understood by comp work invoice review entities; yes it is complicated and yes it changes so taxpayers would do well to make sure they are handling these bills correctly.
Critical Care Services can be paid for separately as well as a procedure with a comprehensive surgical period Self intensive care is not related to the surgical procedure. Again, this is why vendor notes review is critical, because facilities / practices often bill them separately in the hope that the payer doesn't notice the "mismatch" problem. Separately, a refusal of payment for critical care services should NOT result in an additional cost to the payer; this is the basic invoice revision – or it should be. Like this, beware of PPO fees attached to such separate charges – BR and PPO companies earn on those "rebates" while they NO longer make $$ by simply denying critical care service as part of a code review.
So what does this mean / what are the implications?
Beware of creative billing / increased usage as providers try to compensate for lost revenue / lower refunds from Medicare and Medicaid.
Make sure that A) your invoice review program is ready to handle these changes and B) you are not paying extra for that "handling".
(For more information on how the Seizure makes the refund, go to here.)
---