Republican group rips apart Republicans who spew anti-vaccine propaganda in superhero parody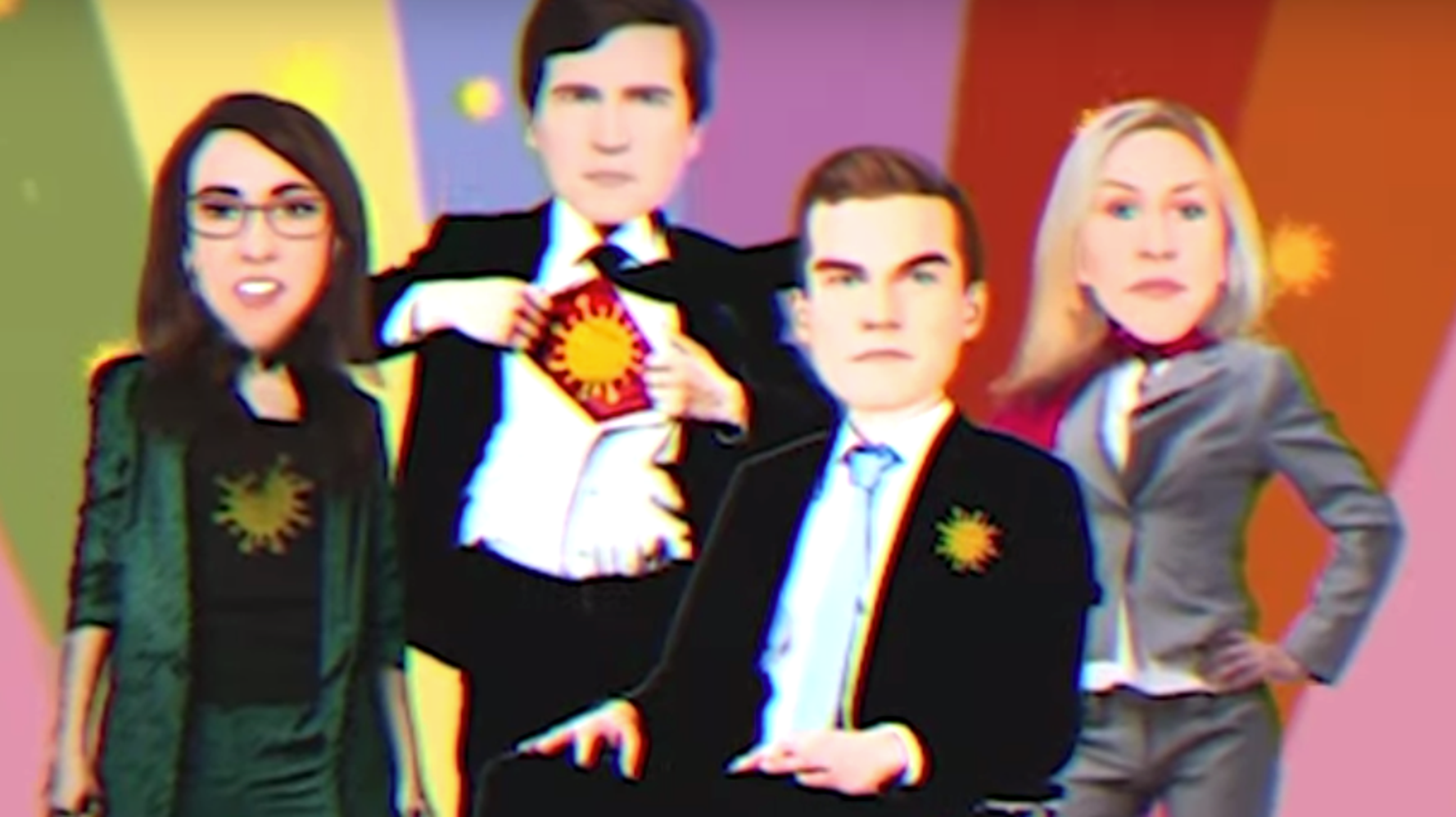 Tucker Carlson of Fox News and three Republican lawmakers are transformed into not-so-superheroes in the new damning ad from a conservative group.
The mission of the primetime personality Carlson and Reps. Lauren Boebert (Colo.), Marjorie Taylor Greene (Ga.) And Madison Cawthorn (NC) in the Republican Accountability Project announcement posted Friday is "spreading misinformation about the vaccine to keep the spread of COVID," says its narrator.
All four have cast doubt on vaccines that have been found to be safe and effective in fighting the spread of COVID-19 and breaking the link between cases, hospitalizations and deaths.
They are "dedicated to anti-vaccine propaganda," says the voiceover of the parody, set to the theme tune of the 1970s animated series "Super Friends."
It is unclear if the clip will be broadcast on television.
The video has already garnered more than 123,000 views on Twitter alone.
It is the latest announcement from the organization, part of the never Trump-owned Defending Democracy Together group, which has dedicated itself to drawing attention to the former president and the Republicans who still kneel before him: