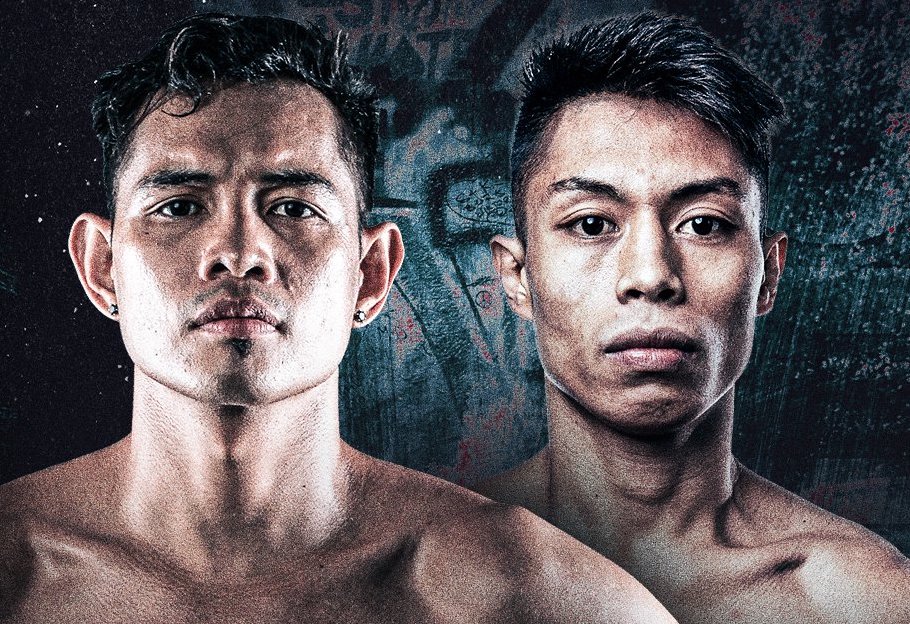 MANILA, Philippines – Reymart Gaballo is a man perfectly capable of putting another boxer to sleep, but that doesn't mean he'll fight with reckless abandon.
The interim WBC bantamweight champion will have the biggest fight night of his career when he faces Filipino legend Nonito Donaire on December 11 in Carson, California, and the 25-year-old artist is fully aware of his predicament.
Donaire, 38, is the reigning WBC world bantamweight champion and will defend for the first time the title he snatched from Nordine Oubaali by KO in the fourth round.
In an interview with Noli Eala's Power & Play program, Gaballo (24-0, 20 KOs) said that a match against Donaire is the fight of his career and the first thing he'll watch out for is the signature left hook of the Filipino Flash.
"I am really excited for this fight, because ever since I was a child I have always idolized Nonito," said Gaballo in Filipino.
"One thing I've always observed during his fights is how he set up his left hook. This is also the first thing I have to pay attention to. "
Donaire, an Orthodox fighter, took down Oubaali three times during their May 2021 title fight and the first two of those were the results of quick left hooks.
Although Donaire (41-6) used a left uppercut to beat Oubaali in the fourth round, he landed several left hooks to the Frenchman's jaw.
Gaballo, for his part, had four straight wins by TKO in his bout against Emmanuel Rodriguez, whom he defeated by split decision in December 2020 to become the interim WBC champion at 118 pounds.
"Nonito is a great boxer and his power is always there," said Gaballo, who was also a former interim WBA bantamweight champion. "That's why I'll do everything in my power to make this a great fight."
RELATED STORIES
Get the most important sports news straight to your inbox
Read Next
Subscribe to INQUIRER PLUS to access The Philippine Daily Inquirer and 70+ other titles, share up to 5 gadgets, listen to the news, download as early as 4am and share articles on social media. Call 896 6000.