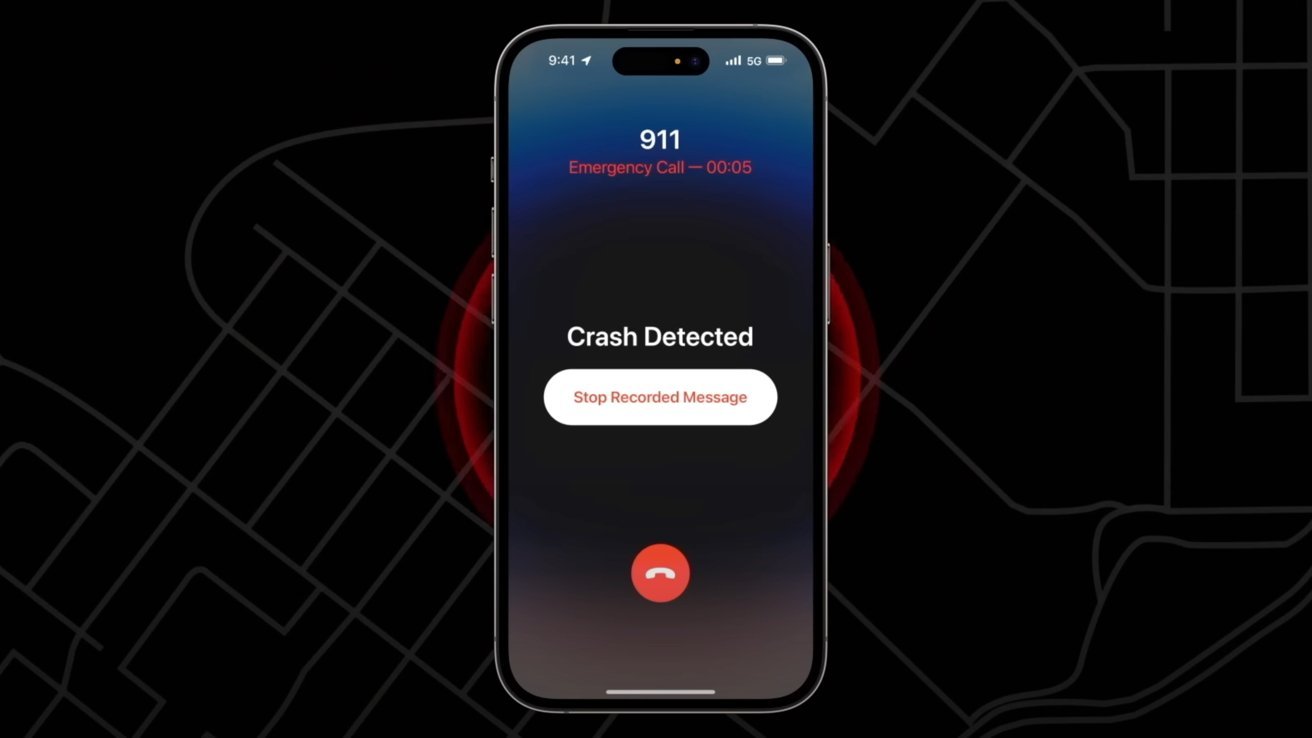 Apple's fault detection feature in its iPhones is being blamed for a dramatic increase in emergency services visits to the Bonnaroo Music Festival.
The annual Bonnaroo Music Festival in Coffee County, Tennessee, took place June 14-18, with more than 80,000 people in attendance. The lifeguards also attended, who were summoned to the festival much more than in previous years.
According to Scott LeDuc, director of the Coffee County 911 Communication Center, there were about five times as many false 911 calls during the festival as average, reports WKRN. Crash Detection on the iPhone was believed to be behind the higher than usual false positives.
An alert was sent to devices in the area recommending turning off Fault Detection on the iPhones once the calls started coming in, and it worked. "It reduced the number of calls we were getting," LeDuc advised, cutting the calls in half.
Apple was contacted and offered to visit the county to help, but the problem was diagnosed over the phone. The feature is suspected to have been triggered when festival goers danced to live performances.
Despite the increase in false positive calls, the emergency services were still able to handle the problem. All callers were located to confirm that the 911 calls were bogus, as a precaution.
"Our employees really stepped up as first responders always step up in the line of duty and they did," LeDuc said. "And we haven't had any situations where we couldn't help someone because of the number of calls."
False positives are a constant problem for devices with emergency calling features, and while the focus is on the iPhone, Android is also affected by the problem.
In the case of Apple, it has already been forced to investigate false positives caused by roller coasters, snowmobiles and skiers.
The advice for iPhone owners who discover that their iPhone has placed a call to emergency services is not to hang up, but to continue the call and inform the responder that it was a mistake.