The prime minister accused Sir Keir Starmer of "slavishly supporting" Just Stop Oil ahead of an emergency summit with major sports bodies and the police that he and his Home Secretary Suella Braverman are due to attend.
The accusation, which appeared in an opinion piece for Sun newspaper, comes after Mr. Sunak attended Ashes over the weekend, which was disrupted by Just Stop Oil protesters.
Event organizers and national sporting bodies will now meet with Ms Braverman and culture secretary Lucy Frazer on Wednesday to discuss the disruption.
It comes as ministers fear more "guerrilla protests" will follow action seen last week at Ashes, and earlier at the Chelsea Flower Show. In the coming weeks, Wimbledon, the British Grand Prix and three more Ashes Tests are expected to be targeted.
presented

New firearms consultation is the most important in 35 years, says BASC

presented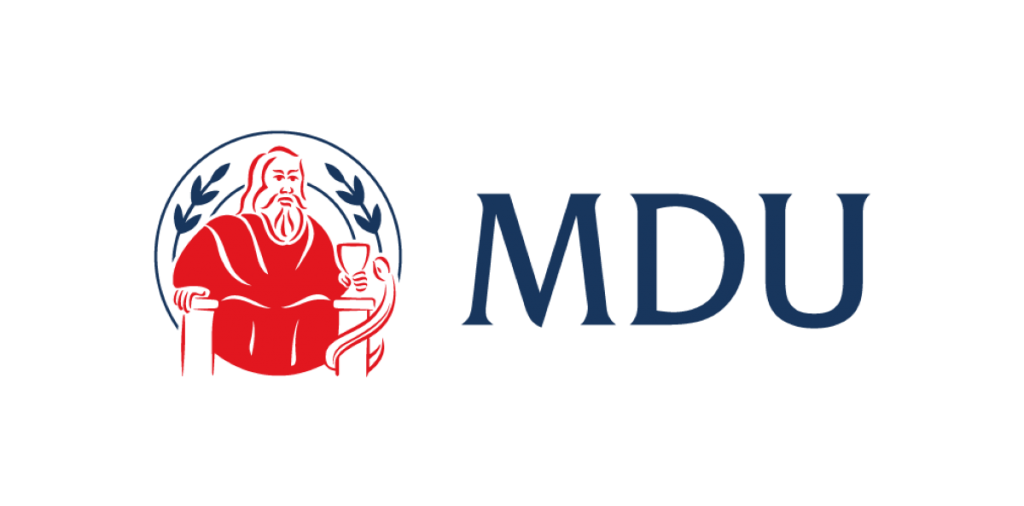 Workforce plan must go hand-in-hand with reforms to clinical malpractice law and regulation, says MDU

writing on SunMr Sunak urged the event organizers to channel the spirit of England goalkeeper Jonny Bairstow, who "coldly took a Just Stop Oil eco fanatic".
The Premier writes: "The most memorable moment of the match came on the first morning, when England's Jonny Bairstow coldly led away a Just Stop Oil eco-fan who had run onto the pitch in the hope of disrupting the match."
He criticized Just Stop Oil's tactics and goals, adding: "If they had their way, life would really be miserable. Extinction Rebellion, for example, demands that we reach net zero by 2025. That would destroy entire industries, cripple the NHS, put millions out of work and cripple the electricity system."
"We will achieve a net zero economy, but not in a way that eliminates jobs, and over a period of time, not overnight," he added,
Ahead of the government's summit of sports bodies and police chiefs, Sunak said they will "discuss other ways we can reduce the chances of people's enjoyment being spoiled."
Criticizing Labour's stance, the Prime Minister said: "Of course Labor voted against these measures (legislation intended to prevent disruptive protests) every time. Officially, Sir Keir Starmer claims to condemn eco-warriors. But since he is always saying one thing and doing another.
The Public Order Law, to which Mr. Sunak refers, was the subject of controversy during its passage through parliament due to its implications for freedom of assembly and expression.
Eventually, the Public Order Act was signed into law in the days leading up to the coronation and includes new criminal offenses designed by the government to deal with protests it deems disruptive. His powers were used to justify the arrest of Republican protesters who planned to put up banners on coronation day, though police later apologized.
"This all comes down to values," Mr. Sunak continues in Sun, "What Sir Keir's slavish support for the Just Stop Oil and Extinction Rebellion policies tells me is that Labor's priorities and values ​​are different from mine. And, I think, most of the country."
Labor has consistently said they disagree with Just Stop Oil's tactics, but Conservative representatives have criticized them for receiving donations from their financial backer Dale Vince.
Vince, who created Ecotricity and is chairman of Forest Green Rovers, has donated roughly £1.5m to the Labor Party over the past decade, according to sky news and turtle mediaWestminster Accounts Tool.
Last month, Home Secretary Ms Braverman questioned whether Sir Keir was going "soft on crime" as a result of receiving Vince's money. "She had the nerve to claim that the Labor Party is no longer the protest party this year; the reality is that he is in bed with his donors," she told The New York Times. Telegraph.
Conservative Party Chairman Greg Hands has repeatedly called on Keir Starmer to return Vince's money.
In a letter to Labor Party chair Anneliese Dodds last month, Hands highlighted how Labor had voted against legislation to crack down on disruptive protests. "I ask that you return these donations," she wrote.