Rockets' aggressively chasing 'Pistons' No. 1 choice?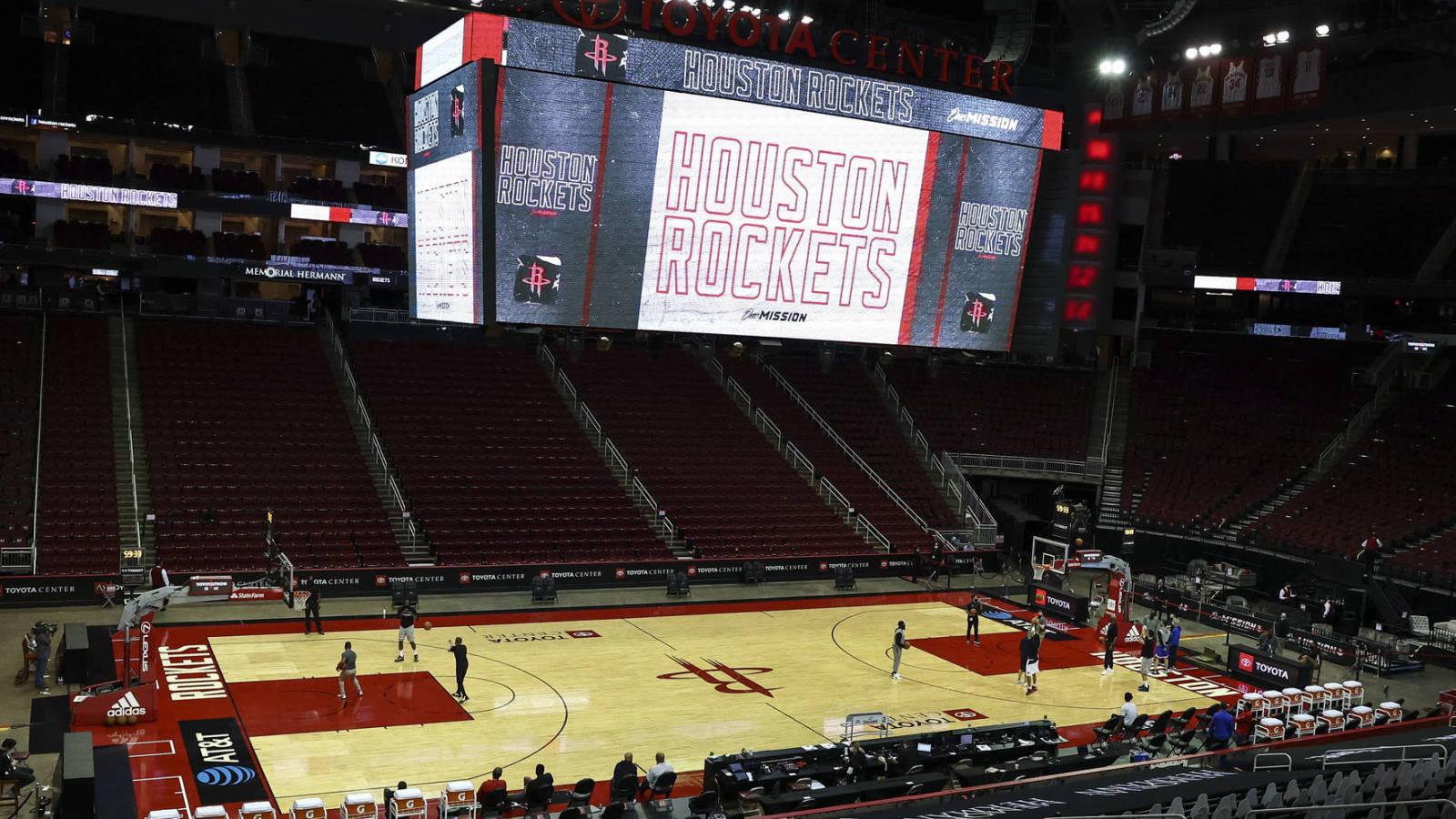 The Houston Rockets are unwilling to settle for the second overall pick in the 2021 NBA Draft.
According to the Stadium's Shams Charania, the Rockets are "aggressively chasing" the No. 1 overall pick before Thursday's draft.
Charania added that Houston would target Cade Cunningham if he got the top pick in this year's draft, which isn't a huge surprise.
Cunningham is considered the best prospect in the class this year after just one season with Oklahoma State. The Big 12 player of the year averaged 20.1 points, 6.2 rebounds, 3.5 assists and 1.6 steals per game while shooting 43.8% from the field and 40% from three-point range.
Cunningham would undoubtedly help the Rockets after they finished 17-55, the worst in the NBA, during the 2020-21 season. However, the Pistons also need improvement after finishing last in the Eastern Conference with a 20-52 record.
If the Rockets came up, they'd have to part ways with the second overall pick and more to make it worthwhile for Detroit. The Pistons could pick Jalen Green and Evan Mobley for second overall.