Rwanda's opposition leader has said that Rwanda is not a safe country for asylum seekers to be sent from the UK.
Victoire Imgabire Umuhoza said sky news that the agreement between Rwanda and the United Kingdom is "illegal" because Rwanda "is not a free country".
It comes after the UK Court of Appeal ruled on Thursday last week that the government's plan to deport asylum seekers to Rwanda is illegal.
The government has said it is now seeking permission to appeal to the High Court.
presented

New firearms consultation is the most important in 35 years, says BASC

presented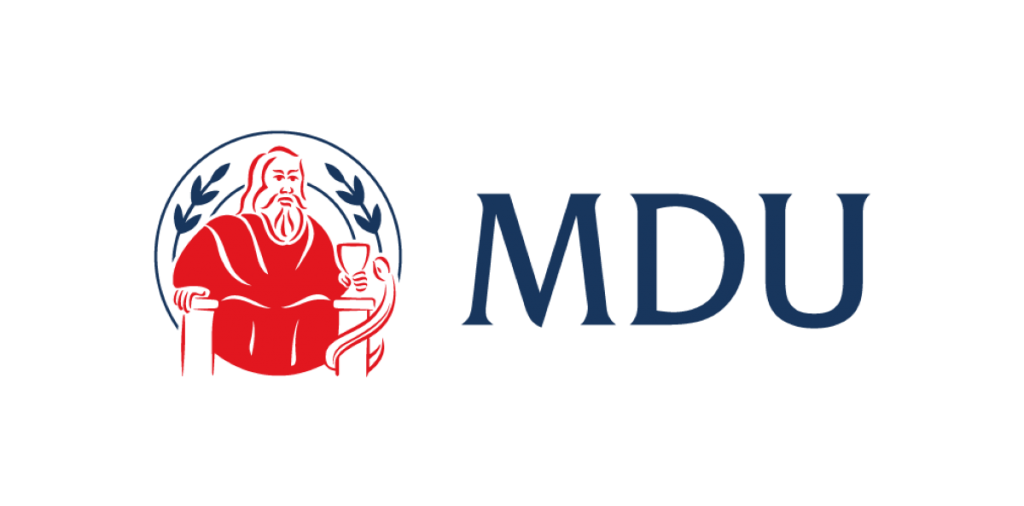 Workforce plan must go hand-in-hand with reforms to clinical malpractice law and regulation, says MDU

Citing a July 2017 Foreign Ministry report saying there are concerns about a lack of freedom of expression, Ms Umuhoza explained: "The human rights situation in Rwanda is widely known."
The 2017 report found that the Rwandan government was responsible for "attacking opposition leaders and civil society organizations."
The UK announced the controversial multi-billion dollar deal to deport illegal immigrants to Rwanda last year, but so far no deportation flights have taken place.
"The policy of this government is very simple, it is this country, and its government, that should decide who comes here, not criminal gangs," Prime Minister Rishi Sunak said in a statement following the ruling. "And I will do whatever it takes to make that happen," he added.
"Rwanda is a safe country," Sunak argued. "The High Court agreed. The (United Nations refugee agency) has its own refugee program for Libyan refugees in Rwanda. We will now seek permission to appeal this decision to the Supreme Court."
This morning, Ms Umuhoza also pointed out that the Ministry of the Interior has granted asylum to Rwandans who have fled in recent years.
"I don't understand how a democratic country, a rich country like the UK, doesn't want to help refugees and wants to put this heavy burden on a poor, undemocratic country like Rwanda," he added.
Ms Umuhoza said she hopes last week's court ruling will prompt the Rwandan government to take steps to improve political inclusion, human rights and protect the rule of law. The Rwandan government must start "engaging with dissenting voices," she said.
He concluded: "Today, Rwanda is neither ready nor the right place to receive asylum seekers from a rich and democratic country like the UK."