When it comes to building a brand, storytelling is front and center, driving resonance and recognition with customers. That was one of the key findings in a landmark study by SCMP Advertising+ and the Hong Kong Interactive Advertising Bureau (IAB HK) on how marketing is a key lever and engine for growth for brands in the region.
Every business needs a story
According to research published in a white paper titled Unlocking the potential of brand marketing in Asiabrands can no longer afford to remain silent, but must be actively involved in creating the narrative.
"Stakeholders and the public are having a conversation about your business whether you like it or not," explained Adrian Warr, vice president of APAC practices and sectors and head of APAC employee experience, Edelman.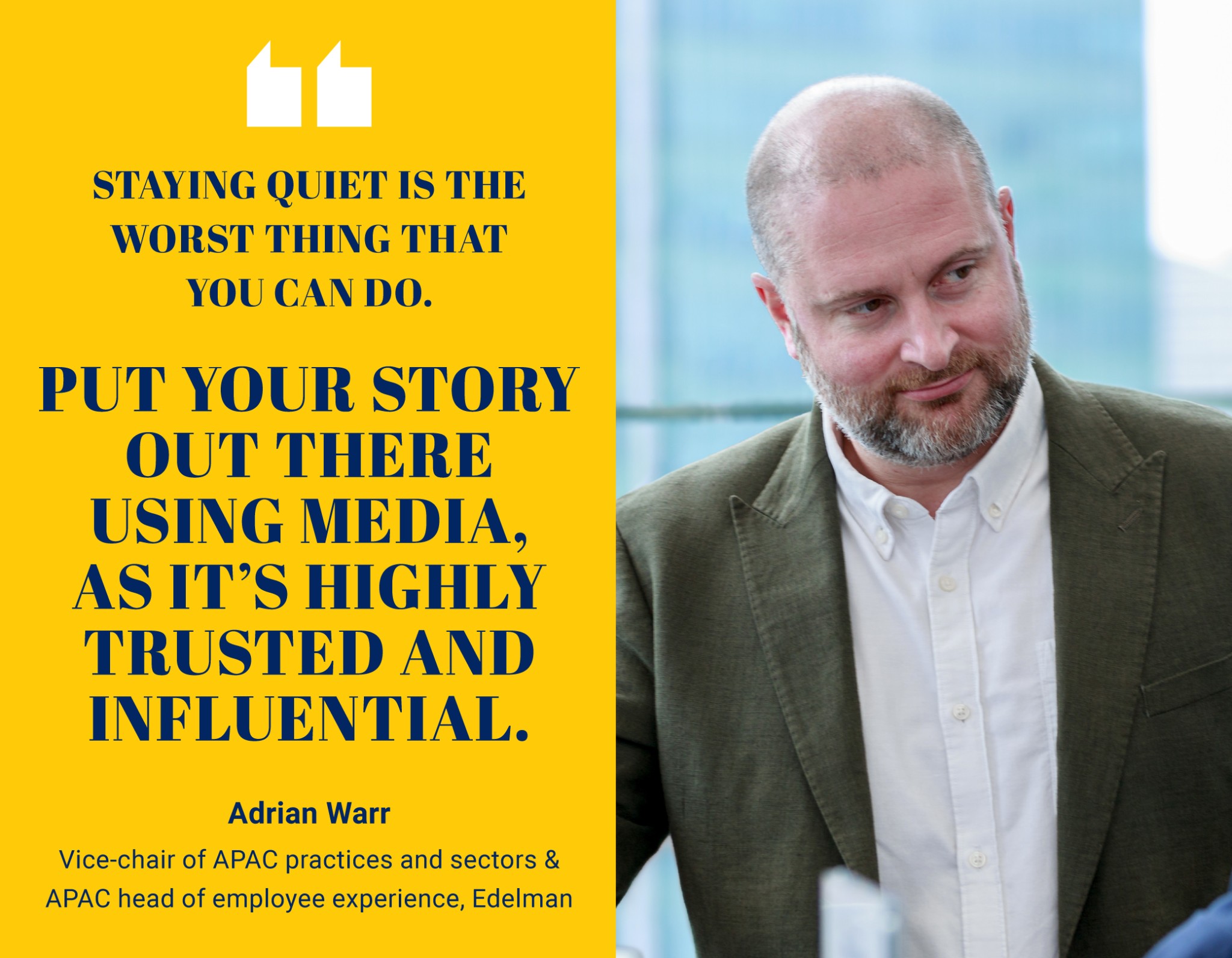 "Keeping quiet is the worst thing you can do. You need to support yourself and influence the narrative. Please publish your story using the media as it is highly trusted and influential," she added.
A unifying force
In fact, marketers today agree on the power of storytelling as a unifying force to create resonance and recognition, especially in the presence of social media and a vibrant digital ecosystem. The white paper research found that, more than ever, marketers understand the need to use storytelling to reach their customers and build brand trust.
In fact, according to Brenda Bey, GoGoX's chief marketing officer, creating a memorable brand today depends a lot on how marketers tell their story.
"Stories about how we tackle customer problems together — that's what creates the recognition that sets us apart," he said.
And his teammates couldn't agree more.
"There's nothing better than listening to someone you trust," said Papri Dev, vice president of APAC communications, Tinder. "A brand is like knowing a person; If I meet you today and you're a completely different person the next time we meet, I won't trust you."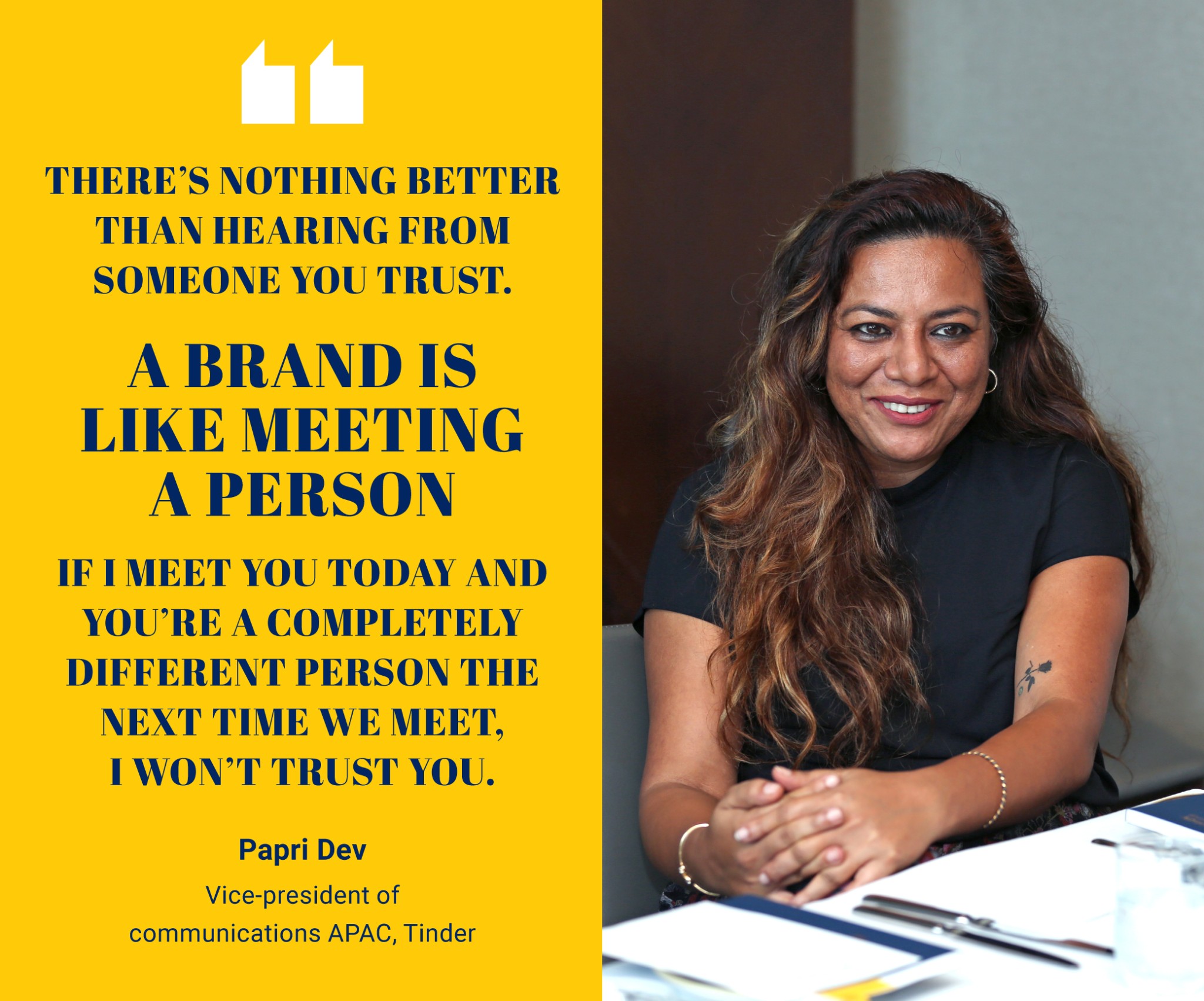 In fact, what the research showed is that today's brands must be built on core values ​​that don't change. To resonate with its audience, a brand must stay culturally relevant, constantly evolving as its audience and demographics change. This was one of the highlights of the study, which comprised a series of roundtable discussions with CMO-level executives from major brands in Singapore and Hong Kong, as well as a questionnaire completed by the Marketing Members Database. from IAB HK.
Creating compelling stories
Storytelling starts with having a customer-centric mindset that focuses on customer interaction and experiences. It is about humanizing the brand and finding a way to connect with audiences.
According to Cindy Chee, Cartier's director of communications (Hong Kong and Macau), post-Covid real-world experiences are back. The brand recently held the Cartier & Women exhibition at the Hong Kong Palace Museum and successfully educated and inspired the market on the maison's heritage and values.
"When it comes to finding a partner, the organization or spokesperson a brand chooses to partner with says a lot about who the brand is and what those values ​​are," says Hilda Chan, director of marketing at Hong Kong Science and Technology Parks. "This is especially true in the world of startups, where it can go a long way in building trust," adds Suren Rastogi, head of marketing at Finbots.ai. "Without our partnerships, it would be difficult to build the brand we need to attract people," he explained.
But brands need to choose their partners wisely, marketers warn. It is important for brands to select a partner whose values ​​align with their own.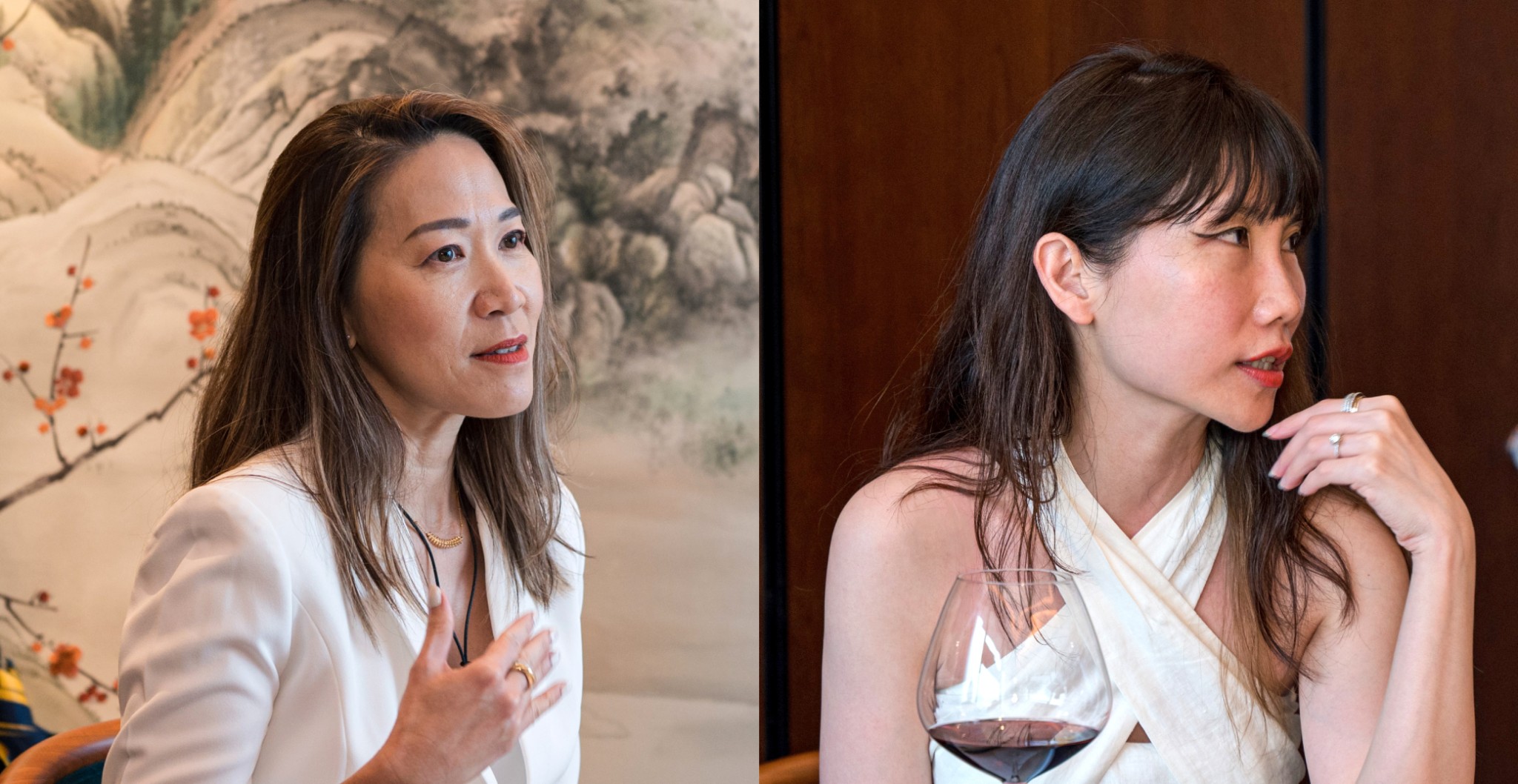 Then there are the governments that can influence history and the changes it brings. In fact, Edelman's research has shown that people are three times more likely to feel that there will be effective change when governments and businesses work together, Warr said.
Regardless of the method of engagement, one thing is clear among marketers and that is that brands must remain an active participant in the conversation.
"If you have customers and stakeholders, then you need to get involved with brands and spread your side of the story," said Paul Phillips, director of strategy and information for the South China Morning Post, who led the investigation.
"The brand is no longer something you think about in a boardroom. It's the sum of the conversations people are having about your business, so it's important to lean into and shape that conversation."