'Significant and transformative changes': Brookdale is not involved in the home health business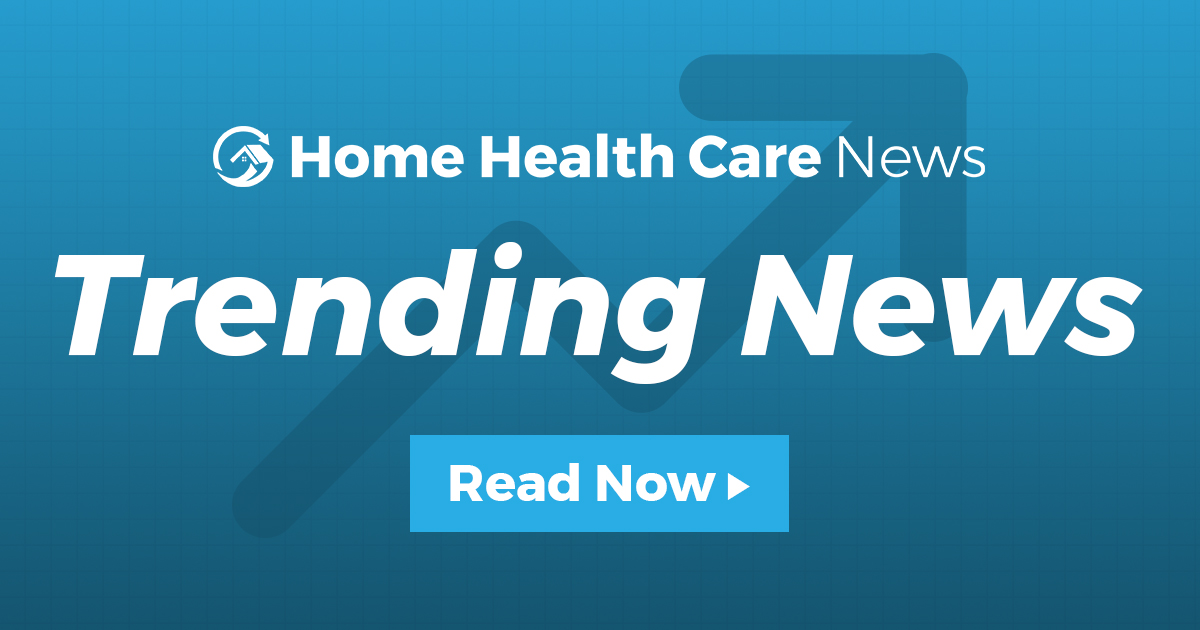 Brookdale Senior Living Inc. (NYSE: BKD) used to be one of the largest home health care providers in the country, thanks to its health services segment.
Moving on, it won't be. HCA Healthcare (NYSE: HCA), one of the largest hospital systems in the US, purchased 80% of that segment, with the official agreement effective July 1. Yet even after the deal, Brookdale will remain an intriguing home health environment. company to follow.
"We further strengthened our liquidity position by more than $ 300 million when we completed the 80% sale and smooth transition of our home health, hospice and outpatient therapy business," said Brookdale CEO. , Cindy Baier, at last week's second quarter earnings call. "We are pleased with this value-enhancing transaction and that high-quality healthcare services continue to be available to our residents. Brookdale's residents will benefit from a seamless offering of services in a wide range of care. "
Brookdale, based in Brentwood, Tennessee, previously operated about 60 home health agencies and nearly two dozen hospice agencies, a number that has now declined thanks to the sale.
The company has positioned the transaction as a mutual benefit for its shareholders and residents. Brookdale will not only continue to offer home health services through HCA Healthcare, but it will also be better positioned for liquidity, while retaining 20% ​​of a segment that will be bolstered by HCA's extensive network.
Because the deal wasn't finalized until July, the healthcare segment was still fully included in Brookdale's second-quarter earnings report.
Year-over-year, segment revenue declined more than 3%, from $ 90.2 million in the second quarter of 2020 to $ 87.3 million this year. Overall, the company's second-quarter revenue was $ 679.2 million, down 8% from the $ 737.7 million it posted in 2020 for the same period.
In future quarters, the segment will be removed from earnings results and net cash proceeds will be reported as net cash provided by "investing activities," Baier said.
Brookdale's health services segment had been in conflict for some time, increasingly once the COVID-19 pandemic began to disrupt operations.
"The completion of the HCA Healthcare transaction has strengthened our liquidity position as we continue to have a continuing interest in a growing home care and hospice business," said Baier. "Over the past three years, including the recent healthcare services transaction, we have made significant transformational changes to reshape our business. We are in a better position to capture more of the strong 'silver wave' in senior demographic demand and drive significant shareholder value. "