Simone Biles returns to compete in the final of the beam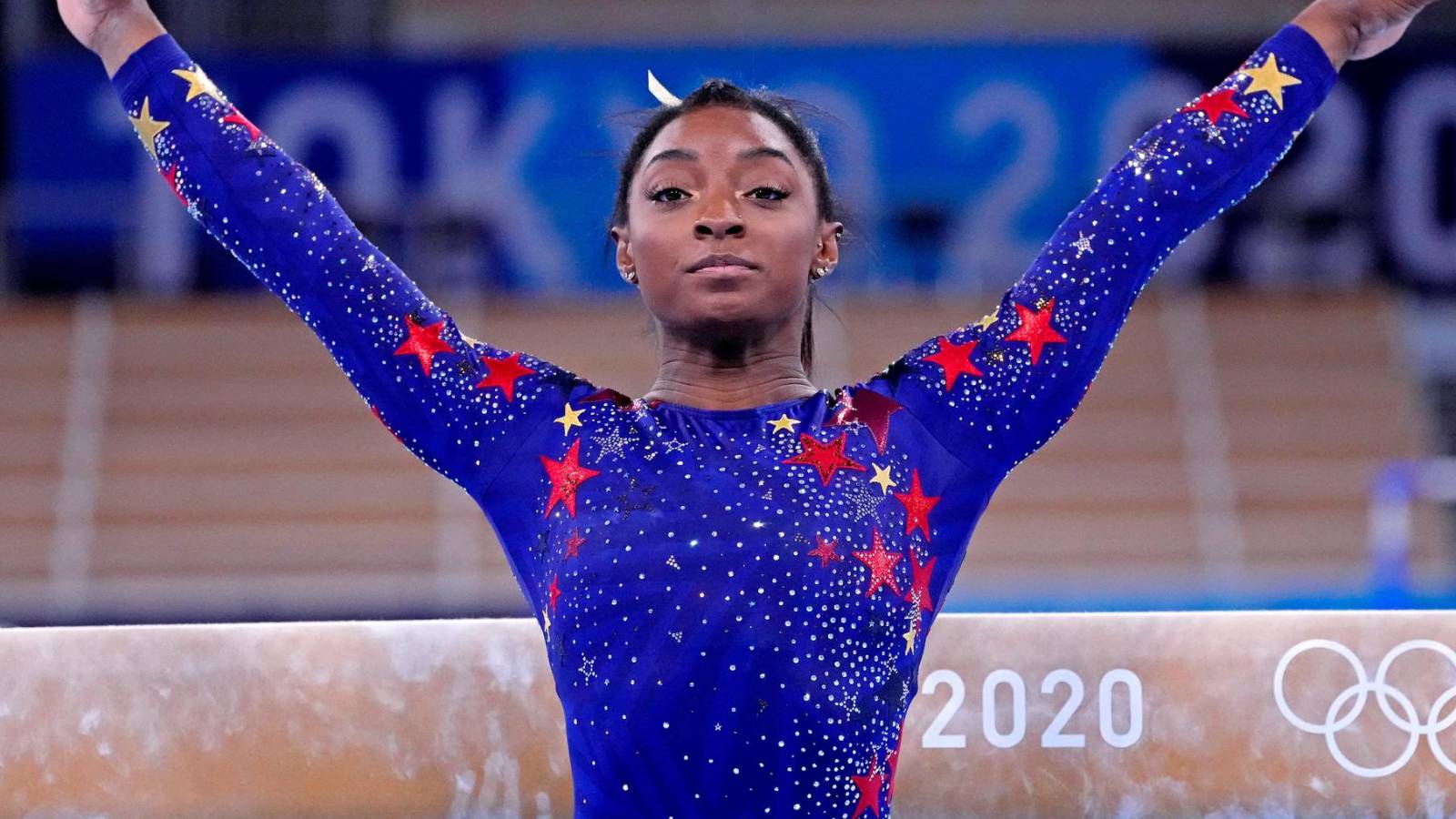 USA gymnastics star Simone Biles will return to compete in Tuesday's balance beam final at the Tokyo Olympics after withdrawing from the team final, full competition and three event finals this week. pass.
Biles said in an Instagram post last week that her "mind and body are just out of sync" as she delves deeper into the mental health issues that have plagued her since arriving in Tokyo.
The 24-year-old had a disappointing jump performance in the team final, bailing out in the middle of her Amanar attempt, making just 1.5 spins instead of 2.5. She seemed to get lost in midair, a phenomenon she called "twisties," which can cause serious injuries to gymnasts.
Biles won bronze on the beam at the 2016 Rio de Janeiro Olympics and is a three-time world champion at the event.
Jade Carey won gold on the floor this summer, while MyKayla Skinner won silver in the jump and Sunisa Lee won bronze on the uneven bars.