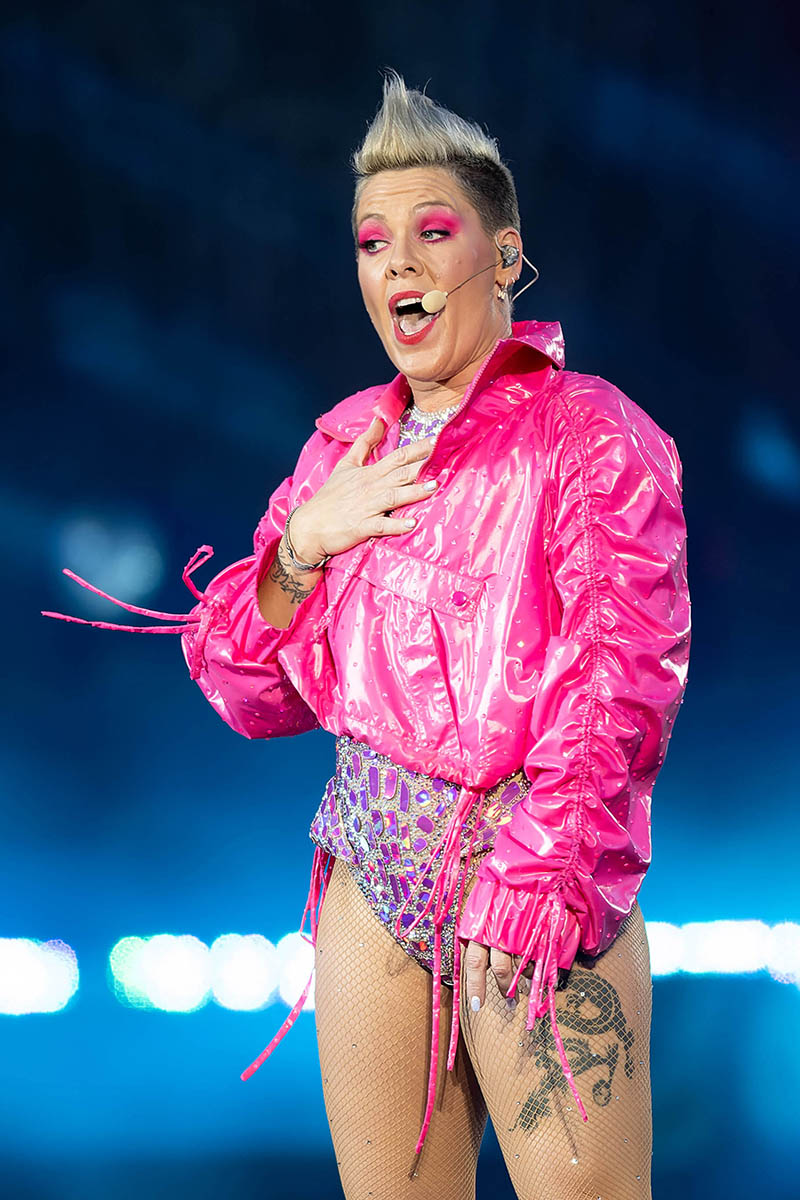 Singer Pink was shocked after a fan threw her dead mother's ashes onto the stage during a concert in London.
In a video circulating on the internet, Pink is seen picking up a bag containing ashes. "This is your mom?" Pink asked the fan, who confirmed that she was.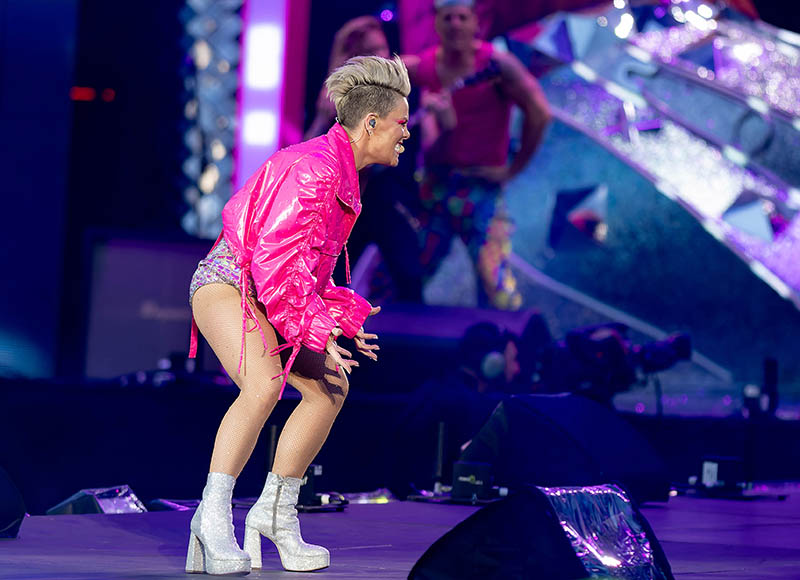 "I don't know how I feel about this," Pink said, before returning to the main stage. "I have to say it was the first time."
The incident occurred during part of 2 BTS concerts in Hyde Park with Gwen Stefani on Sunday.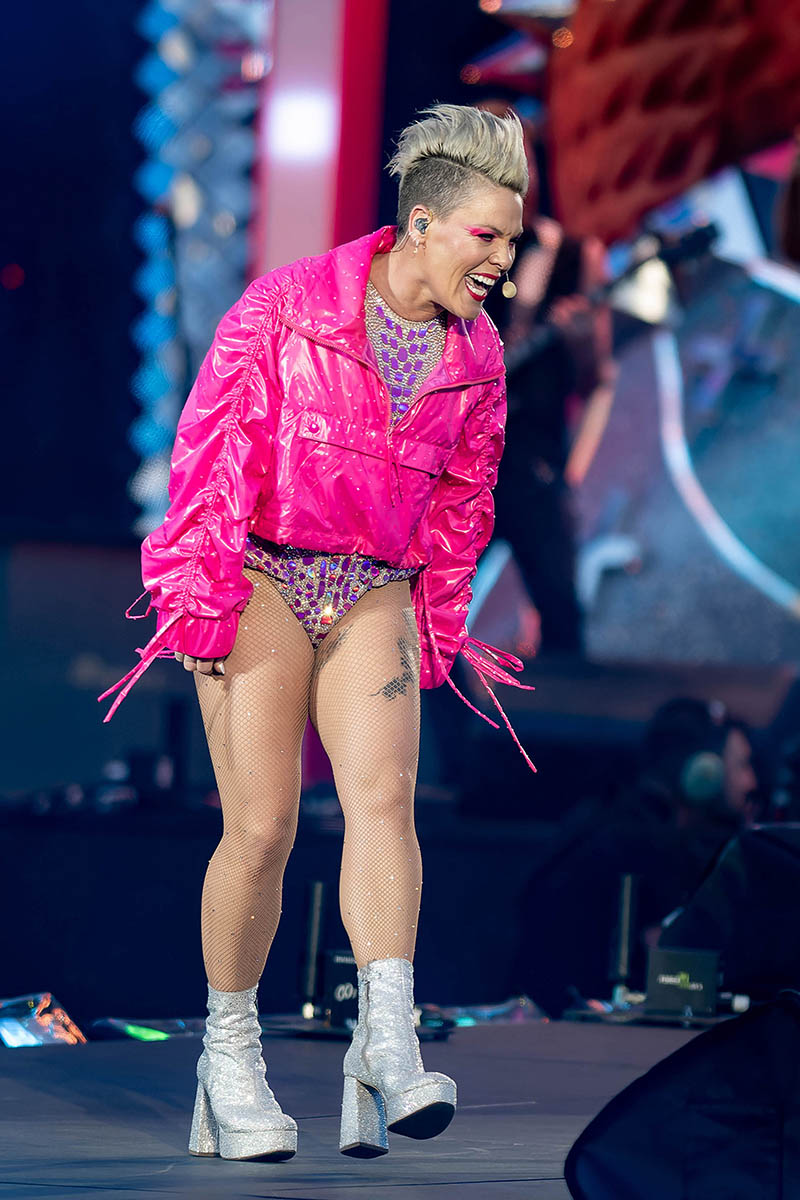 During the concert, Pink's fans showered her with gifts including flowers, stuffed toys, and fan art. But one fan wanted to give Pink something that was near and dear to her heart: her mother's ashes.
Pink previously said that being a mother changed her life.
"When I had a son, I think it softened me up with the world, the part that didn't understand me, and I think that's where my career started, really. I mean, I did a lot of things before that, but really, really, I think that's when I really started to understand myself and the world and my place in it."
Look the following video.
My sister went to see P!nk and someone threw their mothers ashes on the stage. What's happening? pic.twitter.com/GyMwDyA9iB

— Cole Logan Vercruyce (@ColeLoganV) June 26, 2023