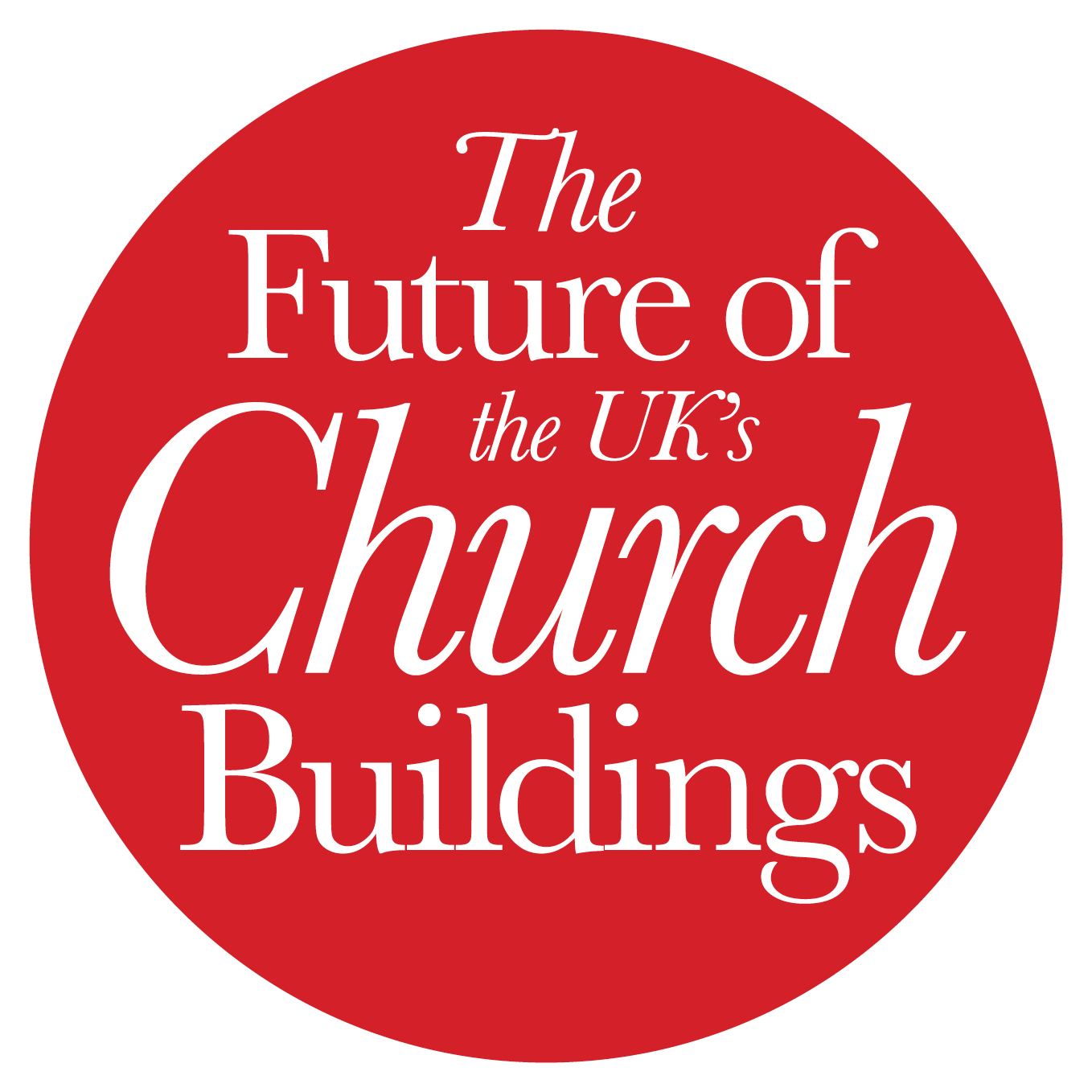 Sir Michael Palin has stepped forward in an effort to save the UK's historic churches.
As part of the National Churches Trust's "The Future of Churches in the UK" debate, Sir Michael has supported an attempt to protect a growing number of churches and chapels that are closing.
He is the vice president of the organization, while this campaign is seen as a vital movement for the protection of church buildings up and down the country.
Sir Michael said: "The UK has over 39,000 church buildings. The restrictions of COVID-19, which have resulted in reduced funding and fewer faithful, have clouded the future for many of them. Yet churches remain a vital and much loved part of UK history and heritage and we cannot let them fall into neglect and disuse. "
This call to action comes after the number of churches opened and used for worship dropped from about 42,000 to 39,800 over the past decade. Many of the closed churches have since fallen into a state of neglect.
At the time of writing, another 350 churches are currently at risk of closure in England. Hopefully, this campaign will draw attention to the problem.
Claire Walker, CEO of the National Churches Trust, stressed that you don't need to be religious to get involved.
He said: "The church buildings belong to all of us and that is why we are starting a national debate about their future. Whether you are a regular church goer, a heritage lover, or have been to a church recently to get the COVID vaccination, please join in and tell us what you think. "
Sir Michael concluded with a request to the public to help save these buildings.
He added: "If you care as much as I do about the future of these beloved buildings, join the National Churches Trust's debate on 'The Future of Churches' and help shape their future."