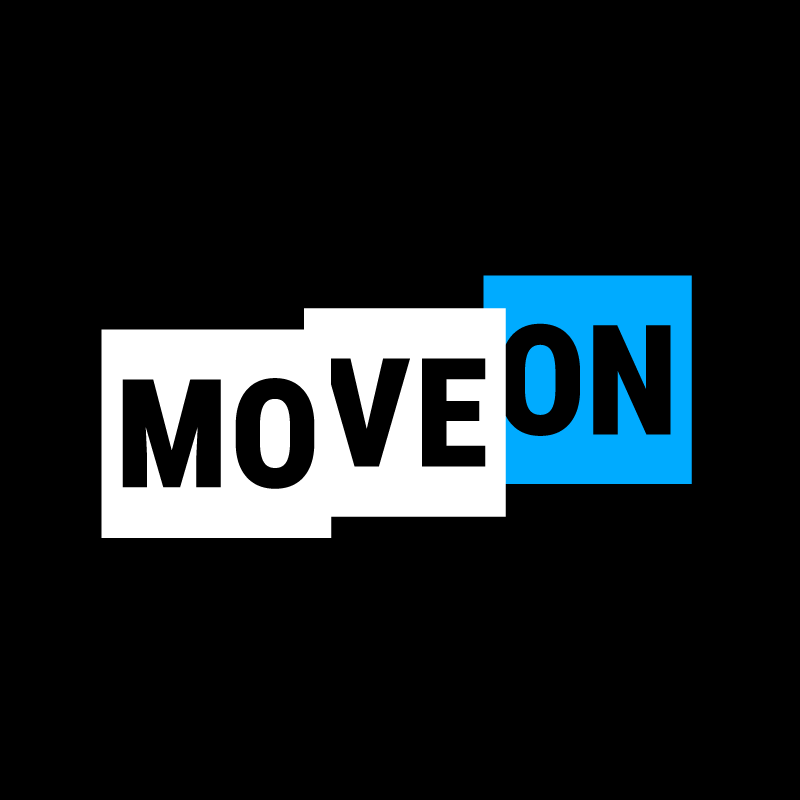 After President Biden signed the Infrastructure Investment and Jobs Act, MoveOn Executive Director Rahna Epting released the following statement:
"Today, President Biden took a major step towards ensuring America rebuilds itself better by signing one of the most significant investments in infrastructure from the Eisenhower administration.
"The Infrastructure Act will rebuild and replace dilapidated roads, bridges and lead pipes. It will help create jobs, rebalance the economy and promote a clean energy future. And when paired with the Build Back Better Act, it will bring about the truly historic and transformative change that people voted overwhelmingly for last year.
"Although historic, the Infrastructure Act cannot be the last word. It must be the beginning, not the end, of Congress' work to help this nation rebuild better. The American people cannot afford to wait any longer for the rest of their investments in jobs, care, climate and immigration. The time for discussion is over. It is time to act. It is time for President Biden and the House Democrats to keep their promise and vote this week to pass the Build Back Better Act.