Sun's beat Clippers in the last second of Deandre Ayton alley-oop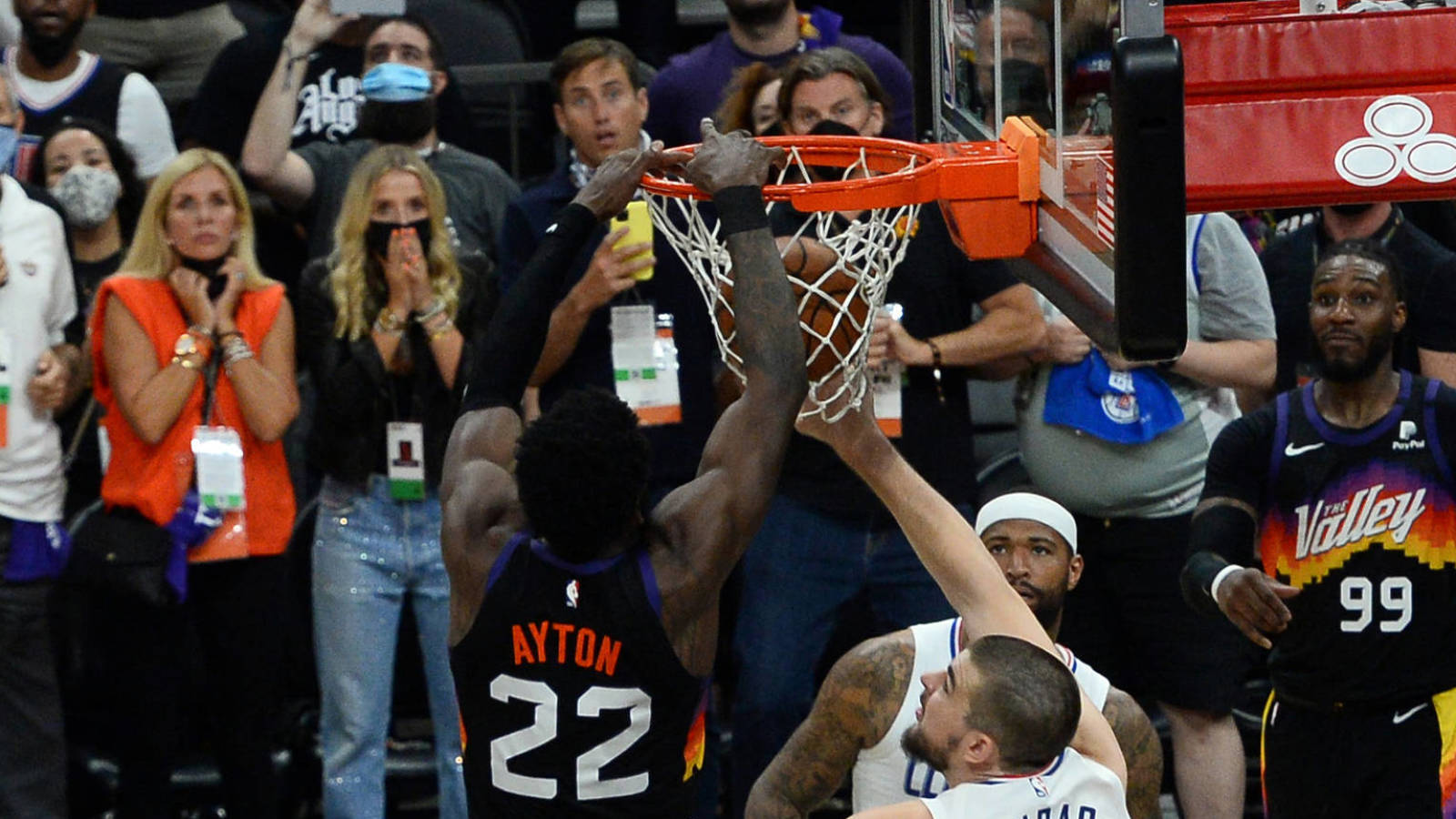 It is unlikely that the Phoenix Suns beat the Los Angeles Clippers 104-103 in Game 2 of the Western Conference finals on Tuesday at a dead end.
The Suns were down 103-102 and had the ball under the basket with 0.9 seconds left. Phoenix used a perfect in-bounds play to throw a pass from Jae Crowder to Deandre Ayton for an alley-oop.
The play couldn't have worked better: