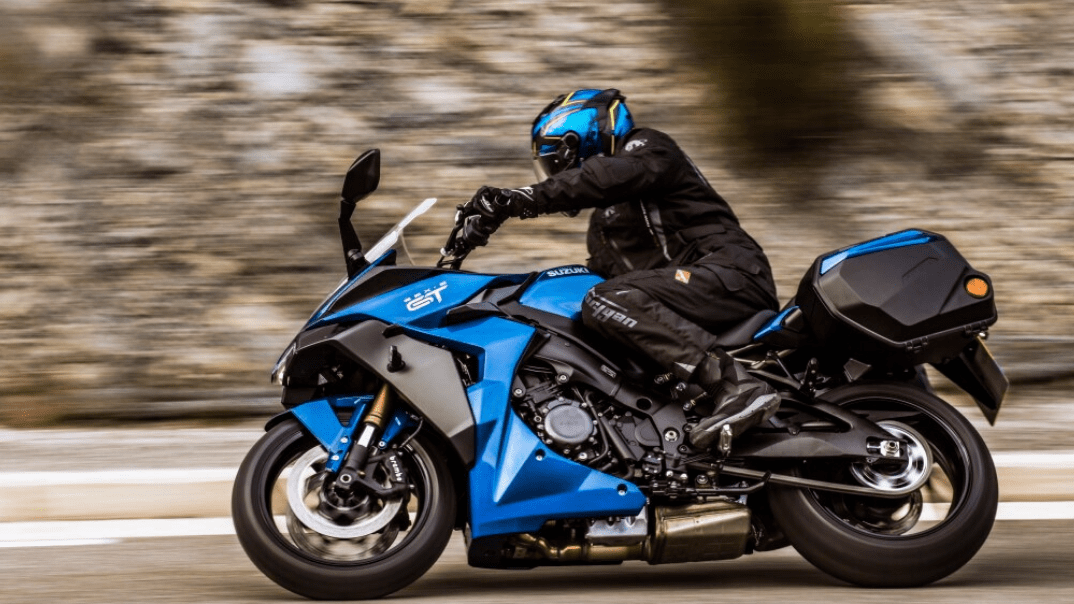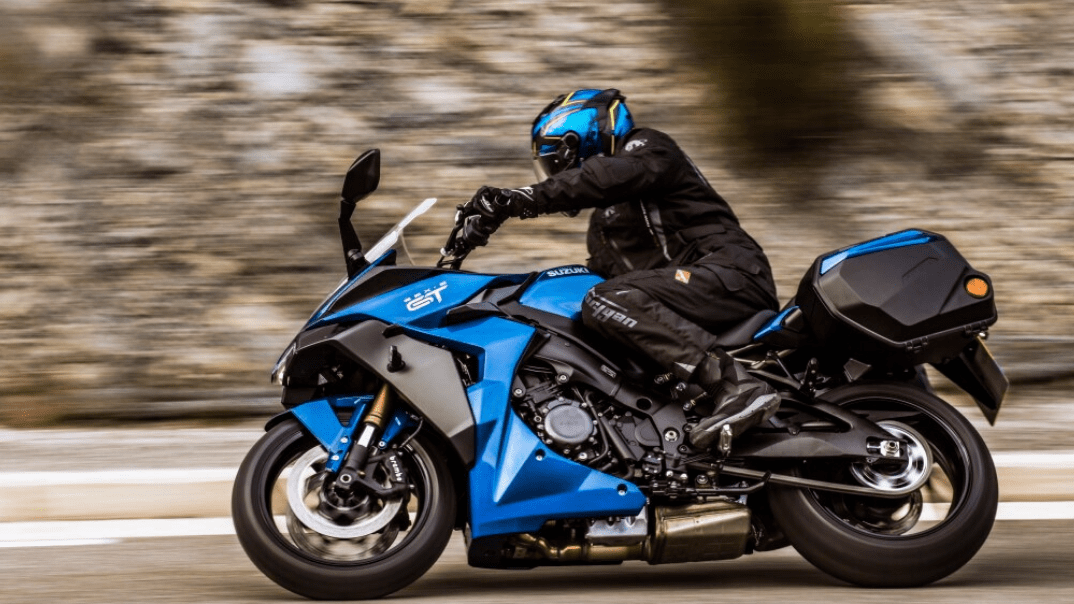 Excitement continues to grow around the world, particularly in South Africa with the worldwide launch of the new Suzuki GSX-S1000 GT which took place on the Suzuki SGMS on September 22, 2021. Our Suzuki customers are looking forward to seeing, touch and test on this updated bike with all new electronics package.
Estimated reading time: 2 minutes, 35 seconds.
Before we get into the specifics and finer details of this beauty! We will consider our stringent homologation laws in South Africa and "hopefully our homologation will be approved by the end of the first quarter of 2022, which means we can expect the first arrival in stock and the official launch of the GSXS1000 GT in South Africa by Q2 2022, "says Kuun. South African prices have yet to be released and will be released in early 2022.
The previous GSX-S1000 A and F model performed quite well in the South African market, customers loved the power, smoothness and reliability. Moving up to this level, the NEW Suzuki GSX-S1000 GT now comes with an all-new complete electronics package and aggressive new styling.
New electronics and Rider Mode package.
The GSX-S1000 GT now houses a feature advantage with the following electronics and upgrades.
Suzuki riding mode selector. (3 throttle response modes)
Bidirectional quick change system.
Cruise control system
Suzuki easy starting system.
Ride By Wire electronic acceleration system.
Assistance at low revs.
Suzuki five-mode traction control system.
Full LCD instrument panel.
LED headlights and position lights.
Rear light and led turn signals.
Pure power and reliability to go the distance!
The new GT is powered by a high performance 999 cm3 liquid-cooled DOHC four-stroke inline engine developed to fulfill the ideal of a true touring driving experience. The engine has undergone a thorough overhaul and upgrades to increase power and achieve an even better balance of overall performance, all while meeting Euro 5 emissions standards. The new version delivers superbike performance while minimizing vibration to make the most exciting, most comfortable and least tiring drive, whether covering long distances on the motorway or enjoying a ride in the city. Its wide and smooth torque curve, featuring greater cumulative torque output, consistently delivers plentiful power throughout the engine's operating range and makes this GT as adept at road driving as it is long-distance travel at high speed. , even under load when carrying tools and a passenger in the back.
6.5-inch color multi-information display.
Developed specifically as a large multi-information display for use on motorcycles, the GT's next-generation TFT LCD panel features an anti-reflective coating for improved visibility in bright light and a scratch-resistant surface. Another standout feature is smartphone connectivity which allows you to access a variety of apps and features that bring added convenience, functionality and fun to your driving experience.
In addition to day and night mode presentation schemes and adjustable brightness, the custom screen display features smooth speedometer movement and unique graphics. A short custom animation that plays when the ignition key is turned on adds a unique playful touch.
The all-new GSX-S1000 GT is bound to be a hit in the SA market! Pricing and details on the launch in South Africa will follow soon.
Subscribe to our blog and receive all of our exciting content weekly or monthly.