Tatu City chooses Australian company to install infrastructure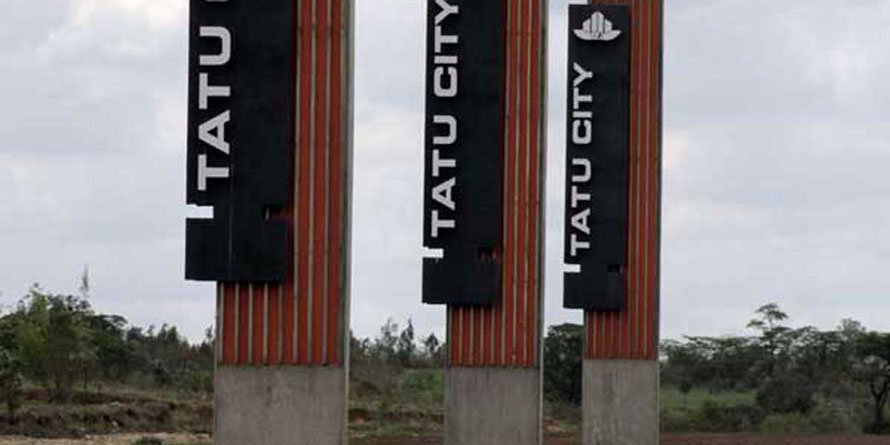 Market news

Tatu City chooses Australian company to install infrastructure
Friday June 04 2021

Mixed development developer Tatu City appointed Australia-based construction company SMEC as lead infrastructure consultant for the second phase of its development of the Tatu Industrial Park in Ruiru.
SMEC will oversee the tendering and construction of roads, drainage, street lighting, water distribution pipeline and sewage system, electrical grids and IT systems at the 2,500-acre site, with work expected to be completed in May 2022. .
The new city is expanding to meet the demand for businesses, homes, and social services.
"After a highly competitive selection process, we appointed SMEC because of their experience and commitment to providing excellent services in small projects and mega projects around the world," said Samuel Gathukia, project manager for Tatu City.
SMEC's ​​other projects in Kenya include the Kenya Power Transmission System Improvement Project and Dandora Wastewater Treatment.
In February, Kenya Wine Agencies Limited (Kwal) began construction of a Sh4 billion manufacturing and distribution facility at the phase two site, which also has an allotment for large-scale affordable housing.
This was the first production plant opened by Kwal in more than two decades.
Gathukia added that the first phase of the park, which also measures 2,500 acres, is 90 percent complete. It has attracted more than 60 local, regional and multinational companies including Dormans, CKL Africa Ltd, Davis & Shirtliff, Cold Solutions, Copia, Friendship Group, FFK, Twiga Foods and Stecol.
The latest company to take a space in Tatu City is educational book provider Mountain Top Publishers, which announced its entry earlier this week and is expected to move out soon.
Two schools, Crawford International and Nova Pioneer, have also established campuses on the estate, which have more than 3,000 students.