Texans RB Mark Ingram II Joins DC United Ownership Group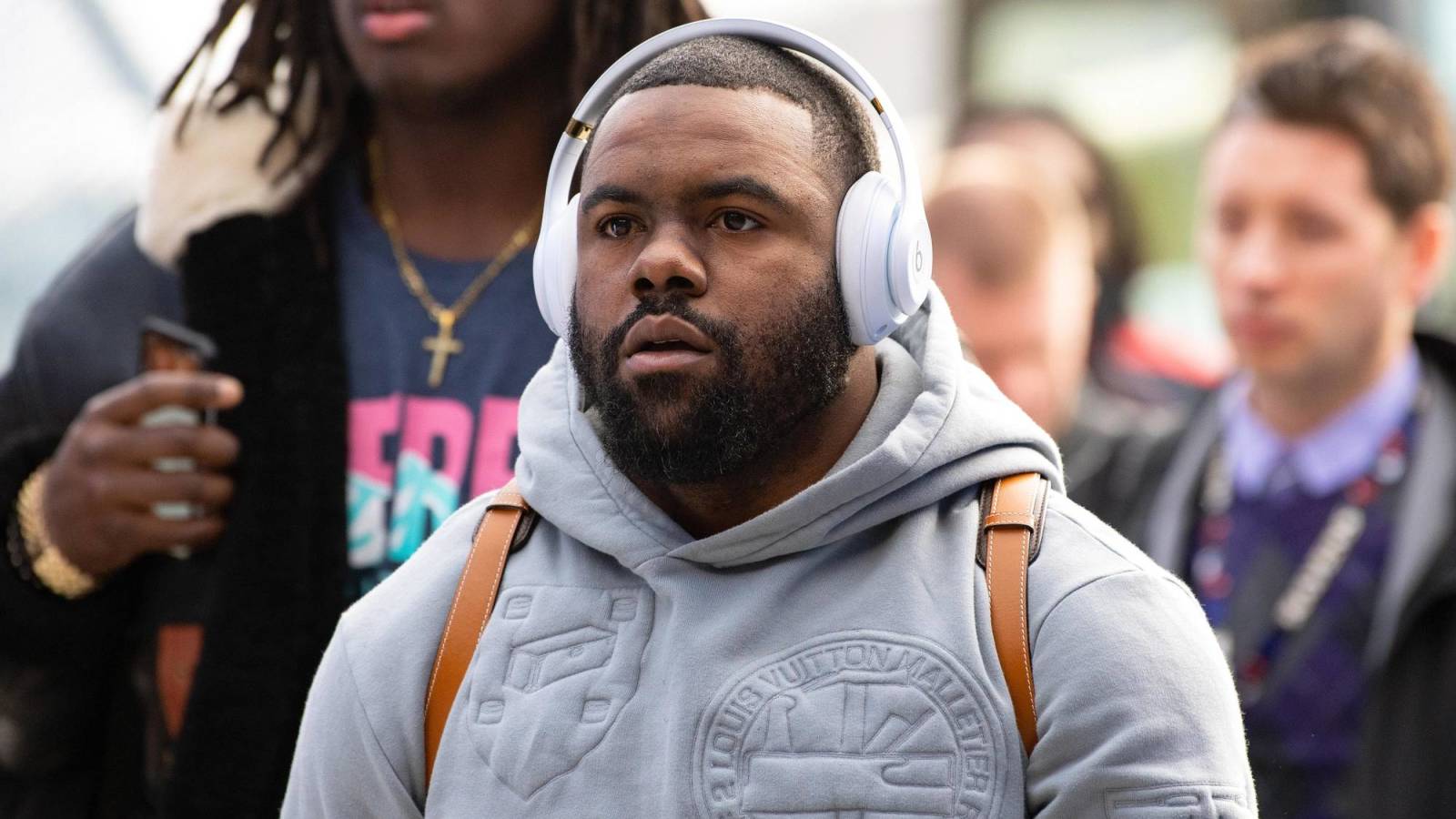 The 31-year-old joins Brooklyn Nets stars Kevin Durant and James Harden and Seattle Seahawks quarterback Russell Wilson as active athletes from other sports to own part of an MLS franchise. Durant has a stake in the Philadelphia Union, while Harden has a stake in the Houston Dynamo and Wilson in the Seattle Sounders.
Ingram appears to be very excited to join a club that he says is "rich in tradition and promising."
Jason Levien and Steve Kaplan, co-chairs of DC United, are very excited about the addition of Ingram to the club's ownership group.
"We spent time with Mark for the first time in 2019 and have built a relationship based on a set of shared values ​​and a love for sport and community," Levien and Kaplan said in a statement. "Mark's track record at the highest levels of college and professional sports and the perspective he brings is a valuable addition to our group of owners and we look forward to having him as our partner."
Several United players also took the time to welcome Ingram on board, including Paul Arriola and Felipe Martins.
Ingram spent most of his NFL career with the New Orleans Saints before spending the last two seasons with the Baltimore Ravens. He signed a one-year, $ 2.5 million contract with the Texans in March.
The 31-year-old has rushed for 7,324 yards and 62 touchdowns in 132 career games. He also has 260 career receptions for 1,895 yards and 10 touchdowns.