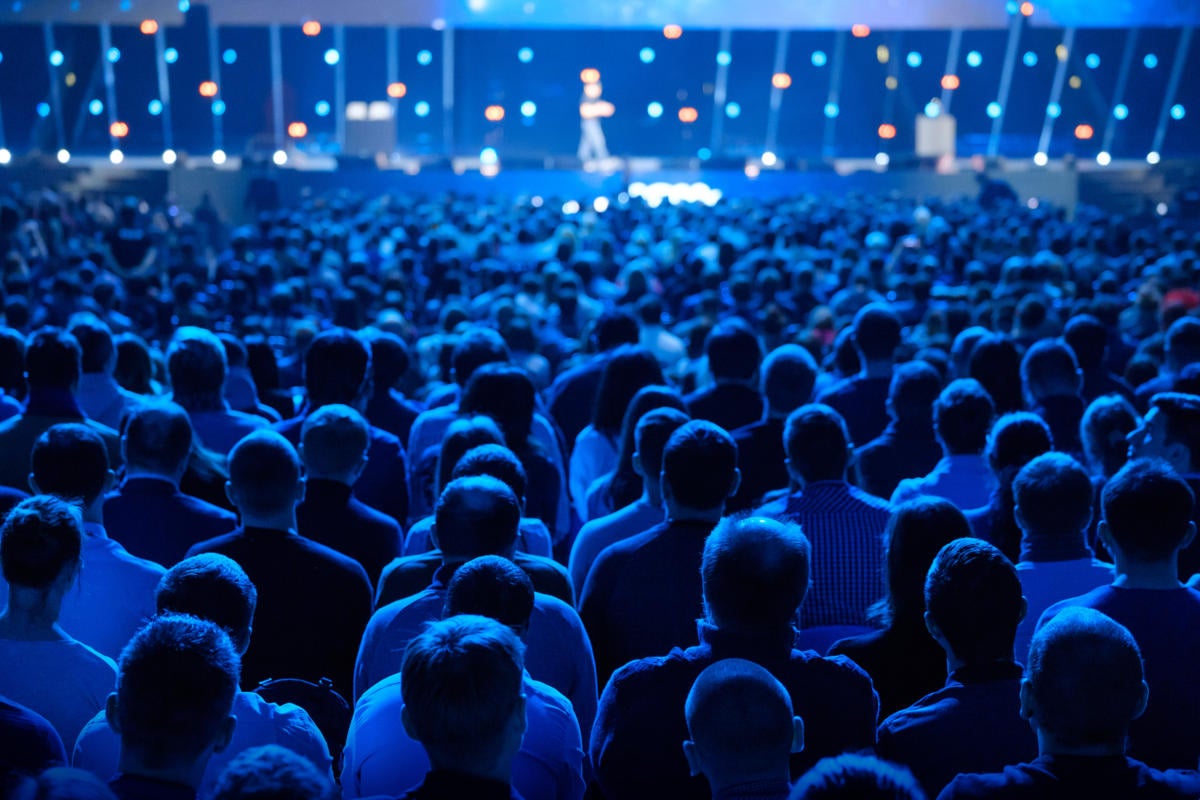 Computerworld India has compiled a list of some of the most exciting technology events of interest to IT executives in India.
Measures to limit the spread of COVID-19 mean that many of these conferences and events are now only online, but somehow that has only made them more accessible to busy workers without the time to travel.
The situation is likely to evolve in the months to come, however, as face-to-face events creep into the schedule again, so we recommend that you bookmark this page, check here regularly for updates, and check back with any event organizers. in person before organizing the trip.
November 2021
11-12 November: Symposium and CIO100 awards, on line. IDG India celebrates The Futuristic 100: CIOs and technology leaders who have demonstrated a forward-thinking and progressive spirit by embracing new ideas, new technologies and new opportunities to advance their organizations and make them ready for the future.
November 17-19: Bengaluru Technology Summit, Bangalore. Exhibition and conference bringing together speakers from across the technology industry to discuss how IT can prepare businesses for the future.
24-26 November: International Conference on Cyber ​​Law, Cybercrime and Cyber ​​Security, on line. Examining the intersection of these three domains from a legal, political, regulatory, commercial and technical perspective, comparing Indian and global approaches.
25-26 November: World Summit on Cloud Data and Mobile Devices, Bangalore. The conference will enable researchers from academia and industry to share their latest research and a platform for emerging technologies on mobile cloud computing, services and engineering.
November 30-December 2: IT Gartner / Xpo symposium, Kochi. Conference for CIOs and IT executives, on leadership, strategy, security, risk management and more.
December 2021
1-3 December: Conclave on Nasscom products, on line. The annual conference brings together some of the best veterans of Indian and global products.
2 December: Summit on digital transformation in India, on line. A platform that brings together digital and business leaders to analyze challenges, discuss best practices and explore new solutions for the digital leap.
7-9 December: Geosmart India 2021, Hyderabad. Showing the disruptive impact of geospatial systems on Indian business, government and society.
December 8-9: IDC Industry Innovation Awards, on line. An open platform for operational and technology leaders to network with peers and technology partners.
December 16-18: TechIndia, Bombay. This 10th International Engineering and Manufacturing Exhibition is a cooperation between builders and buyers in the fields of engineering, machinery and manufacturing.
February 2022
February 16-18: Nasscom Technology and Leadership Forum, on line. An annual event for technology leaders from across Asia.
24-25 February 2022: 5G Congress 2022. ETTelecom will conduct the 5G Congress to discuss the roadmap for the next generation 5G network along with the use cases, the device ecosystem and the Indian regulatory environment.
March 2022
March 23-25: Internet of Things Expo in India Other Summit on Embedded Technology, New Delhi. Two collocated exhibits that bring together developers of hardware, system software, tools and services with government bodies, universities, resellers / distributors, solution providers and solution seekers.
Copyright © 2021 IDG Communications, Inc.