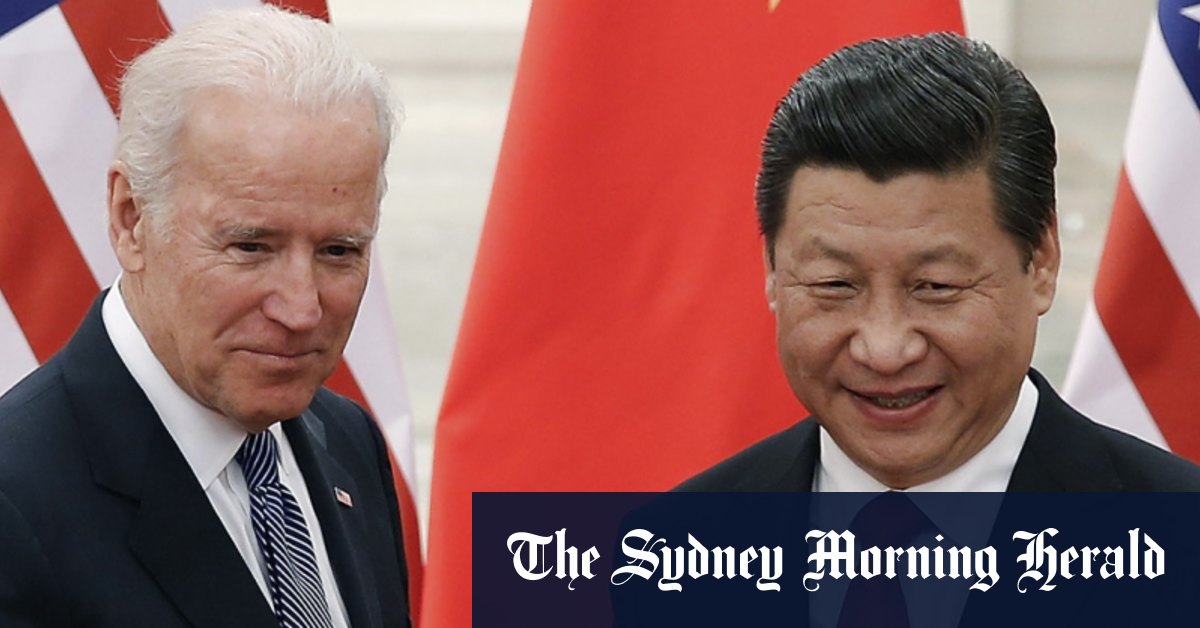 The summit is not expected to involve any specific political announcements, but is instead designed to ensure that Biden and Xi have a productive working relationship as leaders of the world's two most powerful nations.
A good relationship between the two leaders will help ensure that competition does not turn into conflict by protecting itself from "misunderstandings and miscalculations," the official said.
In a weekend phone call with US Secretary of State Antony Blinken, Chinese Foreign Minister Wang Yi said he hoped the meeting "will put bilateral relations back on the path of healthy and steady development."
In addition to discussing issues of disagreement, Biden will also raise areas of potential cooperation between the United States and China, such as climate change and global health security.
"Even as we compete vigorously with China, we know that as two large countries there are areas where our interests align and where we should be able to work together," the official said.
Last week the US and China released a joint climate statement at the Glasgow Summit, Raise hopes that rivals will be able to work together on climate change despite their wide range of differences in other areas.
The official of the Biden administration, speaking on condition of anonymity, stressed that the Chinese action on reducing emissions "has not been a favor to us" but simply what "responsible nations are doing".
"We strongly reject the link between cooperation on transnational issues and bilateral relations," said the official.
The official said Biden did not go to the top with false hopes of changing Xi's increasingly assertive behavior.
"Unlike previous approaches to policy towards China, the Biden administration is not seeking to change China through bilateral engagement," the official said.
"We don't think it's realistic. Rather, we are trying to shape the international environment in a way that is favorable to us, our allies and partners. "
Get a note directly from our overseas correspondents about what's making news around the world. Sign up for the weekly What in the World newsletter here.