The Blue Jays allowed 15,000 fans to return to Toronto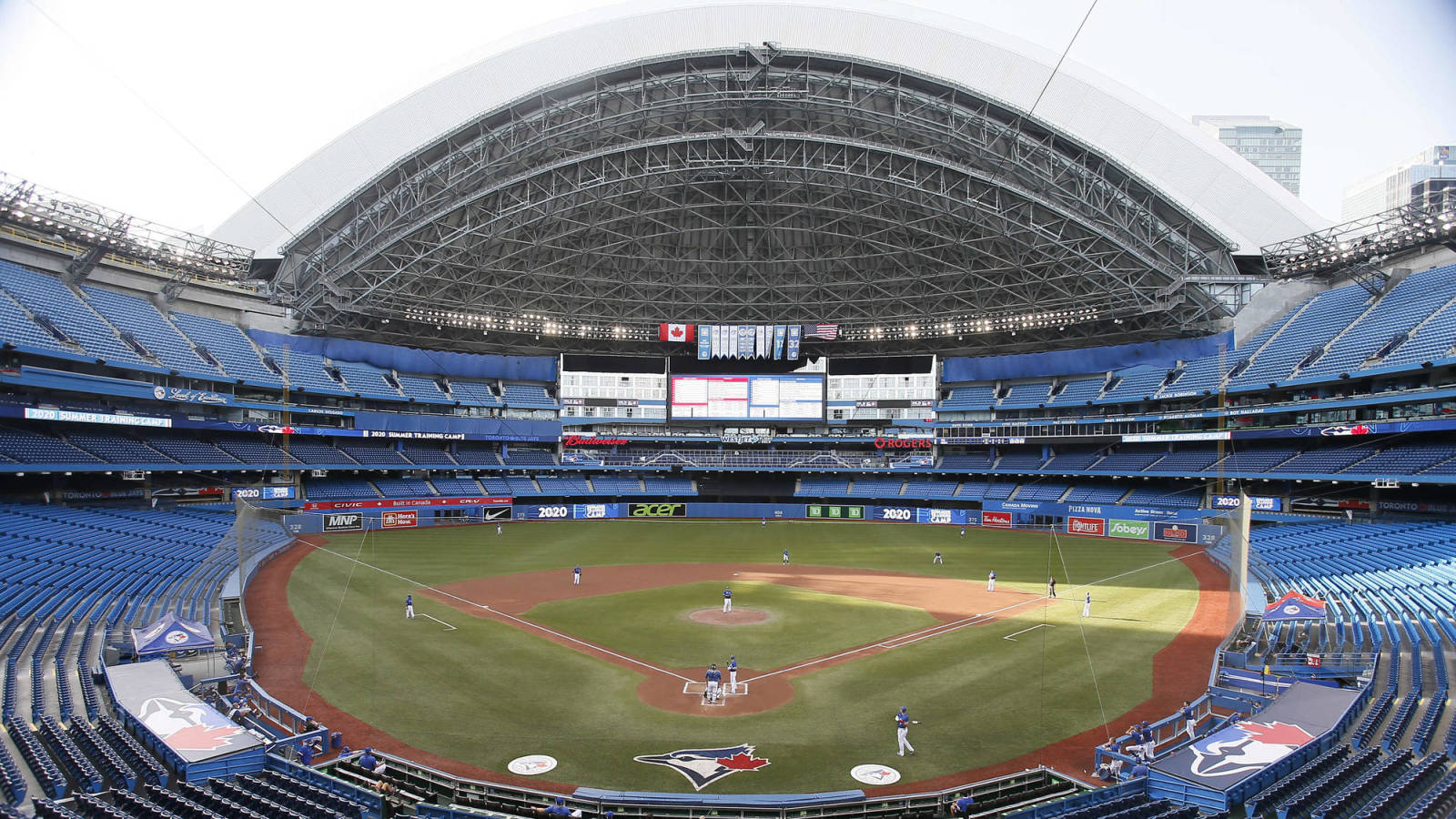 The Blue Jays have confirmed their return to Toronto for a home stay starting July 30, and we're starting to get more details on what it will look like.
Blue Jays CEO Mark Shapiro revealed that 15,000 fans will be admitted to the Rogers Center for the July 30 game against the Kansas City Royals. Shapiro added that the roof will be kept open as much as possible.