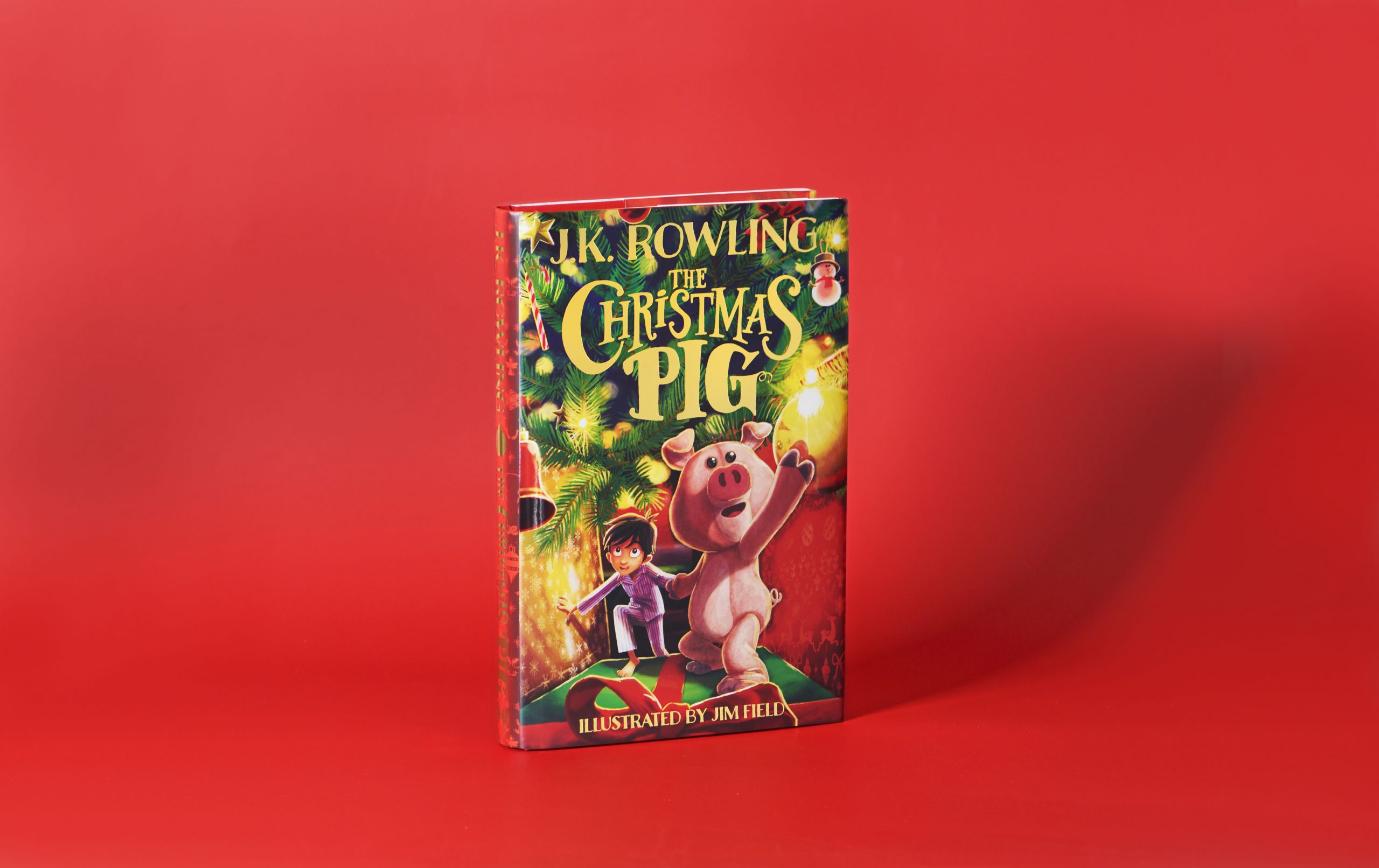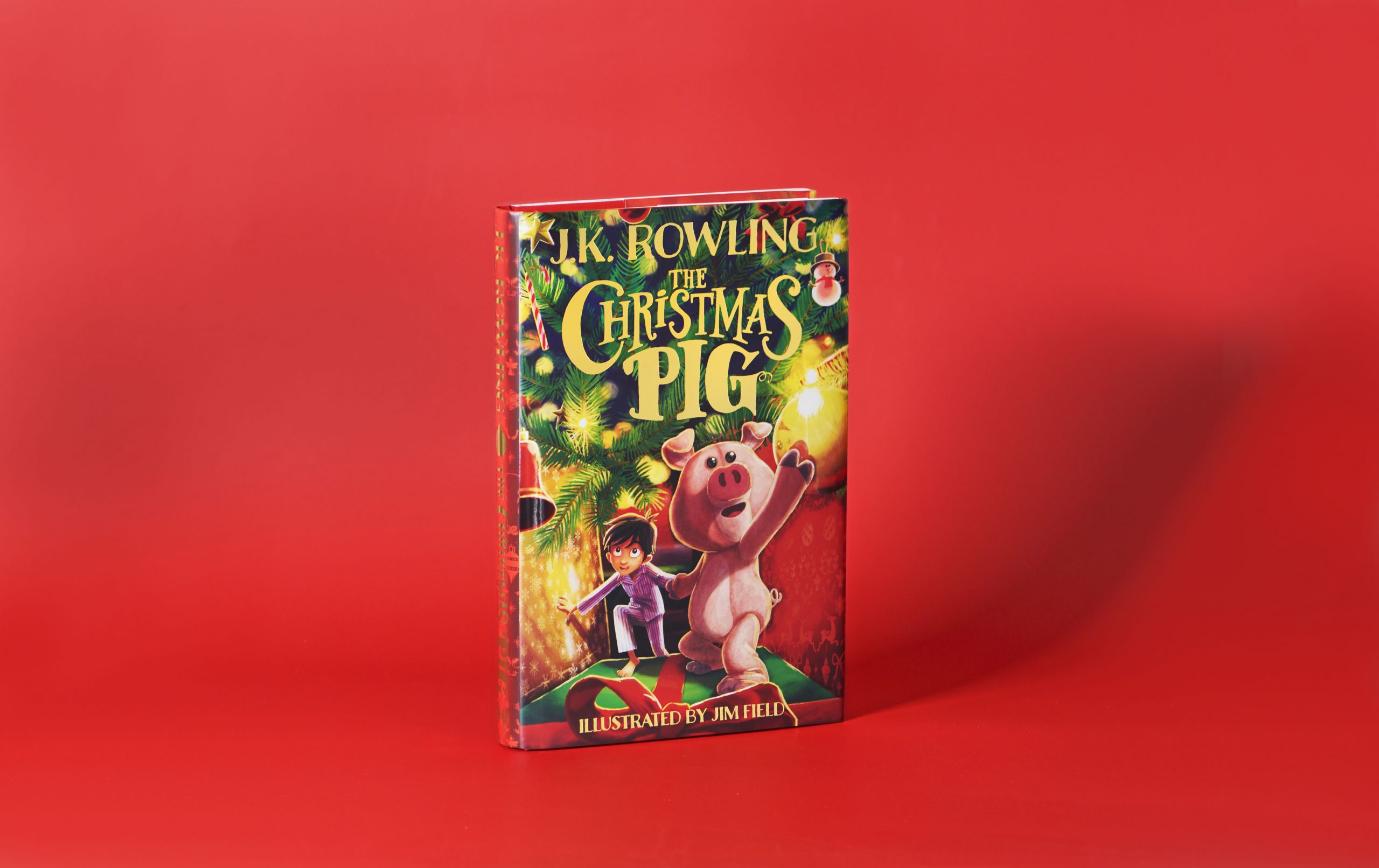 The wait is over! JK Rowling's new children's book The Christmas Pig came out today.
His first children's novel after Harry Potter, The Christmas Pig, illustrated by Jim Field, is the story of a little boy named Jack, and his beloved toy, Dur Pig, and the toy that replaces Dur Pig when he gets lost on Christmas Eve: the Christmas Pig. Together, Jack and the Christmas Pig embark on a magical journey in search of something lost and to save the best friend Jack has ever known.
Already hailed as'a triumph … his best book since Azkaban ' (Standard Evening) e 'this wonderful new story from a writer who truly understands what it's like to be a child ' (Daily Mail), the book is published by Hachette Children's Group in the UK, Australia, New Zealand, Ireland and India, in the US and Canada by Scholastic, and in thirty-five languages ​​translated by other publishers making it a truly global publication.
The English-language audiobook is narrated by Amaka Okafor, with Rocco Padden as Jack, Gerran Howell as the Christmas Pig, along with a full cast and immersive audio experience that brings the characters of this moving adventure to life. about a child's love for his most precious thing.
The Audible audiobook is available in English, German, French, Italian, Latin American Spanish, Castilian Spanish and Japanese.
To celebrate the launch of her new book, JK Rowling will be joined by illustrator Jim Field and Rocco Padden, the voice of hero Jack, at a special family event at London's Alexandra Palace. A live event recording will be available for viewing on jkrowlingstories.com on Sunday, October 17 from 10am BST, for all to enjoy.
JK Rowling wrote a piece for the Sunday times on the inspiration for the book, and was on BBC Radio 2's Claudia Winkleman show on Saturday 9ns October talking about the book – you can listen again here.