The culture secretary has said she is "concerned" by the ongoing riots in France, as riots elsewhere "sometimes carry over to this country".
France has now endured a sixth night of violence and riots after the police killing of a teenager sparked nationwide riots.
Lucy Frazer made the admission when she announced £3 million in funding for youth organizations to provide additional opportunities for young people over the summer holidays to reduce anti-social behaviour.
When asked how the UK government would deal with teenage riots, such as those currently being seen in France, Ms Frazer said sky news she was "pleased" that Britain is not experiencing that.
presented

New firearms consultation is the most important in 35 years, says BASC

presented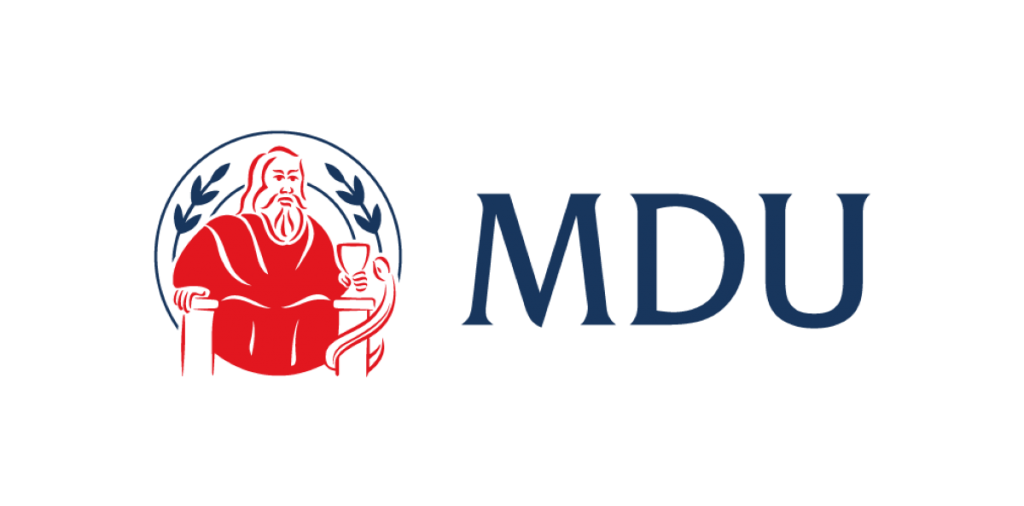 Workforce plan must go hand-in-hand with reforms to clinical malpractice law and regulation, says MDU

She said the government is taking steps to ensure there are "positive things for young people to do."
"We have invested significant funds to prevent youth from going down the wrong path," he said, citing efforts to support youth in the criminal justice system and those at risk.
Pressed for her opinion on the riots in France, she added that she is "concerned about what is happening in France" and that the riots "sometimes spill over into this country."
She argued that supporting the youth and providing them with positive activities is the way to prevent such riots from happening.
Nahel Merzouk, 17, was shot dead by a police officer in the Paris suburb of Nanterre during a traffic stop on Tuesday, sparking days of fierce clashes.
Nahel was pulled over for breaking traffic laws, prosecutors said, and police initially reported that an officer shot the teen because he was driving his car toward them.
The version of events was quickly contradicted by a video circulating on social media.
The police officer faces preliminary charges of voluntary manslaughter for shooting Nahel.
Based on an initial investigation, prosecutor Pascal Prache concluded that "the conditions for the legal use of the weapon did not exist."
Nahel was of North African descent and the murder has fueled longstanding complaints about police violence and systemic racism within law enforcement.
According to the French Interior Ministry, 78 arrests were made across the country on Sunday, a sharp drop from the previous 24 hours that brought the total to more than 3,000.
Emmanuel Macron's government deployed 40,000 agents on Thursday, when 875 people were detained.
Speaking this morning about her new funding package, Lucy Frazer said sky news this morning that the program would "provide activities" for young people, saying that if they can't find things to do, they are "going the wrong way."
She said: "We're giving them something to do and a place to go" to have a "constructive summer."
He said that young people, "if they don't have things to do, they are going the wrong way, not the right way."