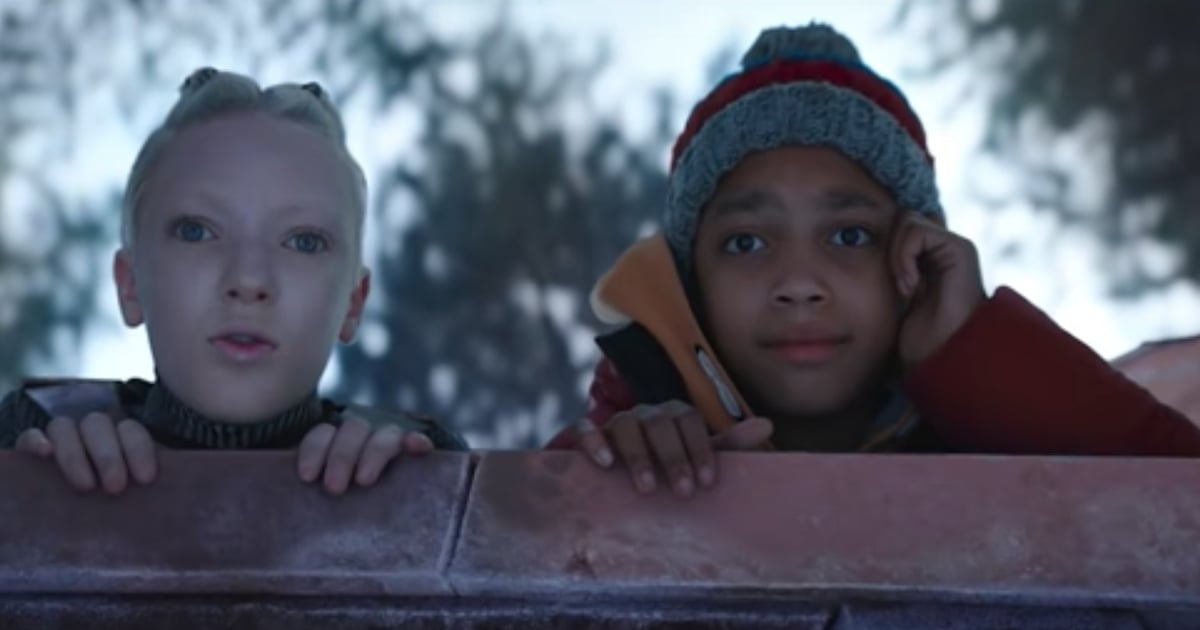 Every year, we look forward to that famous Christmas TV commercials, which, despite our best efforts, either make us all an emotional wreck (we're looking at you, John Lewis), or make us all feel warm and confused inside.
While we're not quite as stuck in our homes this year as we were last year, it was still a busy time – and one that can certainly be made a little brighter through some festive cheer. Could be just the beginning of November, but we love commercials. So far, we've been loaded with M&S's 2021 Christmas commercial, which tells the story of Percy Pig (voiced by Tom Holland) Coming to life for the first time and exploring the shop and all its delights with her fairy friend (voiced by Dawn French). John Lewis surprised us with his "Unexpected Visitor", which saw Nathan sharing all of his favorite parties with his new extraterrestrial friend Skye.
Read on to watch this year's best holiday TV ads of 2021.