The value of dollar deposits falls for the first time in eight months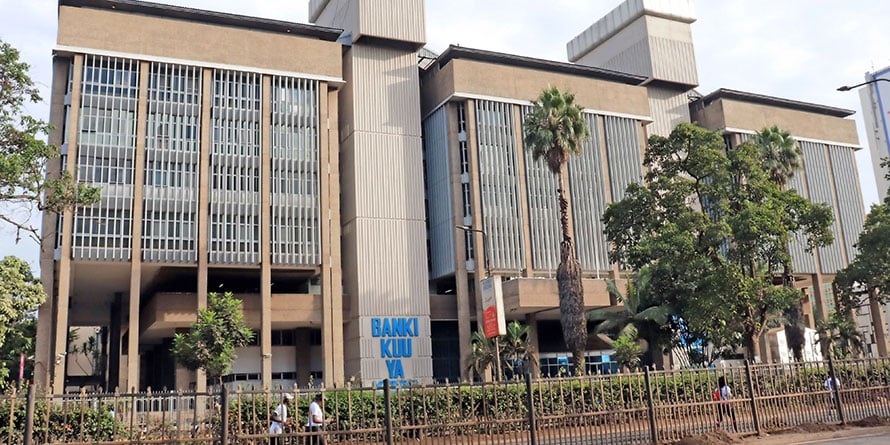 Market news

The value of dollar deposits falls for the first time in eight months
Friday June 11, 2021

Dollar deposits in Kenyan bank accounts fell for the first time in eight months in April after the dollar lost its strength against the shilling and businesses and individuals made withdrawals to invest in an improving economy.
The latest data from the Central Bank of Kenya shows that the value of foreign deposits stood at Sh762.7 billion in April down from Sh779.7 billion in March, the first drop since September last year.
Analysts say the small drop may be due to some reductions as the economy improved and companies resumed their investments rather than holding onto dollars.
"It is a small drop, of 16.9 billion shillings, which may indicate that there were some withdrawals," said Churchill Ogutu, head of research at Genghis Capital.
Demand at home and in export markets had plummeted for most of the past year due to consumers staying indoors to avoid contracting the coronavirus and due to government containment measures, forcing a freeze investment plans.
In mid-April, the shilling also fell to 106.8 against the dollar following the announcement that Kenya had obtained a $ 2.34 billion loan from the IMF. This was a big drop from the highs of 111 against the dollar at the end of last year that raised the value of dollars in local accounts.
"This is a sign that the system is becoming more comfortable with the exchange rate after it stabilized and reserves increased thanks to the first installment of the IMF program," said Mohamed Abou Basha, head of macroeconomic analysis at EFG Hermes.
The IMF program and additional World Bank financing have given the market confidence that there will be a wide supply of dollars, avoiding the pressure that had weakened the shilling last year.
Expectations of recovery this year have also seen more Kenyan companies gain confidence in reviving expansion plans after the third wave of coronavirus infections subsided amid phased adoption of vaccines, raising hopes for a progressive recovery in jobs.
Nearly a third of the 400 companies surveyed in Stanbic Bank Kenya's monthly Purchasing Managers Index (PMI), conducted by British researcher IHS Markit, said they plan to resume investing in business growth over the next year.