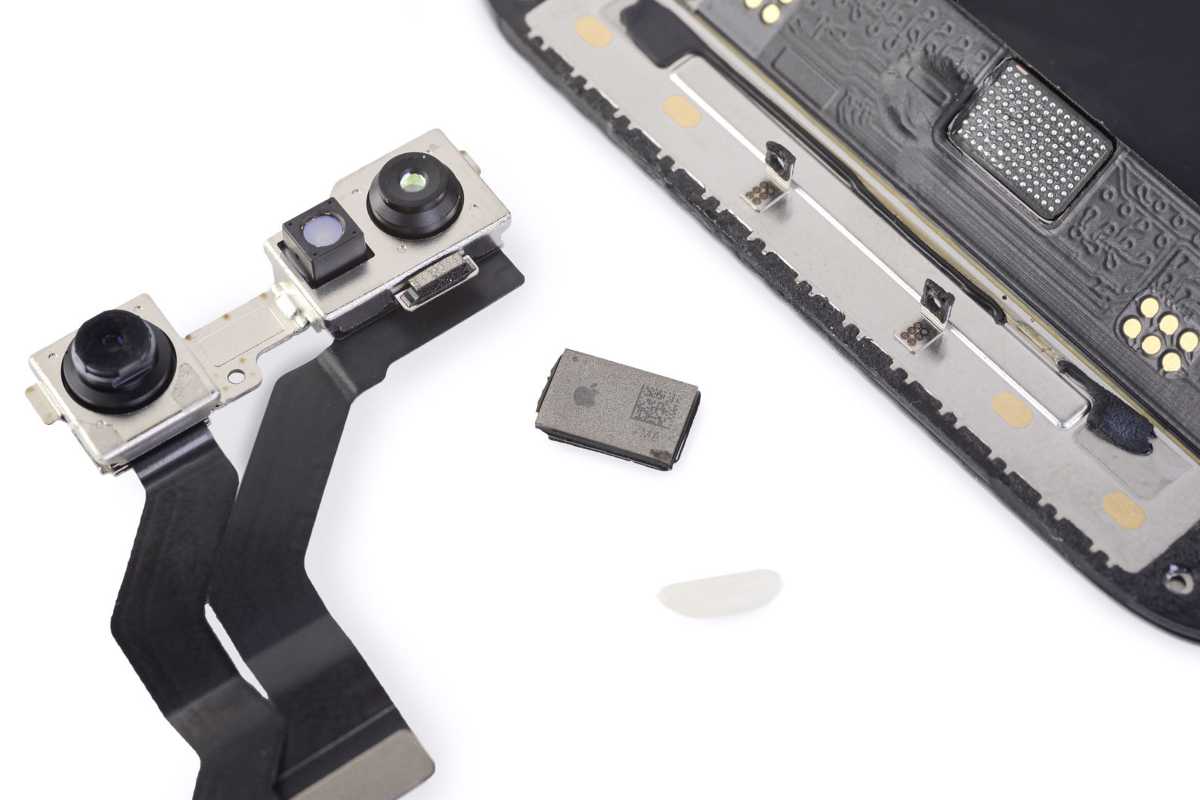 After iFixit reported last week that Apple took away the ability to fix the broken iPhone 13 screen without disabling Face ID, Apple backtracked on its tough stance. telling the Verge that an upcoming software update will change the process.
iFixit reported last week that the iPhone 13 contains a small "Tic-Tac-sized" chip in the screen that is required for Face ID to work. Therefore, when the screen is replaced with a non-Apple part, access to Face ID will be interrupted as the iPhone 13 is unable to pair to the screen without the small microcontroller.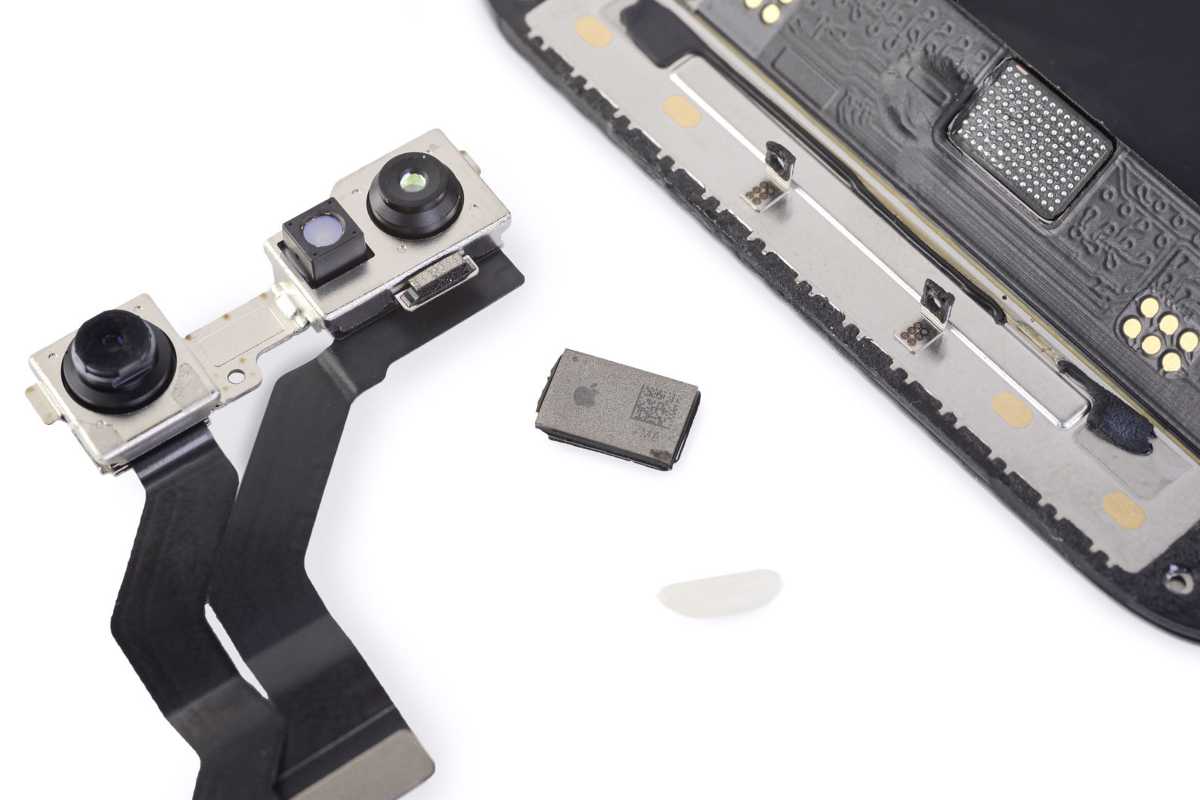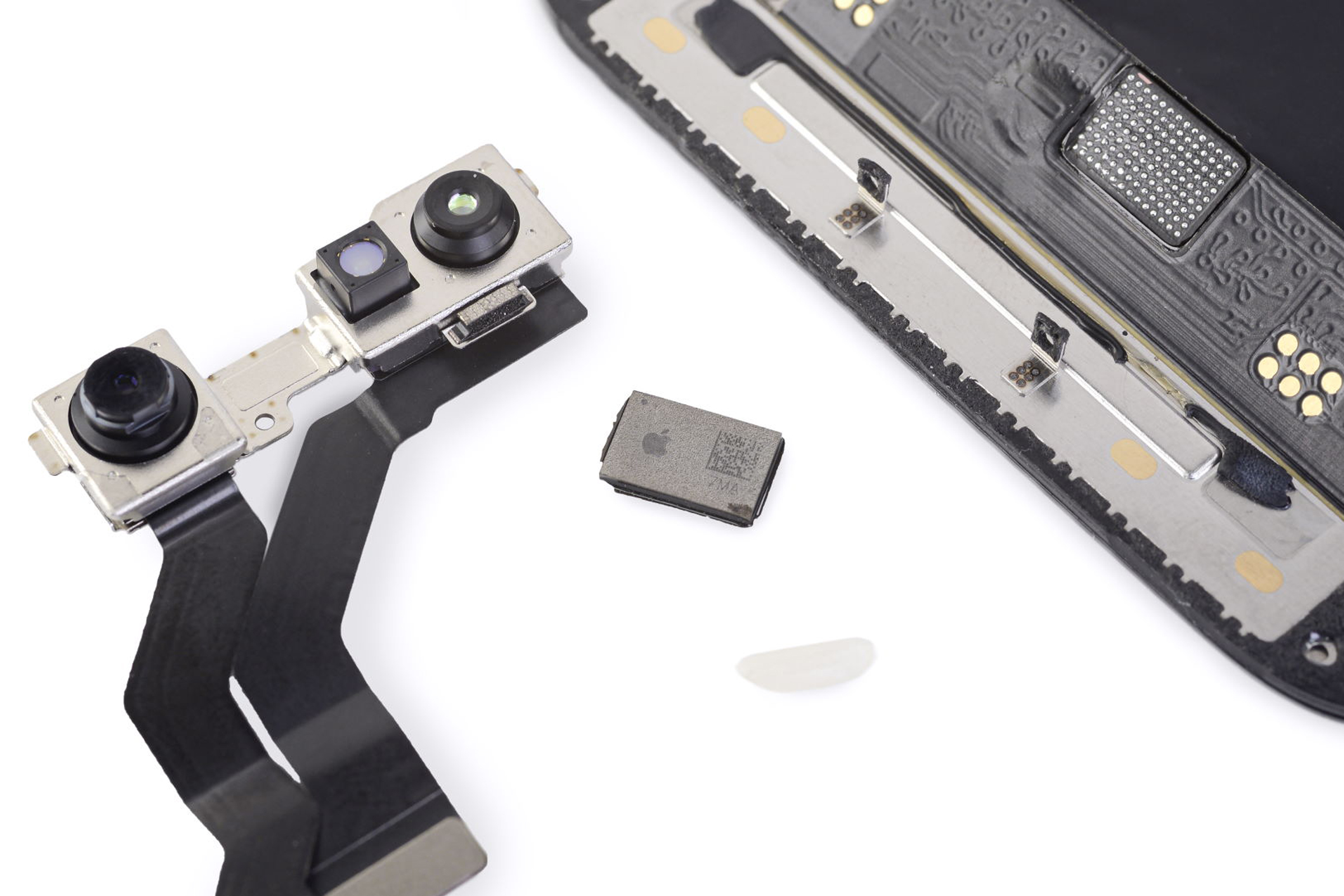 iFixit
With the current system, home repairs are virtually impossible, and smaller shops would have a hard time fixing iPhone 13 screens without breaking Face ID. iFixit has foreseen the closure of many small repair shops due to the change, due to the new expensive equipment and training required to repair the new screen. Apple has not provided a timeline for the software update, but it is currently in the testing phase iOS 15.2.
iFixit reported that authorized technicians needed access to Apple Services Toolkit 2 to register the repair on Apple's cloud servers and sync phone and screen serial numbers, making the repair costly and labor-intensive. The only solution iFixit has found is to physically move the soldered chip from the original screen to the replacement one, which is no easy task.
It is normal for Apple issue iOS alerts on third parties, including cameras, batteries and displays, but iFixit said "Apple crossed the Rubicon" with this new requirement. It is unclear whether Apple is canceling the requirement due to pressure or if it has always planned to change the repair process. In the meantime, you may want to withdraw a good case for your iPhone 13—Or make sure you have it AppleCare +.
Michael Simon has been with Apple since iPod was iWalk. His obsession with technology dates back to his first PC: the IBM Thinkpad with the keyboard that can be lifted to replace the drive. Still waiting for me to come back in style tbh.