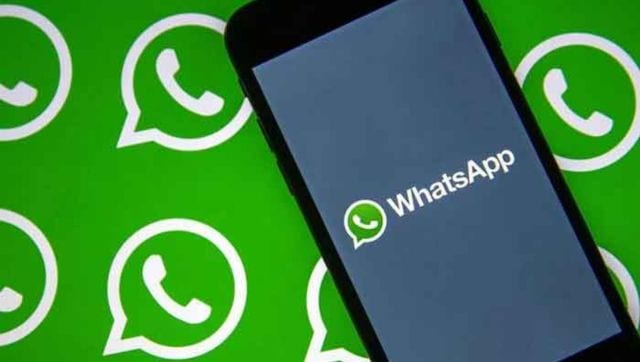 Representative image. AFP
WhatsApp, the messaging platform owned by Meta, is developing a new feature for the Android beta version that will allow users to control the duration of messages pinned within chats and groups. It will be available in future app updates. Users will have the option to choose a certain period of time after which the pinned message will be automatically unpinned.
The platform is expected to provide three different durations to unpin the message: 24 hours, 7 days, and 30 days. WABtainfo informed. Additionally, you can also unpin the message before the duration expires.
With pinned messages, WhatsApp seeks to provide users with a feature that allows them to pin announcements or important information so that it is always visible at the top of a discussion. Therefore, make sure that it is not hidden by other messages and that it is easily accessible.
Related Posts
Aviation group Air One launches venture services to book chartered aircraft from 38 cities around the world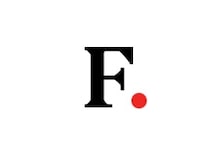 Role of technology in the education sector
It is also reported that the new message pin length feature will give users a convenient way to ensure important and timely information is exposed for the desired amount of time. The message is automatically unpinned when the predetermined amount of time has passed, helping to keep the conversation organized, understandable, and up-to-date.
The feature to pin messages for the desired duration will be available for Android beta testers in future Whatsapp updates.
In parallel, the app's developers have been working to eliminate spam by allowing users to ban calls from unknown callers. Earlier this week, the feature became available via an app update. The app has just received a number of updates and feature improvements, including a better media picker.
Meanwhile, earlier this year, WhatsApp updated its version for iOS users that includes several new features. iPhone users can now design their own WhatsApp avatars and use them as profile pictures, stickers, and more. To enable this new feature, go to WhatsApp Settings > Avatar on iOS to create a WhatsApp avatar.
By swiping left on the WhatsApp camera, Apple users can now record videos on WhatsApp hands-free. Additionally, the new update includes a feature that simplifies sharing photos, videos, and documents from other apps by allowing iOS users to drag and drop images from other platforms onto WhatsApp.
In particular, iPhone users can now use the "undo delete for me" feature.
read all Last News, trending news, cricket news, bollywood news,
indian news and entertainment news here. Follow us on Facebook, Twitter and Instagram.