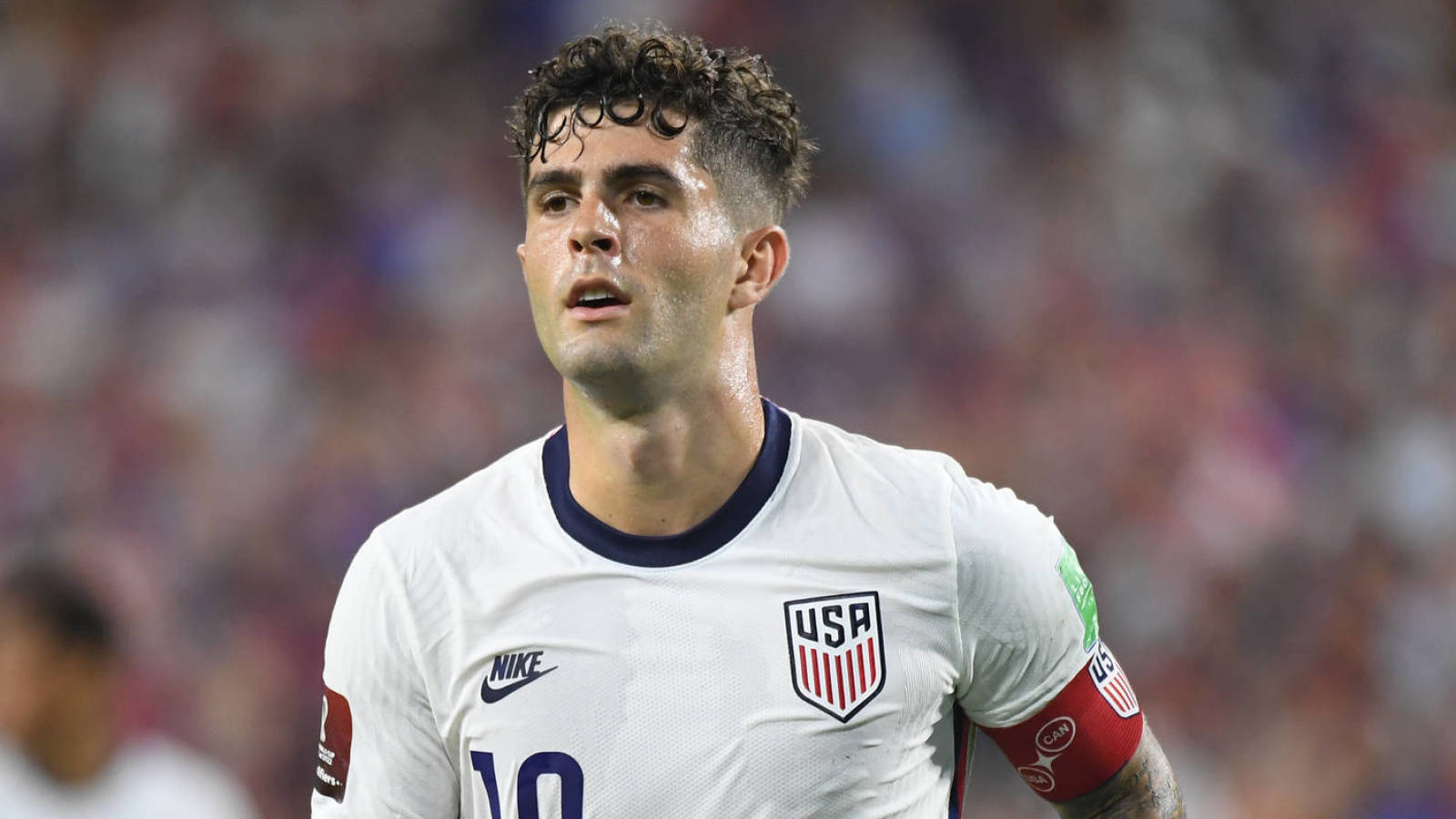 The U.S. men's national team took a huge step to secure a spot in the 2022 World Cup with a crucial 2-0 win over Mexico in a qualifier on Friday night.
Christian Pulisic provided the first goal of the match with a header in the 74th minute, and took a subtle shot at Mexico during his celebration. Pulisic pulled up the shirt to reveal a t-shirt underneath that read "MAN IN THE MIRROR". The shirt was a round of applause to Mexico goalkeeper Guillermo Ochoa, who said: "Mexico is the mirror in which the [U.S.] he wants to see himself and he wants to copy " in a TUDN interview.
After the game, Pulisic refused to talk much about the shirt.
"I think you guys know the message," Pulisic said, via ESPN. "I don't want to talk too much about it, it's not a big thing, don't try to cause controversy."
His teammate, Timothy Weah, took credit for the shirt and said he and DeAndre Yedlin came up with the idea.
"Just to send a message," Weah said, via ESPN. "Before the game, Mexico talked a lot about slapping. To silence them, we have to keep winning games, keep beating them. This is the only way to earn their respect and get the respect of the world."
The victory brought the United States into a draw with Mexico first in the qualifying standings with the United States holding the goal differential tiebreaker. The top three teams at the end of the March draw will automatically qualify for the 2022 World Cup.