Why hospitals need a strategic positioning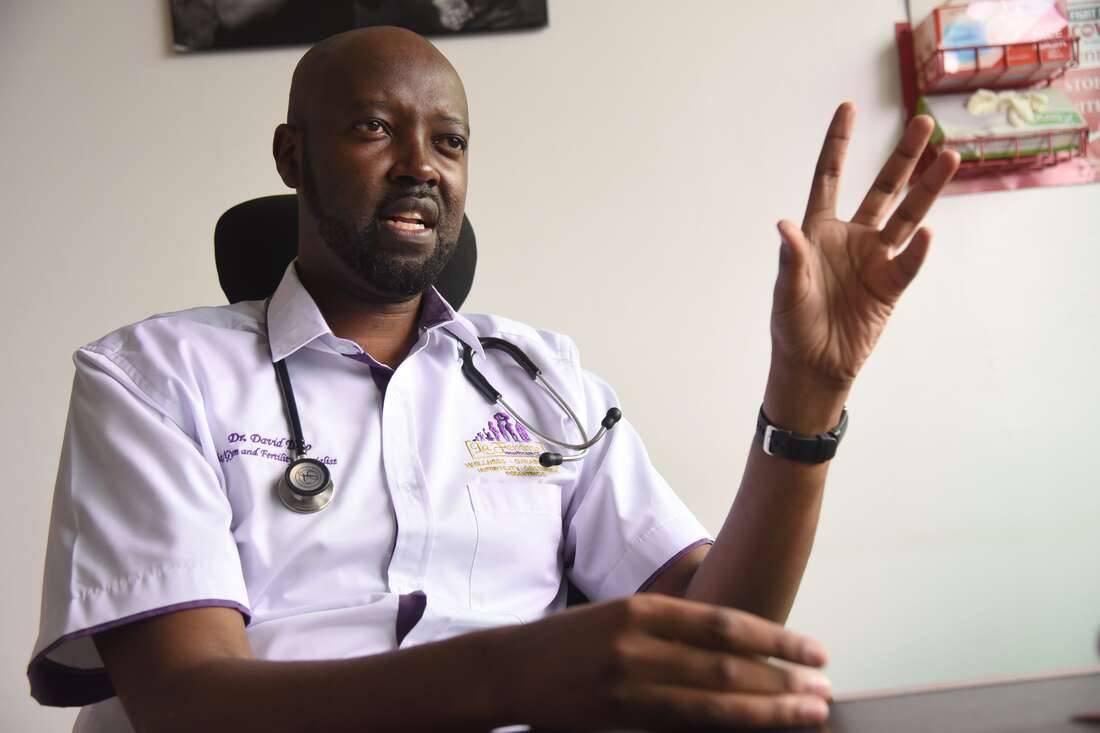 Health & Fitness

Why hospitals need a strategic positioning
Wednesday July 07 2021

Operational effectiveness focuses on how well we align a hospital's activities for maximum efficiency.
Unfortunately, operational effectiveness is limited by what is called a productivity frontier.
In recent times, hospitals and clinics have driven the achievement of operational efficiency. This is largely focused on painstaking thinking that seeks to ensure the lowest costs are incurred while achieving the highest values ​​for customers in terms of customer satisfaction. We often trade operational effectiveness for strategy.
Operational effectiveness focuses on how well we align a hospital's activities to achieve maximum efficiency and the best possible results. For example, it would guide how best to schedule available physicians to better serve patients visiting outpatient clinics and minimize client wait times.
It would inform what is the best way to schedule activities in the operating room to be able to attend elective and emergency surgical cases with the minimum loss of time and manpower. It would guide how to deploy nurses to inpatient areas to best achieve the Kenya Nursing Council guidelines on nurse to patient ratio.
Unfortunately, operational effectiveness is limited by what is called a productivity frontier, that is, the current state of best practices. At some point, maximum operational efficiency in an industry will be limited by the state of existing technologies, personnel skill sets, and management techniques. The other caveat about operational efficiency is that it can be easily emulated by rivals and ultimately does little to really distinguish one organization from another. This is where the need for strategic positioning is established.
Strategy can be described in many ways, just as there can be a myriad of possible strategies. However, the confluence of the concept is that strategy is the creation of a unique and valuable position that involves a different set of activities. Professor Michael Porter, a leading business thinker, describes strategic positioning as performing different activities than rivals or performing similar activities in different ways. So the bottom line for this is that a hospital will truly stand out in the eyes of its clientele if it can make a difference in its activities that it can preserve. How can this be implemented?
Well, a classic example is that, traditionally, almost all organizations do a regular SWOT analysis. This describes the strengths (S), weaknesses (W), opportunities (O) and threats (T) of an organization. And it stops at that. But this approach is inherently generic, copyable, and loaded with insanity. A critical next step should be to further examine the interplay of these SWOT elements to establish the strategic activities that may result.
For example, if the current Covid-19 pandemic has had a negative impact on health care seeking behavior and the number of chronic disease patients missing clinic appointments has increased, why not introduce teleconsultations as a part of it? of the portfolio of services of a hospital? And if the hospital lacks the resources to implement a telehealth platform, why not partner with an existing telehealth provider and agree on a shared cost and revenue model? Such thinking can help a hospital overcome an existing challenge while maintaining its primary mandate to provide clinical care services.
Can competitors emulate the strategies? Certainly yes. This can be done in two ways, repositioning and straddle riding. Competitors can reposition themselves to mimic the resulting strategic position. Also, they can straddle, which is to seek to match the benefits of this vantage point while maintaining their current existing positions.
The straddler copies and pastes those new services where they already perform. However, the good news is that "the water finds its level". There are numerous case examples showing how the failure of an emulator to decide which activities to perform and which to compensate resulted in a tragic organizational downfall.