World Bank plans to remove Kenya from high-risk debt list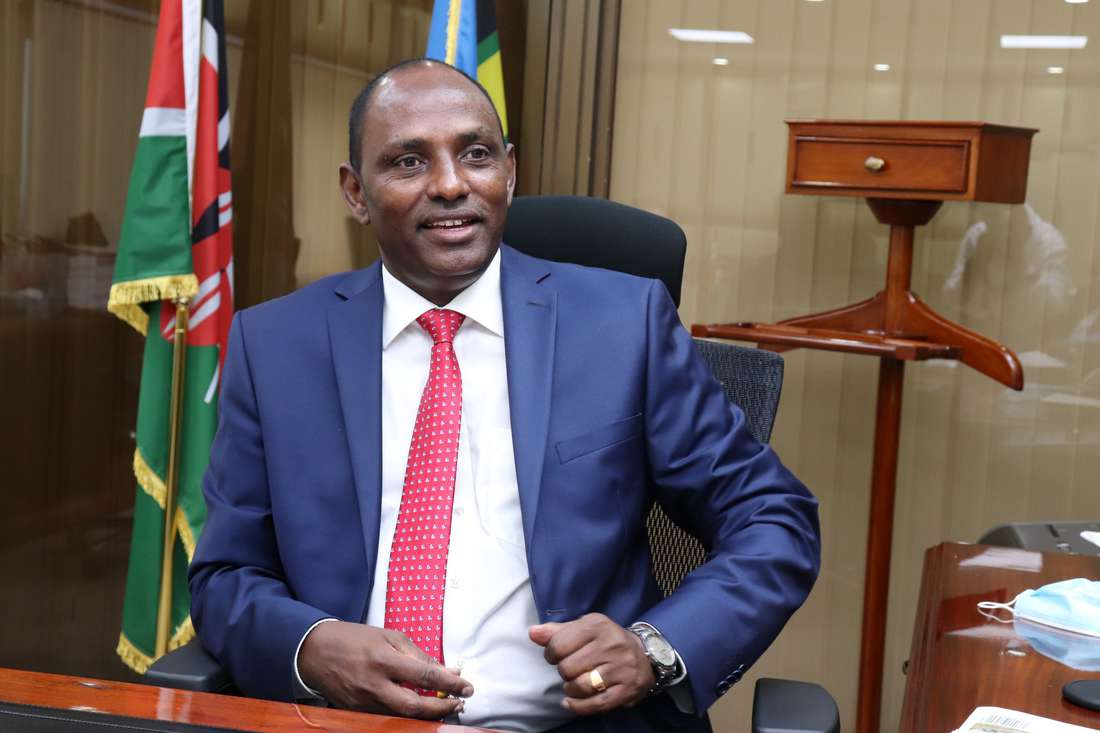 Economy

World Bank plans to remove Kenya from high-risk debt list
Friday, June 18, 2021

The World Bank Group says it is likely to remove Kenya from countries at high risk of loan default in 2028 if authorities adhere to a program aimed at reducing growth in public spending and raising taxes.
The multilateral lender says it expects the country's debt risk profile to improve in the coming years on the projected recovery of economic growth and exports, aided by fiscal consolidation programs and the implementation of policy reforms.
"Kenya's public debt burden is projected to peak in fiscal 2022/23 and then decline steadily, with the present value (PV) of public debt below 55 percent of the threshold of high risk by 2028, "the World Bank wrote in the report following the $ 750 million (Sh81 billion) under Development Policy Operations (DPO) last week.
The high-risk benchmark is when the country's debt-carrying capacity stretches, although it currently faces no payment difficulties.
Treasury Secretary Ukur Yatani projects that the country's fiscal consolidation program will help reduce budget gaps (fiscal deficit) from an estimated 8.7 percent of gross domestic product (GDP) in the current financial year. to 7.5 percent in the new fiscal year from July and more to 3.6 percent. in fiscal year 2024/25.
The World Bank and the International Monetary Fund (IMF) in the latest Debt Sustainability Analysis (DSA) report of April confirmed Kenya's ranking among countries with a high risk of over-indebtedness.
Kenya's over-indebtedness profile fell to a high level from moderate in May last year after the initiation of Covid-19 containment measures hurt economic activities, depressed tax collection, cut exports and delayed the implementation of the fiscal consolidation program.
"Kenya's high risk rating reflects the failure to meet the indicative liquidity and solvency thresholds of the first Eurobond: the ratio of external debt service to exports, the ratio of external debt service to income and Present value of external debt over the export ratio, at the baseline and under the most extreme shock scenarios, "says the World Bank.