Yankees ace Gerrit Cole doesn't deny handling baseballs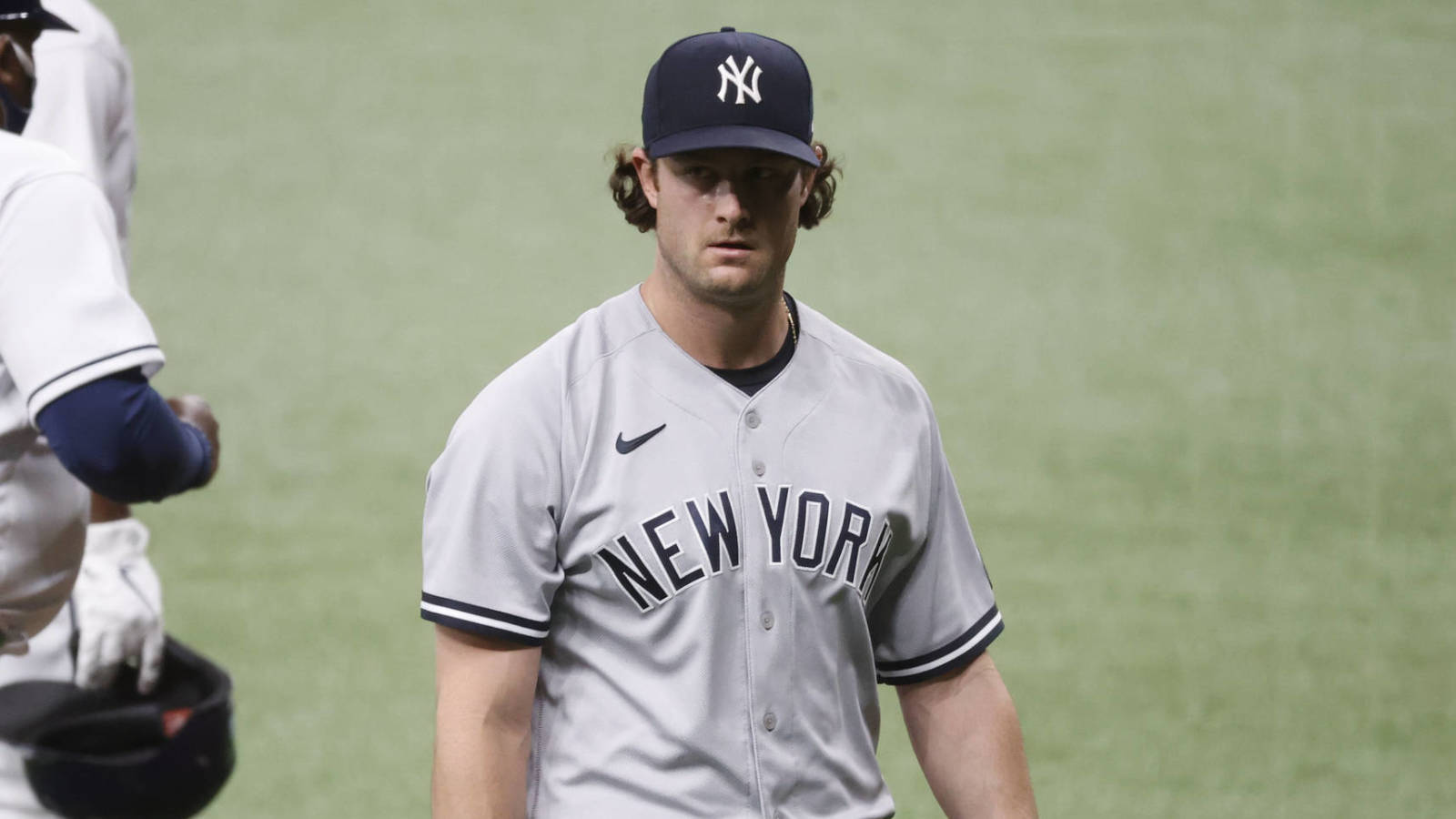 As Major League Baseball prepares to begin enforcing its ban on handling baseballs, New York Yankees ace Gerrit Cole finds himself in the middle of a controversy.
Cole is among a plethora of pitchers accused of using illegal substances to gain an advantage on the mound. On Tuesday, he was asked directly if he used a substance called Spider Tack, which is harder to detect than basic enhancers.
The 30-year-old dodged the question.