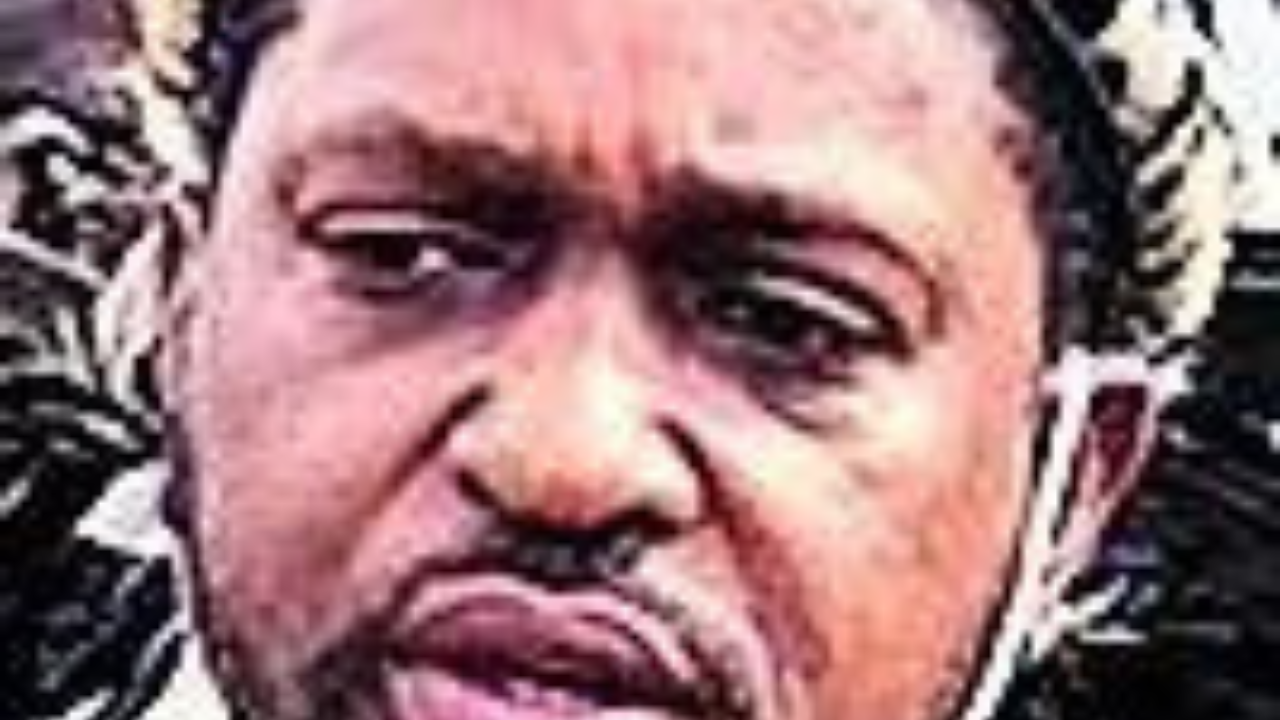 JOHANNESBURG (AP) — South Africa's Zulu king, head of the country's most influential traditional monarchy, has undergone "extensive" medical examinations following the sudden death of a close aide, a spokesman said Sunday, amid suspicions that he he was poisoned.
The king, who was visiting neighboring Eswatini, "underwent extensive preventive medical examinations in a Covid context and following the sudden death of his close adviser Douglas Xaba," the spokesman said. misuzulu zulu48, ascended to the throne last year after the death of his father, Goodwill Zwelithiniin the midst of a bitter dispute over the royal succession.
During the night of Saturday, the influential PM Zulu, Prince Mangosuthu Buthelezi, said the monarch had been hospitalized in Eswatini after falling ill. The king believes he was being poisoned, after the sudden and unexpected death of one of his closest advisers on Saturday, he said. Xaba "passed away quite suddenly and there are suspicions that he was poisoned," Buthelezi added.
The royal spokesman assured that the Zulu king was "in perfect health and is not currently admitted to any hospital." The spokesman criticized what he said was an "orchestrated agenda" to circulate "unsubstantiated claims about Her Majesty's poor health." Although the title of king of the Zulu nation does not confer executive power, the monarchs wield great moral influence over more than 11 million Zulus, who make up almost a fifth of South Africa's population of 60 million people.